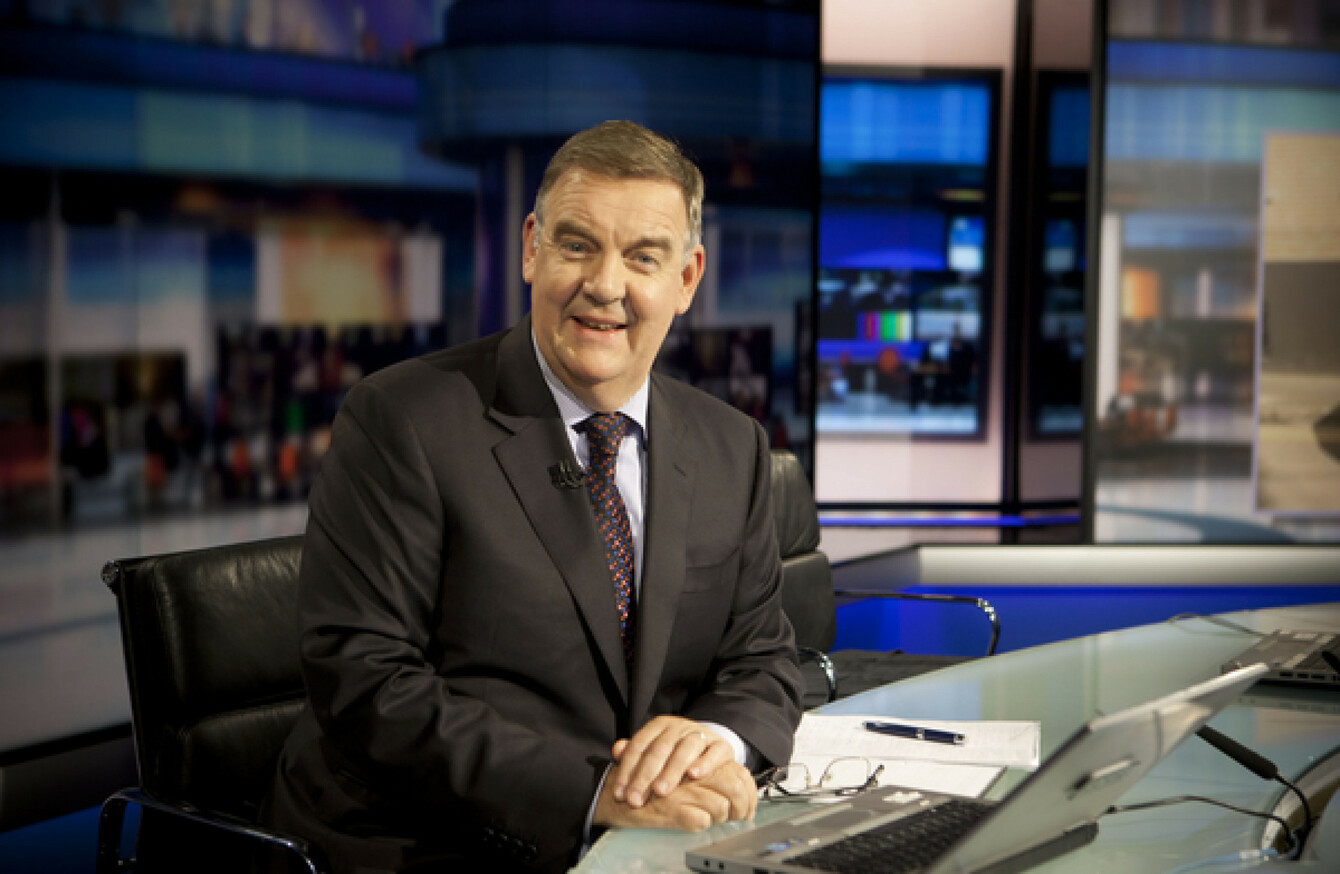 So long, Dobbo
Image: RTE
So long, Dobbo
Image: RTE
IT'S ALL CHANGE at RTE's Six One News today with the er, news that Keelin Shanley and Caitriona Perry will be the presenters of the programme from January.
Six One News is consistently one of the most watched shows in the country, even as television stations have to deal with declining audience numbers.
Ireland has a large number of daily news broadcasts across RTE, TV3 and TG4, plus most people would have access to news channels from outside the country.
But what about you: Do you watch the news on television?

Poll Results:
Yes, a few times a week (3060)