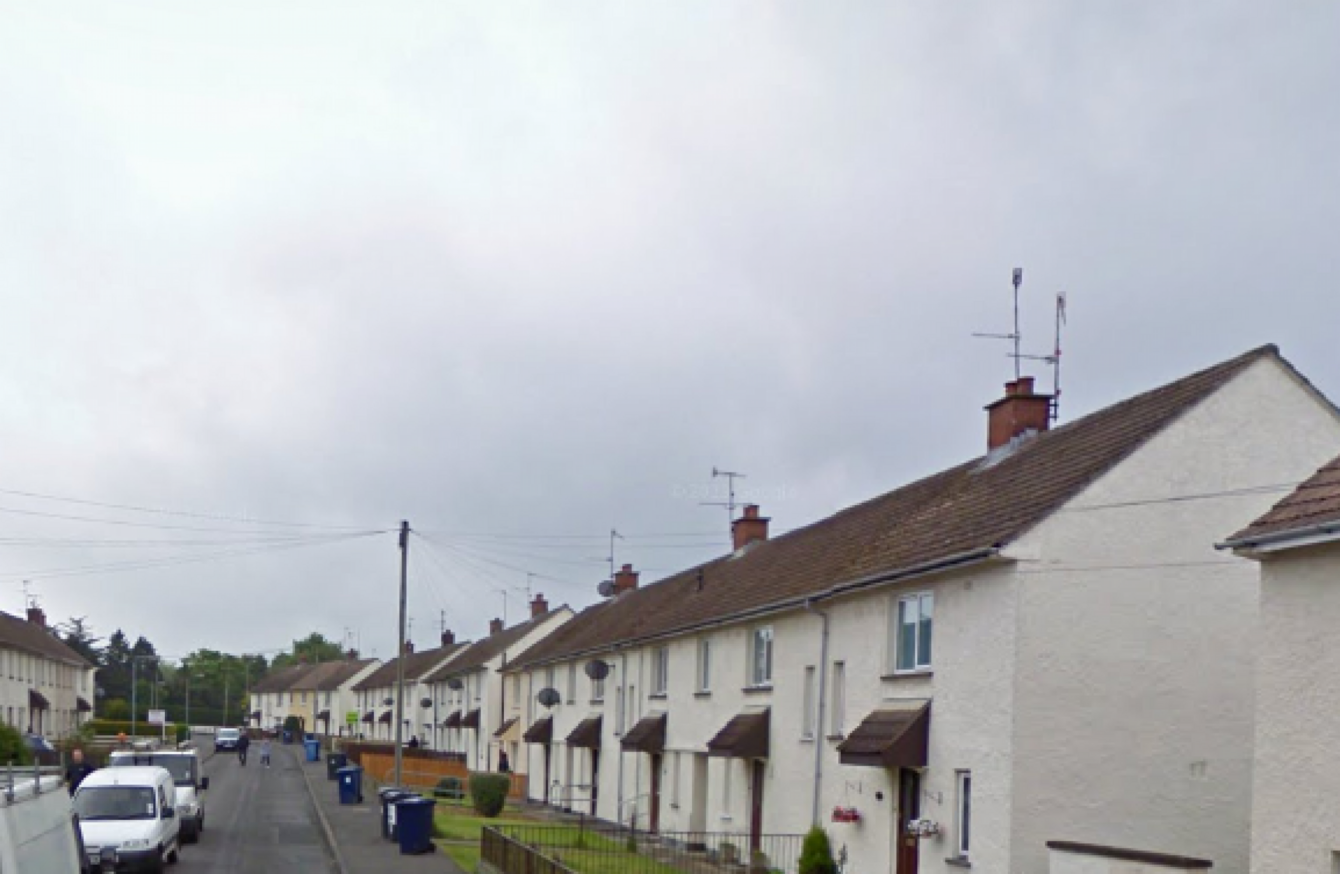 Ardboe Drive, Lurgan
Image: Google Maps
Ardboe Drive, Lurgan
Image: Google Maps
A MAN, WOMAN and their young son have been left shaken after a shot was fired at the front of their home in Lurgan, Co Armagh.
Police in Northern Ireland are appealing for witnesses to the shooting, which happened at around 7.30pm last night in the Ardboe Drive area.
The PSNI said the shot caused damage to the front door of the house but that the family was not injured.
A man dressed in dark clothing is believed to have been involved in the incident.
He is reported to have cycled away from the scene in the direction of Trasna Way.
The shooting comes after the front door of a family home in the same area was set alight in a suspected arson attack last December.