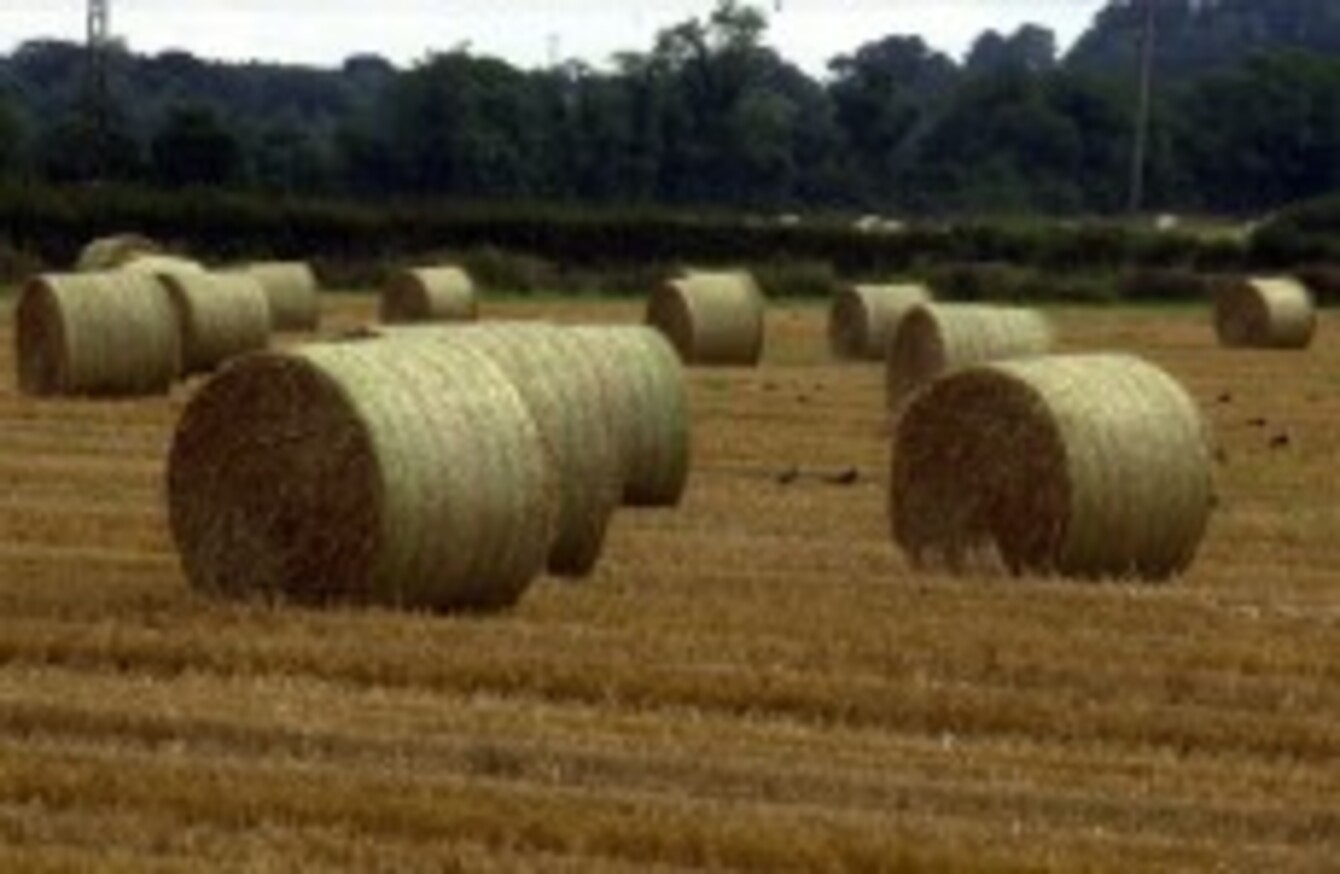 A lorry-load of hay bales caught fire on the M1 this evening. (stock pic)
Image: Photocall Ireland archive
A lorry-load of hay bales caught fire on the M1 this evening. (stock pic)
Image: Photocall Ireland archive
A LORRY-LOAD of bales of hay have caught fire on the M1.
The motorway is closed in both directions as fire brigades try to deal with the blaze.
The lorry is located just north of junction 18 (the Ballymascanlon roundabout exit). Traffic diversions are in place and gardai from Dundalk are at the scene. Check on AARoadwatch for further updates.