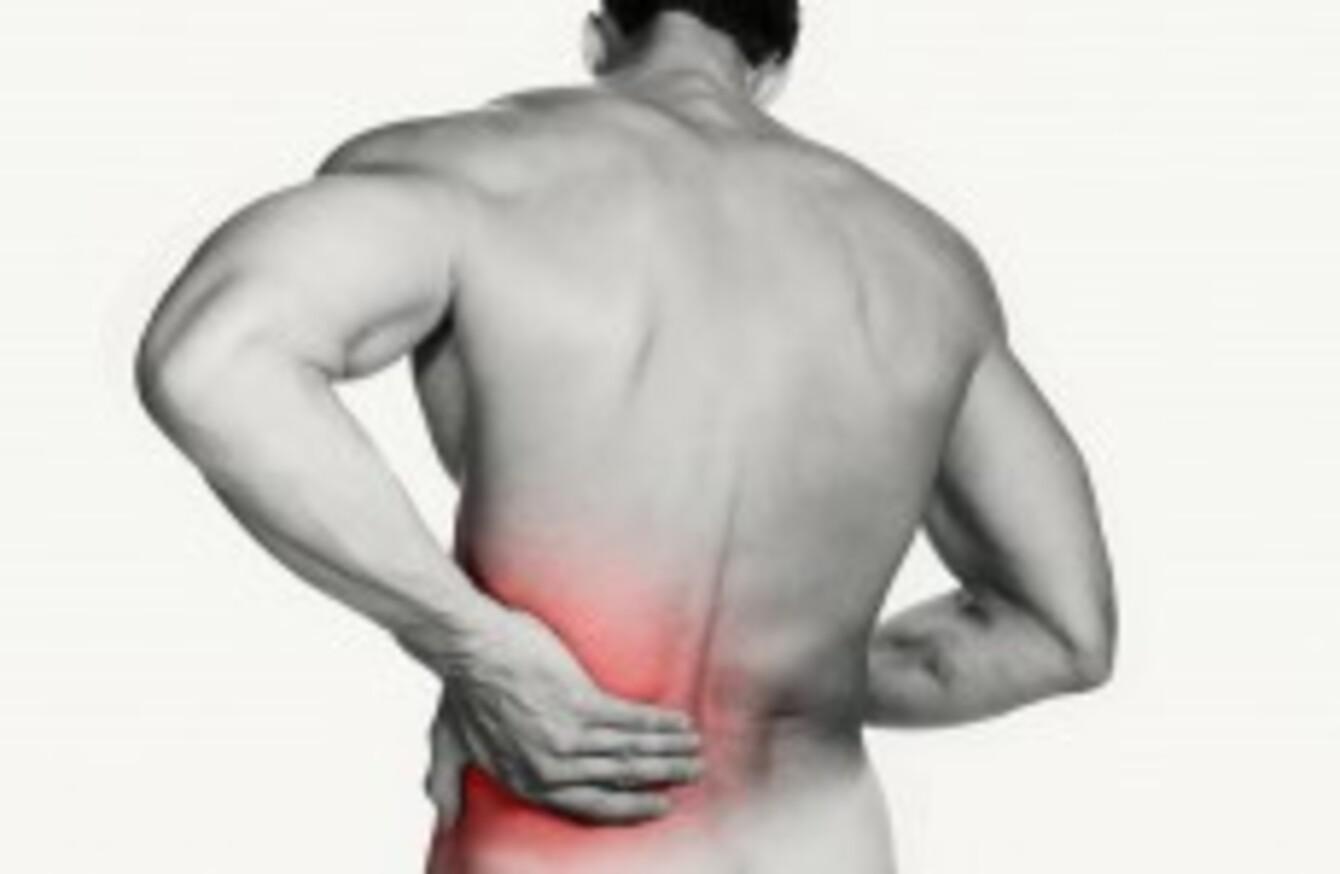 Image: Shutterstock/Katrina Elena
Image: Shutterstock/Katrina Elena
DUBLIN-BASED MAINSTAY MEDICAL has announced positive results from a clinical trial of its implant for treating chronic back pain.
The medical-technology firm, which was founded in 2008 and four years later shifted its base from the US to Ireland, has been testing its product ReActiv8 – a device that stimulates nerves controlling key muscles that stabilise a patient's lower back.
The company said the results of a clinical trial with the first 47 subjects showed "clinically important, statistically significant and lasting improvements" in pain levels and quality of life for sufferers.
Mainstay Medical's trial was carried out with long-term sufferers of lower back pain, all of whom had tried physical therapy and 70% of whom were using opioids for the pain.
It said that after 90 days, nearly two-thirds of the patients had shown clinically-important improvements in their back pain and a larger share revealed a notable benefit for their quality of life.
Mainstay Medical CEO Peter Crosby said results from the trial showed improvements "better than any other therapy for this group of people as reported in the literature".
The company is yet to bring ReActiv8 to the market, but over the past two months it has taken out three US patents on its technology.
The current trial will be used to apply for a CE mark, required for the device to be sold in Europe, while the US Food and Drug Administration has also given it the go-ahead for a clinical trial.
Mainstay Medical is currently valued at about €70 million on the Irish Stock Exchange's Enterprise Securities Market for smaller, growing companies. The firm claims over two million people in the US and EU could be candidates for treatment with the product.