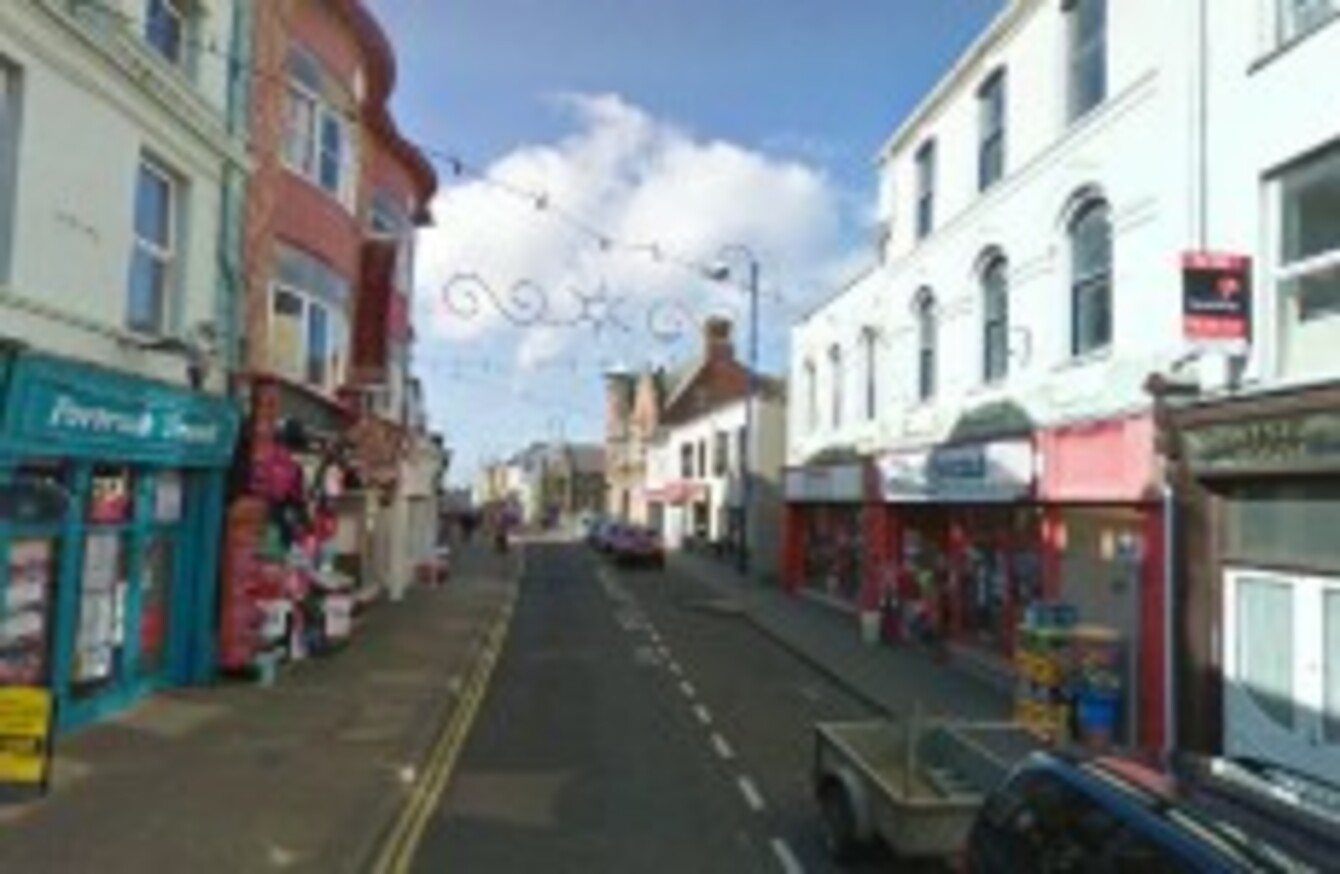 Main Street in Portrush, home of the Playhouse nightclub
Image: Google Maps
Main Street in Portrush, home of the Playhouse nightclub
Image: Google Maps
A MAN has been charged with killing 48-year-old Colin McLeister in a nightclub in Portrush, Co Antrim at the weekend.
Father-of-three McLeister was pronounced dead at the Playhouse venue on the town's Main Street at around 1am on Saturday morning.
A 34-year-old man has been charged with manslaughter over the incident. He is due to appear at Ballymena Magistrates' Court tomorrow morning.
The PSNI issued an appeal for witnesses in the wake of Colin McLeister's death. According to UTV, McLeister worked as a doorman for a number of local clubs and was described as "one of nature's gentlemen" by a colleague.