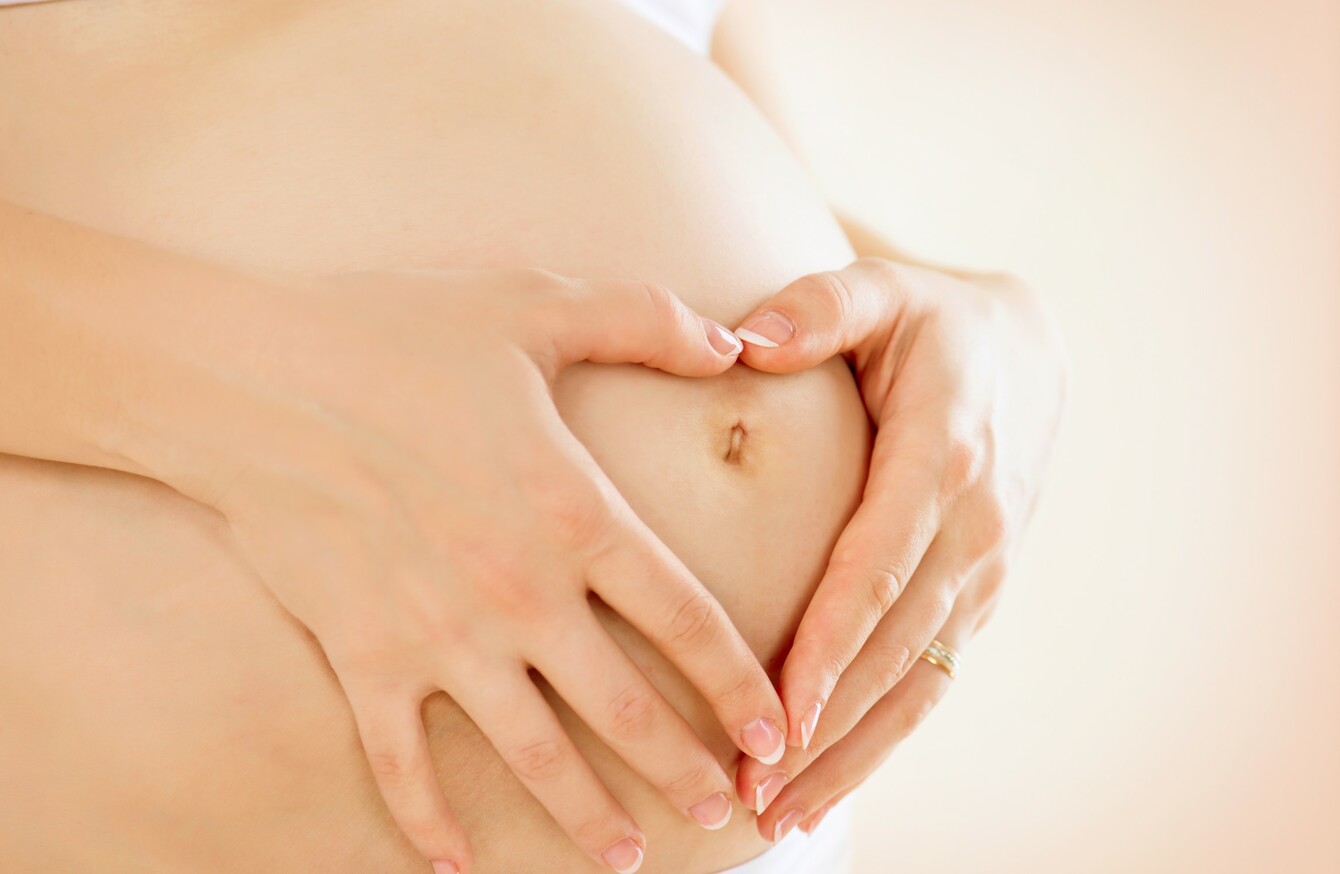 Image: Shutterstock/Subbotina Anna
Image: Shutterstock/Subbotina Anna
A LAOIS RESIDENT who anally raped a pregnant woman as she slept following a night out has been jailed for seven and a half years.
The 59-year-old man, who cannot be named to protect his victim's identity, was convicted by a Central Criminal Court jury following a five-day trial in December of anal rape of the 34-year-old woman at her home on October 10, 2010.
The court heard the man, who has no previous convictions, does not accept the verdict of the jury.
Ms Justice Deirdre Murphy said the woman had been "devastated" by the assault and it was clear from her victim impact report that the shockwave of the crime had moved beyond her and affected others.
Pregnancy blighted with concerns
Ms Justice Murphy noted the woman's pregnancy had been "blighted" by her concerns about possible harm to her unborn child.
She noted the numerous testimonials handed into court on behalf of the accused man and said although he was a good member of the community, he seemed to have a warped sense of entitlement in sexual matters.
Ms Justice Murphy imposed a seven-and-a-half year sentence which she backdated to when he went into custody in December.
Detective Garda Tracey Brennan told Paul Coffey SC, prosecuting, that the woman, who was 16 weeks pregnant, and two other women met the accused man by arrangement at a pub.
The accused had planned to sleep in his car that night so the woman said he could sleep in her home. Back at the house the three women went to bed upstairs and the accused was on the couch.
The woman said she later awoke in her bedroom with a bad pain in her backside. She was lying on her stomach and turned to see the accused man kneeling over her. She became aware his penis was in her backside.
She screamed and pushed him. She threw a quilt around her and ran screaming to the other room.
The woman's sister heard the noise and saw the accused man walking quietly down the stairs. She went down to the sitting room and told him to leave.
The woman made a complaint to gardaí and was brought to a sexual assault treatment unit.
Man arrested
The accused man was arrested and interviewed. He told gardaí that the woman had come down for a chat and he had put his arm around her but it was nothing sexual. He said she jumped up and said "ah ah". He said she went upstairs talking loudly but not screaming.
In her victim impact statement the woman said that five years on from the rape there wasn't a day went by where she didn't have flashbacks or feel panic or intense sadness.
The woman said she was on medication for anxiety and depression. She said she suffered nightmares and panics when people stood behind her. She said she suffered nausea almost daily because the thought of what happened sickened her so much.
She said:
Nothing can hide the cruel fact that until my dying day I will be a victim of rape.
Bernard Condon SC, defending, handed in a large number of testimonials on his client's behalf which he said outlined he was held in high regard. He also handed in a letter from the accused man himself asking for leniency.
The accused man's children said he was a caring father who helped and supported them. They said he was hard working and helped others. His siblings said he was a kind-hearted family man as well as a good, well-respected person.
His current partner said he had never hurt or harmed her in any way and was a "proper gentleman".
Further testimonials outlined he was a good worker, good friend and helped those in need.
Condon submitted the aggravating factors present in other cases such as threats or repeated offending were absent in this case.