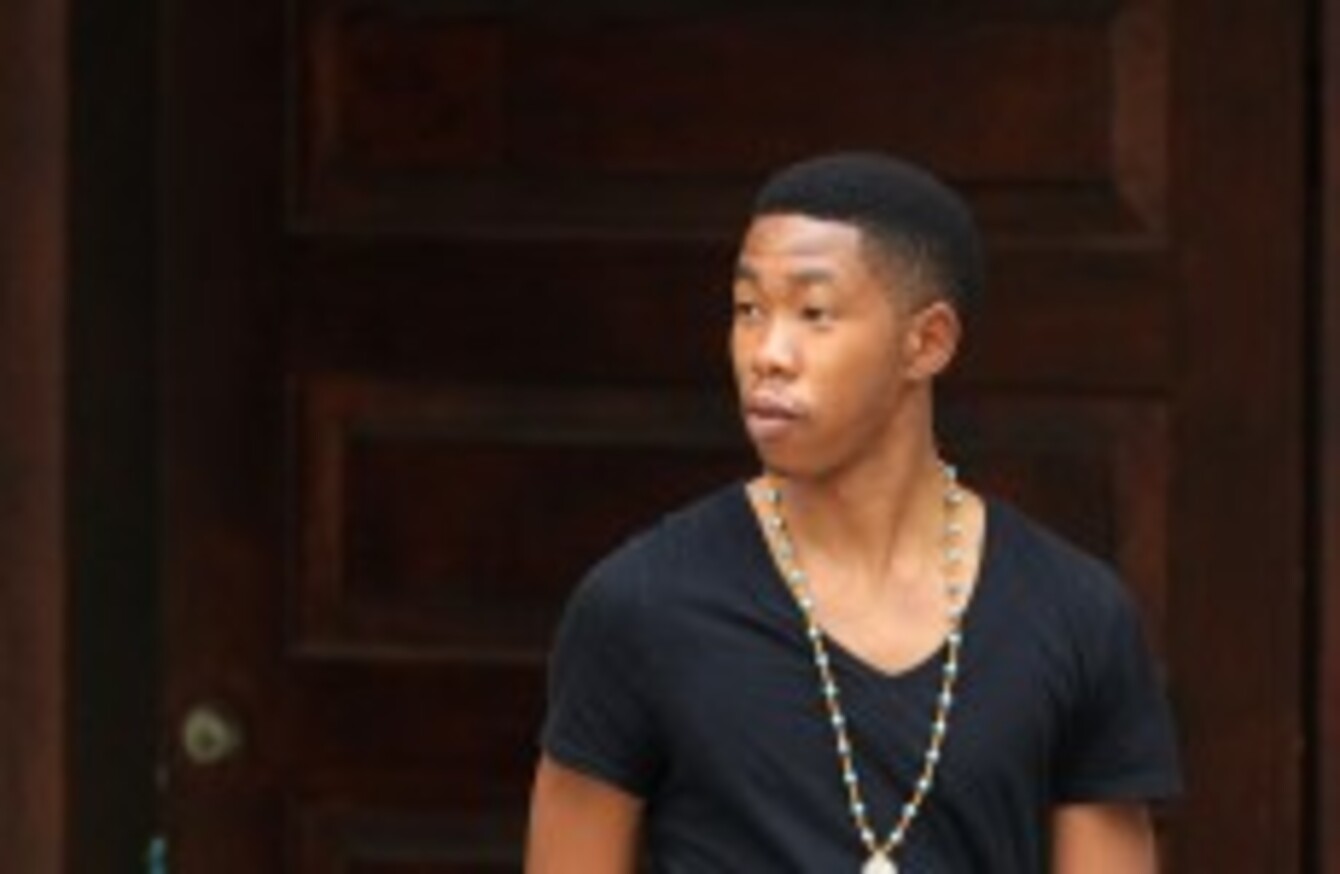 Image: AP/Press Association Images
Image: AP/Press Association Images
NELSON MANDELA'S 24-year-old grandson appeared in court yesterday on charges of raping a 15-year-old, police said, in a new scandal to tarnish the family of the anti-apartheid icon.
Mbuso Mandela remains in police custody and will return to the Johannesburg magistrate court on Friday for a bail hearing, according to a police spokeswoman.
He is alleged to have raped the girl at a Johannesburg restaurant earlier this month. Local reports suggest that he followed the teenager to the toilet and allegedly raped her in a cubicle on the night of 7 August.
The report was made to police a week later.
Police have said Mandela will be treated like every other citizen, regardless of his family name.
Another of Mandela's grandchildren, Mandla, the oldest of the late statesman's grandsons, was convicted early this year of assaulting a 40-year-old motorist during a road-rage incident.