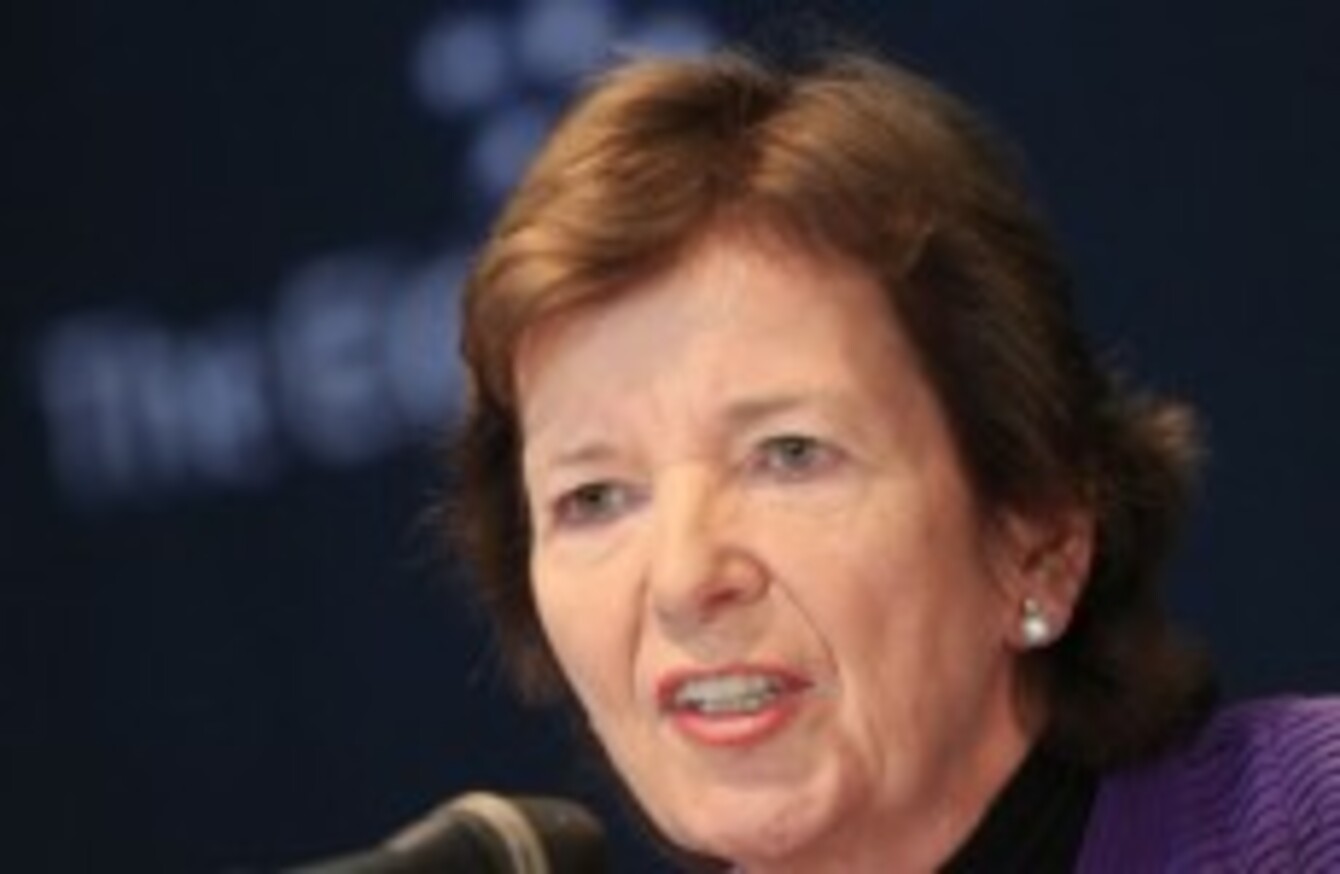 Image: Lee Jin-man/AP/Press Association Images
Image: Lee Jin-man/AP/Press Association Images
FORMER IRISH PRESIDENT Mary Robinson has called on pharmaceutical companies to lower the prices charged for cervical cancer vaccines so more girls can be immunised in low income countries.
Robinson also said that recipient governments need to co-finance the cost of vaccine programmes to ensure two million girls are immunised by 2015.
Writing a blog for the British Medical Journal, the former UN High Commissioner for Human Rights, said that despite the support by the GAVI Alliance, some obstacles still remain before HPV vaccine programmes can be rolled out in developing countries.
Robinson added that although demand is high among such countries, questions remain about whether there is a satisfactory infrastructure to introduce it.
However, November's announcement that the GAVI Alliance will support the introduction of the HPV vaccine is an important example of how we must continue to strive for equity in health, she said.
"Every two minutes a woman dies of cervical cancer," she wrote. About 90 per cent of these deaths occur in the world's poorest countries where screening and treatment are more expensive.
HPV causes about 70 per cent of cervical cancer cases.
Cervical cancer exacts a terrible and unjustifiable social and economic toll on women, their families and communities—a toll that will rise in coming decades if left unchecked. It is estimated that if current trends continue, as many as 430,000 women a year will die by 2030, 85 per cent of them in low and middle income countries."