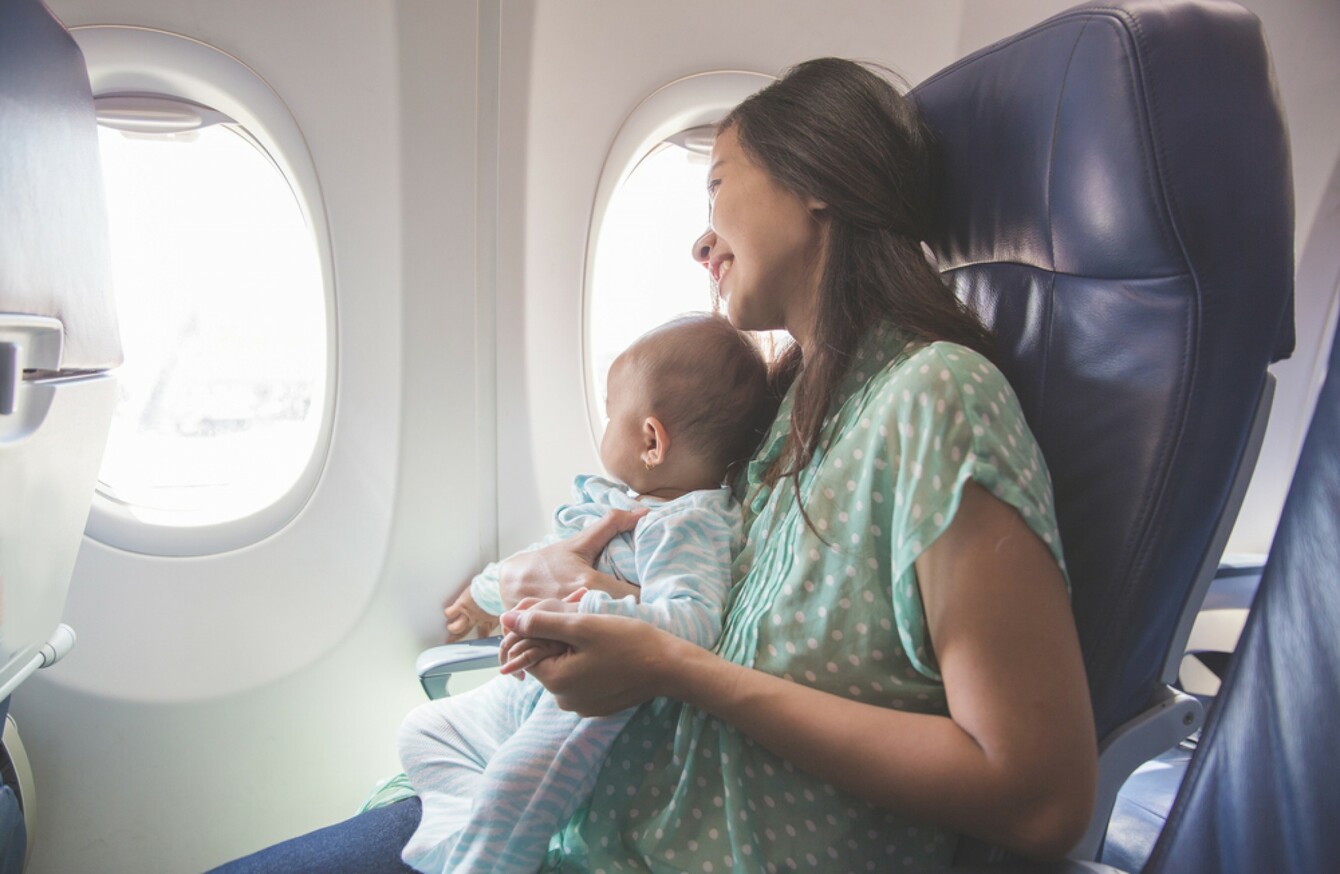 Image: Shutterstock/Odua Images
Image: Shutterstock/Odua Images
A CHANGE HAS been made to Department of Social Protection rules which will allow women to leave the European Union for a short break without losing their Irish maternity benefit.
This will apply to all mothers who have paid into the PRSI system but will be of particular interest to women who come from non-EU countries and want to bring their new baby back to their home country for a short visit after childbirth.
The measure allows a new mother to continue receiving maternity benefit and adoptive benefit for up to six weeks while they are out of the country, so long as their primary place of work is Ireland.
The regulation also allows the standard two weeks of paternity benefit to be paid in similar situations. This benefit is also being extended to Irish and EU citizens who travel outside of the EU for a maximum of six weeks.
Who it affects
This mostly benefits a large number of nurses from overseas who work in the Irish health service, many of whom originate in far-away countries like India and the Philippines.
It has been the subject of a campaign by organisations like the Irish Nurses and Midwives Organisation.
"I'm really pleased to bring in these new laws giving women more flexibility to travel while on maternity leave and to visit their families with their new baby," Minister for Social Protection Leo Varadkar said.
In particular, this is a small but very significant change for the thousands of nurses in the Irish health service who come from outside the EU.
"Many new mothers want to introduce their new baby to its grandparents, yet until now, doing so risked jeopardising their entitlement to maternity benefit. I am very happy to change that.
I'm a strong believer in the contributory principle that underpins social insurance and PRSI. Namely that everyone who pays into the fund should be eligible for something back in return.
"At a time when other countries are closing their borders, Ireland stands by our belief in internationalism and globalism. This means a world with fewer borders and barriers to the movement of people and commerce."