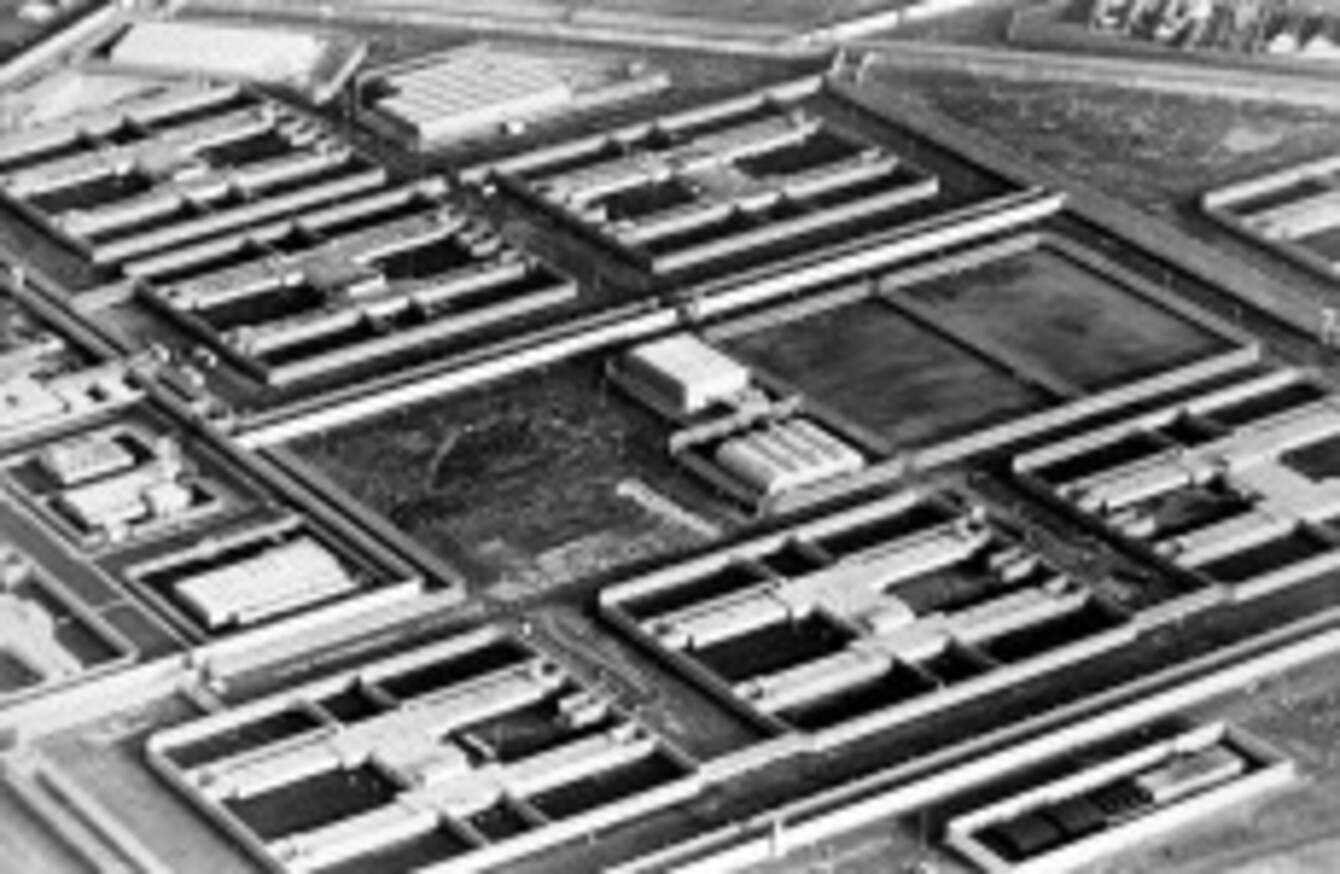 Image: PA/PA Wire/Press Association Images
Image: PA/PA Wire/Press Association Images
THE MINISTER FOR Foreign Affairs expressed his concern to Northern Ireland's Secretary of State about alleged ill-treatment of inmates of the Maze after a number of IRA prisoners escaped in 1983.
A document marked 'secret' and published today under the 30 Year Rule outlines how Peter Barry raised the issue with James Prior during a three-hour briefing at Hillsborough.
According to the file, the Fine Gael TD noted "the way in which prisoners had been ill-treated in the period following the escape and expressed the view that there seemed to be a lack of control over the prison officers".
Citing "reliable" sources, the Minister told Prior that one inmate had lost his front teeth while others were treated for "minor injuries".
Prior asked if he was 'listening' to Fr Denis Faul on the matter – a government source and Catholic chaplain at the H-Blocks – but Barry insisted there was other information available to his department.
Both men agreed that temperatures had been raised following the escape of 38 republican prisoners in September of the same year.
Prior also acknowledged that it was deemed a "major victory" for the IRA. Half the men were recaptured within 48 hours but the other 19 made it across the border. One was never seen or heard from again but four made it to the US.
A prison officer was stabbed during the escape. He died later in hospital after suffering from a heart attack.
The subject is also dealt with in papers released in Northern Ireland today under a similar 30 Year Rule.
Although much of the detail about the escape kept in the Public Record Office will be sealed until 2069, those released today do contain allegations of serious brutality by prison officers, BBC News reports. The documents outline claims of prisoners being bitten by guard dogs and beaten by prison staff.