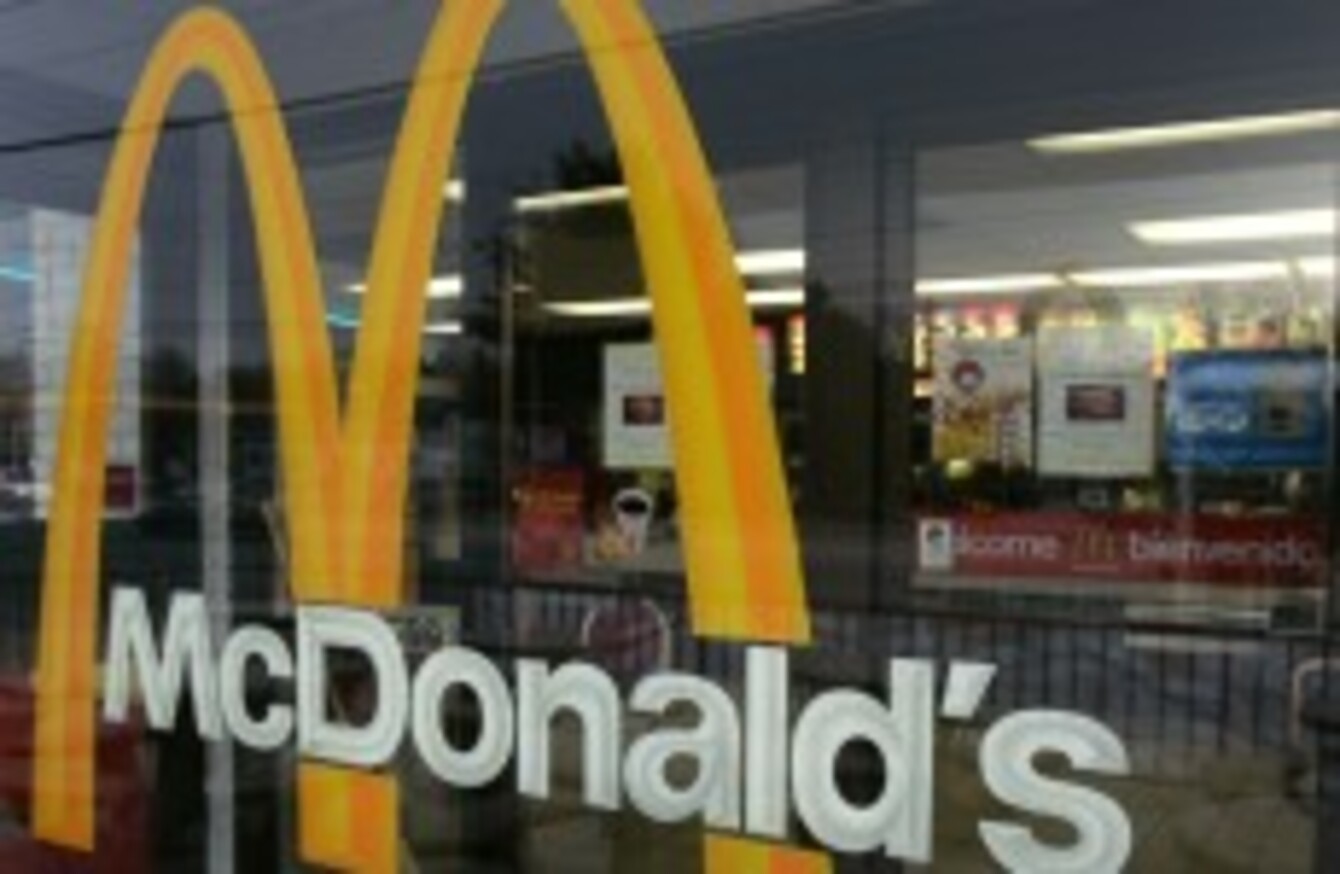 Image: Chris Gardner/AP/Press Association Images
Image: Chris Gardner/AP/Press Association Images
MCDONALD'S BEST KNOWN product may be the Big Mac, but the global chain is bowing to local demand in India by opening its first vegetarian-only outlets.
McDonald's has just 271 outlest in India, a relatively small number for the fast-food giant. It has never served beef as cows are revered as sacred in the country and eating beef is considered deeply taboo.
Many Hindus, like Janinists, are strict vegetarians, while pork is shunned by the county's Muslim population.
In its plans to expand in India, McDonald's has developed a menu of vegetarian meals appealing to the Indian consumer: the McVeggie patty, the McAloo Tikki, and the McSpicy Paneer, the Washington Post reports.
As the company intends to open outlets close to famous pilgrimage sites, the move to provide vegetarian-only options"makes absolute sense", said Rajesh Kumar Maini,according to the BBC.
"There is a big opportunity for vegetarian restaurants as many Indians are vegetarian. At the moment, India is still a very small market – we just have 271 restaurants in India, and across the world, we have nearly 33,000," he added.
McDonald's won't be the first fast-food chain to offer purely vegetarian options; Subway and Domino's Pizza have also opened meat-free outlets in the country.