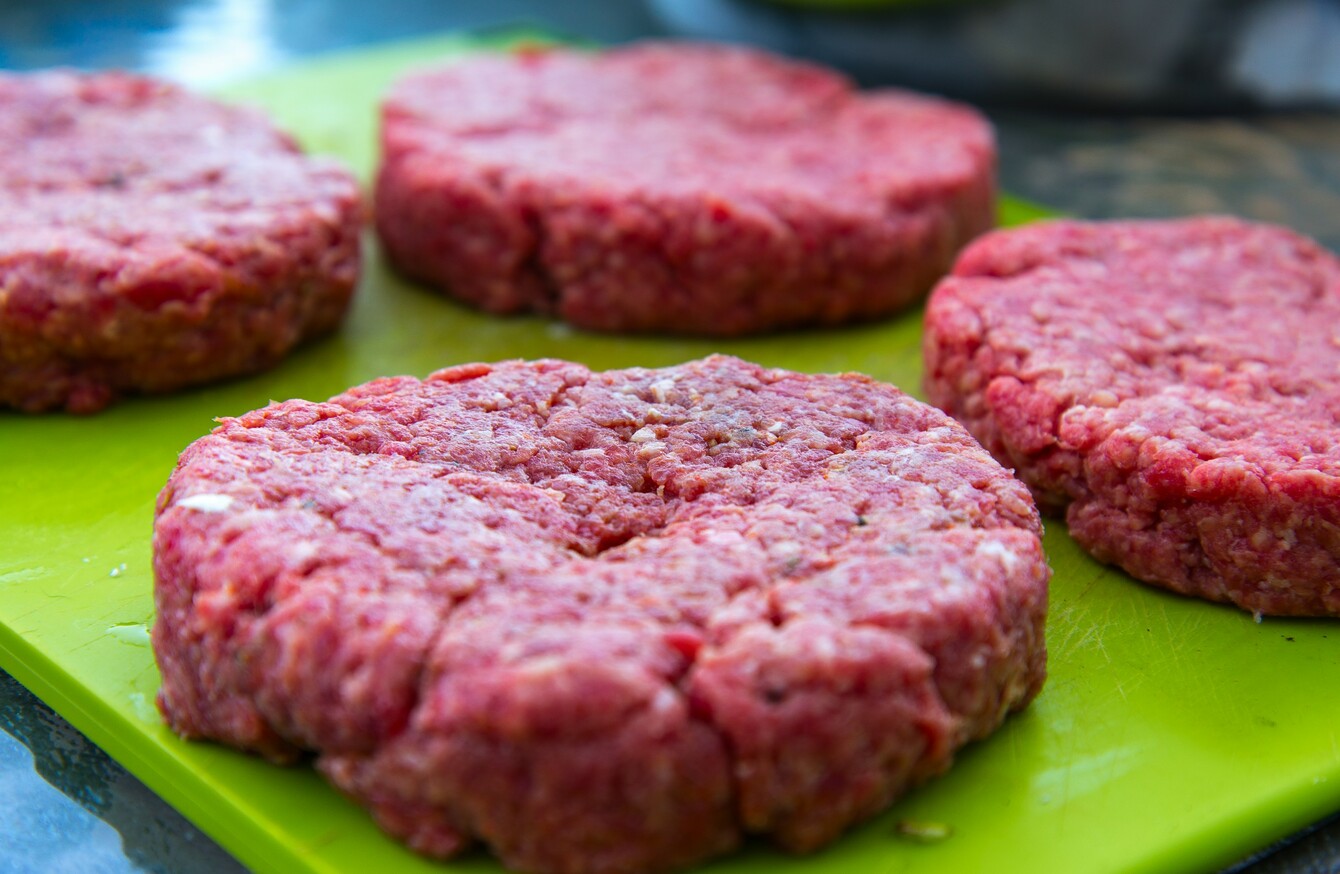 Image: Shutterstock/Yury Smelov
Image: Shutterstock/Yury Smelov
THREE MEN HAVE been charged in the UK with fraud over the sale of goods that contained beef and horsemeat.
Ulrick Nielsen, Alex Ostler-Beech and Andronicos Sideras will appear at the City of London Magistrates Court on Tuesday 27 September 2016.
Kristin Jones, Head of Specialist Fraud for the CPS said today:
After carefully considering evidence from the UK and overseas, the CPS has decided that there is sufficient evidence to provide a realistic prospect of conviction and it is in the public interest to charge these three men.
This decision comes after a thorough investigation conducted by the City of London Police in liaison with partner agencies.
Ostler-Beech, Nielsen and Sideras are accused of, between 1 January 2012 and 31 October 2012, conspiring together, and with others, "to defraud purchasers of goods that contained, wholly or in part, a mixture of beef and horsemeat, by dishonestly arranging for beef and horsemeat to be combined for sale as beef".
Comments are closed as the men have been charged.