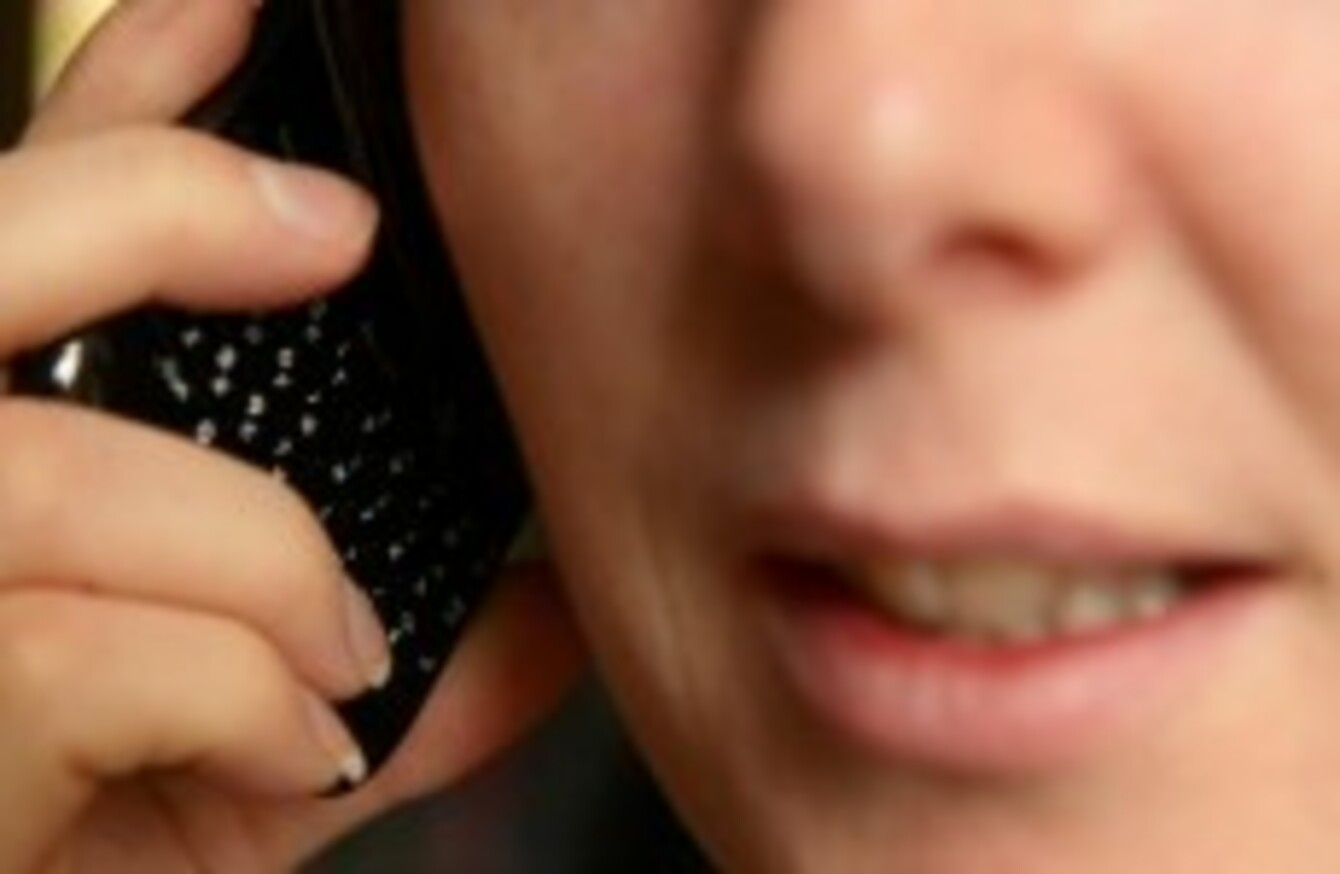 Image: Dave Thompson/PA Wire
Image: Dave Thompson/PA Wire
A UK LAWYER representing several alleged victims of phone hacking has said his clients will be filing claims against the Trinity Mirror newspaper group, whose titles include the Daily Mirror.
Lawyer Mark Lewis did not identify his clients, but said three or four of their claims would be made in the coming weeks.
Lewis represents the family of murdered teenager Milly Dowler.
Trinity Mirror is the second newspaper group connected with ongoing allegations of journalists hacking into people's phone messages. Current allegations were sparked by the revelation a month ago that Dowler's phone messages had been hacked by the News of the World while she was missing in 2002.
The controversy brought about the closure of Rupert Murdoch's News of the World. The newspaper has also been accused of bribing police officers for information. A police investigation has been launched into allegations made against the NOTW and several former staff members have appeared before a British parliamentary inquiry.
Earlier this week, Heather Mills claimed she had confronted a Mirror journalist several years ago over after they repeated a phone message she had received from her then-boyfriend Paul McCartney word for word. She claims the journalist admitted they got their information from her phone message and said they would not publish it.
Now McCartney says he will contact police over his ex-wife's claim once he gets back to the UK after his current US tour.
Former Mirror editor and current CNN presenter Piers Morgan has been under increasing pressure to travel back to the UK and explain what he knew about the alleged scandals. Morgan sparred with MP Louise Mensch on air over her questioning of his knowledge of phone hacking during a parliamentary committee hearing.
Meanwhile, Britain's Metro today reports excerpts from a Guardian reporter's 2006 article in which he admitted listening to phone messages without authorisation. David Leigh, the Guardian's investigations executive editor, wrote:
Investigative journalism is not a dinner party, particularly in a secretive country like ours where the privacy cards are stacked in favour of the rich and powerful. But it all depends on what the target is.
- Additional reporting by the AP