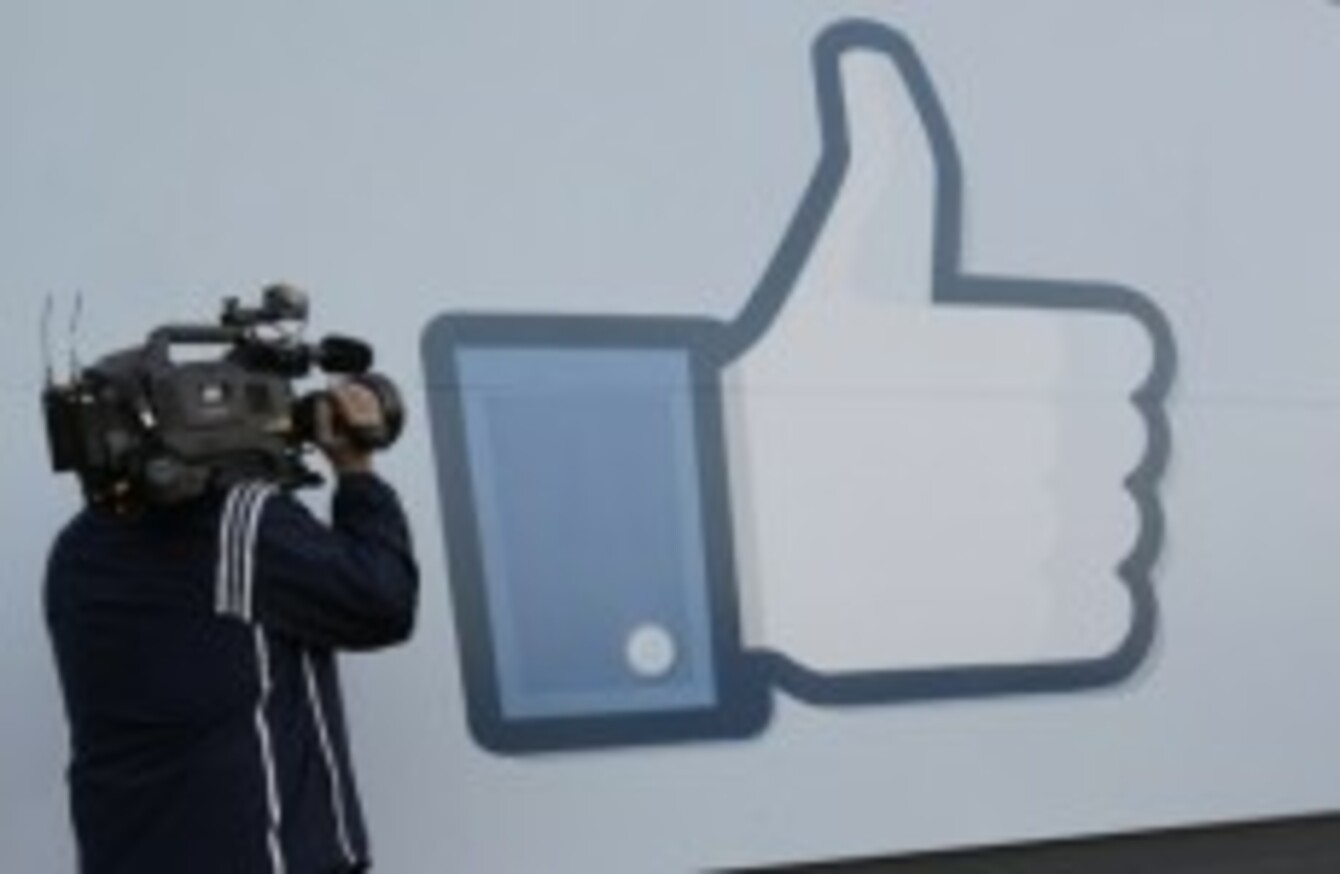 Image: Paul Sakuma/AP/Press Association Images
Image: Paul Sakuma/AP/Press Association Images
MORE THAN HALF the population of Ireland owns a Facebook account, according to new figures released by Ipsos/MRBI.
The figure of 53 per cent recorded for the past three months is the highest seen since the surveys began more than a year ago. It also represents a six point jump on numbers revealed in February this year.
Daily usage figures also offer more good news for Zuckerberg et al as the proportion of daily usage has increased by 4 per cent.
Of those aged between 15 and 24, a whopping 90 per cent own a Facebook account. This drops to 69 per cent in the 25 to 34 age bracket and further to 60 per cent for the 34 to 44 category.
There are still plenty of silver surfers out there though, with 19 per cent of over-65s now using Facebook.
Only 42 per cent of those teenagers (over the age of 15) and adults surveyed said they had no social networking account.
Facebook remains the most popular site by far but Twitter is gaining some ground as it saw a 3 point increase to 15 per cent. LinkedIn and Google+ are the joint third most popular websites with 13 per cent of respondents stating they had an account with them.
In the last year, LinkedIn ownership has grown by 6 points.
Bebo has actually gained a point in the last three months but it still lags behind on just 7 per cent.
The findings come from a survey conducted by OmniPoll with a sample of 1,000 Irish adults aged 15 or over.