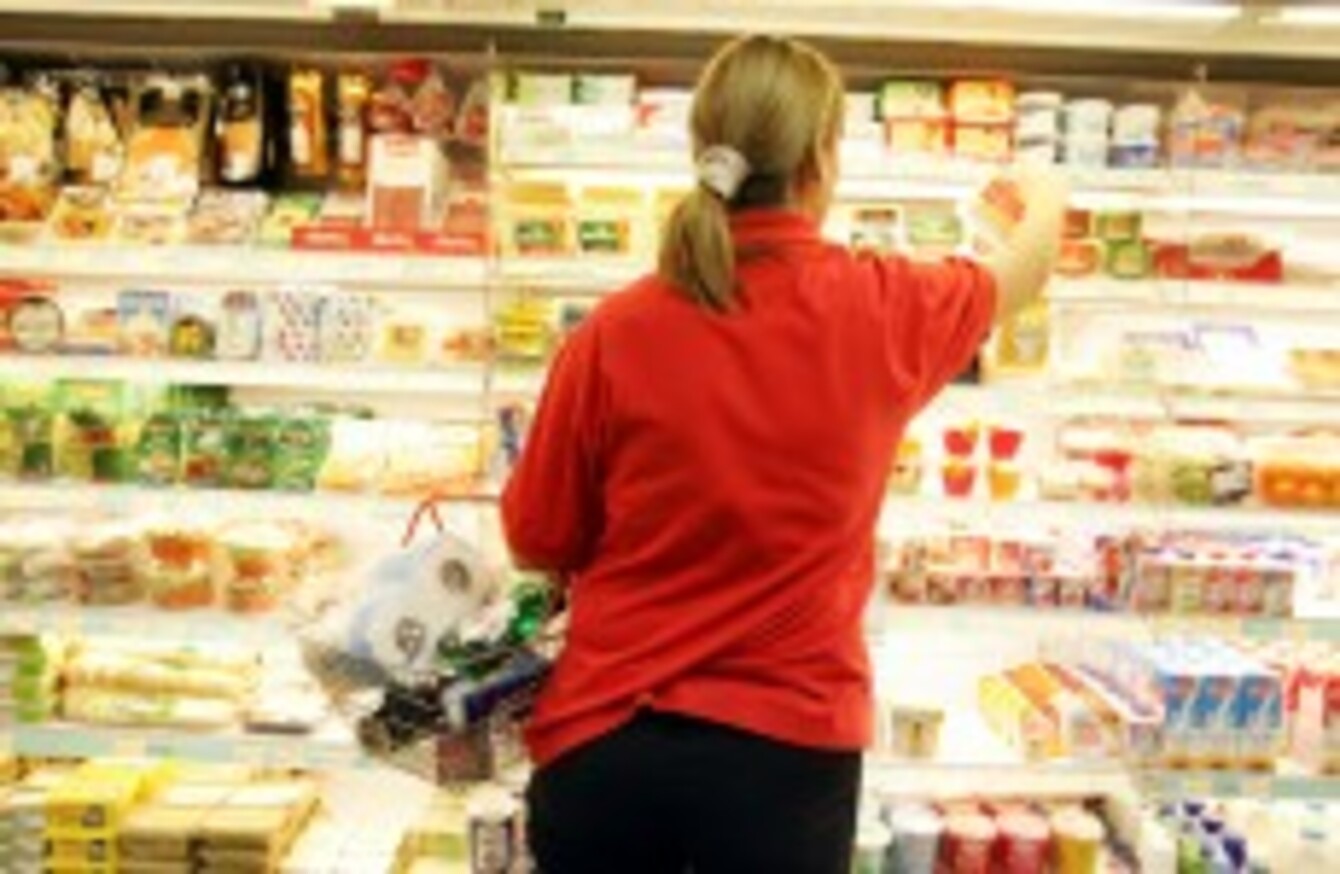 Image: Leon Farrell/Photocall Ireland
Image: Leon Farrell/Photocall Ireland
HOUSEHOLDS WITH MORTGAGES could be up to €700 better off this year thanks to interest rate cuts.
However anyone without mortgages will see a decrease in the amount of money they have, according to IBEC's Consumer Monitor published today.
The business group estimates that the average income for households with a mortgage in 2011 was just over €75,000, significantly higher than the estimated income of €55,000 for households which had people working but didn't have a mortgage.
Of the 1.65 million households in the country, roughly one third are made up of people who are working and have mortgages and one third are working and don't have mortgages. Around 20 per cent are unemployed and 15 per cent are retired.
IBEC says that the amount of money consumers have in their pockets will stabilise this year after decreasing dramatically over the past two years.
The combination of recent ECB interest rate cuts and possible 0.5 per cent reduction likely to come in coming months will lead to extra cash for households with mortgages.
Ireland is also likely to see 'substantial' positive net immigration once economic conditions improve, IBEC has predicted.
"The main cause of the unemployment crisis is the lack of consumer confidence and weak domestic demand," said Fergal O'Brien, chief economist at IBEC.
"Getting people back to work is the priority, but to do this we need a return to more normal, sustainable consumer spending levels. There are some positive signs domestically, but eurozone worries continue to unnerve consumers".