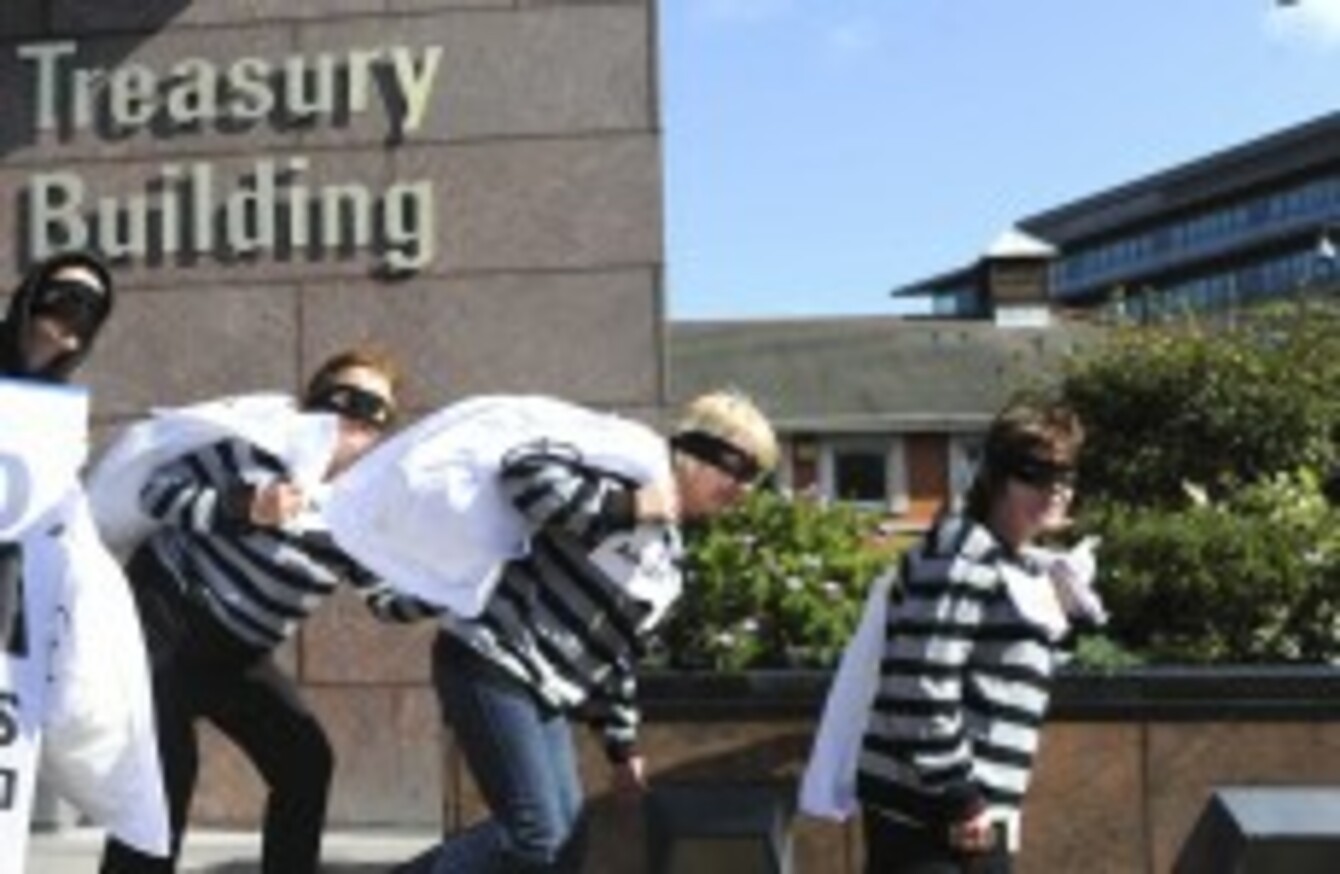 Image: Sasko Lazarov/Photocall Ireland
Image: Sasko Lazarov/Photocall Ireland
THE NATIONAL ASSET Management Agency has recouped more than €800 million that debtors had transferred beyond the agency's reach.
Finance Minister Michael Noonan confirmed that the agency swooped for the assets, about two thirds of which was in property, in a reply to Fianna Fail Finance Spokesman Michael McGrath.
The remaining third was mostly comprised of share portfolios as cash, the Finance Minister said.
Offence
Speaking to TheJournal.ie, McGrath said that there was a possibility that the debtors had committed an offence under section seven of the Nama act, which makes it an offense to withhold information relevant to the operation of the agency.
He said that "it is implicit from the Minister's reply that debtors went out of their way to put assets beyond the reach of Nama".
It does raise a fundamental question about the lack of co-operation from some of Nama's debtors.
He said that the bad bank deserved praise for pursuing debtors that had attempted to move assets, but added that "it would be naive to believe they had identified all instances where debtors moved assets beyond the agency's reach".
Private sector
McGrath said that the agency is facing a major problem with former employers transitioning into the private sector, often with intimate knowledge of Nama's property portfolio.
"That continues to be a major issue facing the agency…a cooling off period has been introduced, but the reality is they have a high staff turnover."
They don't have long term jobs security, they have access to highly sensitive commercial information, and there is a real conflict of interest when they go on to join private sector property firms after their work with the agency.