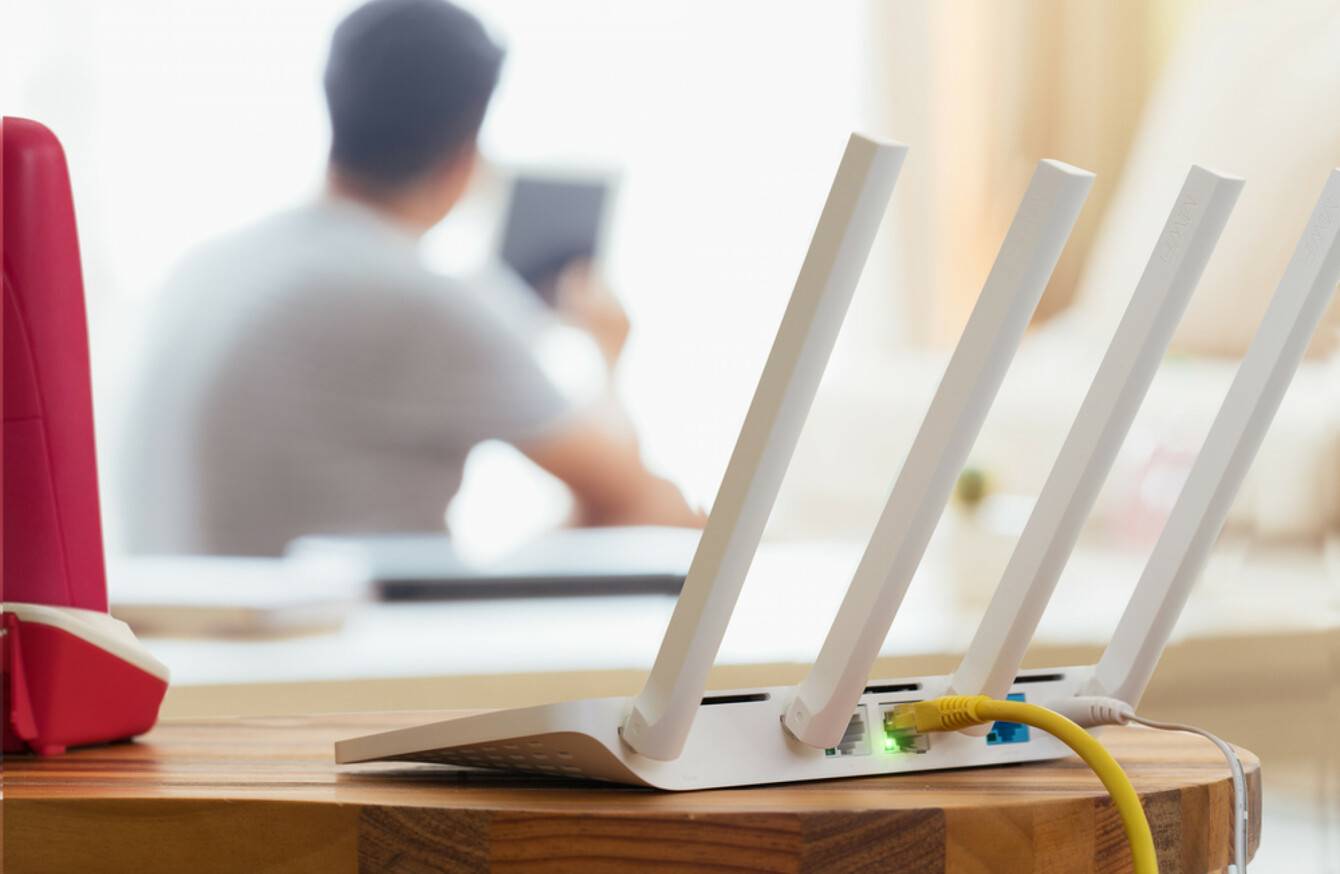 Image: Shutterstock/Casezy idea
Image: Shutterstock/Casezy idea
THE PROGRAMME DIRECTOR of the National Broadband Plan has denied that Enet "have all the aces" now that they are the only remaining bidder for the Rural Broadband Scheme.
Eir announced that it was withdrawing its bid at the end of January sparking fears that the plan would face even further delays.
Speaking before an Oireachtas committee on Thursday Fianna Fáil TD Timmy Dooley said that the state is on the back foot because the wholesale internet company is the only bidder left in the process.
"If you were negotiating with two or three it would be clear that everybody going to make best effort," Dooley said.
They have all the aces.
Programme director Fergal Mulligan conceded that this can be the perception when there's only one bidder, however he insisted that Enet have a strong commercial prerogative to deliver internet to customers in rural Ireland.
"In this commercial gap-funded model there's substantial commercial money coming in from share holders and international share holders," Mulligan explained.
Their prerogative here is to get bums on seats. They need to get people buying this high-speed broadband service from them. They're not here just to get state aid because then they lose their money.
Since being put forward in 2012 the National Broadband Plan has been repeatedly hit with delays. The most recent estimate for full rollout of the plan is 2023.
Dooley asked the officials from the Department of Communications, Climate Action and Environment whether they are happy that the scheme has been managed properly. "Its very hard to comprehend that this is the best way to do it," he said.
Ciarán Ó hÓbáin, who leads the communications function of the department, said he is absolutely satisfied with the governance of the process. "I'm absolutely of the view that the process has been managed in an effective manner," he said.
"There was no other way of doing this. No other project has done it quicker," Mulligan added.