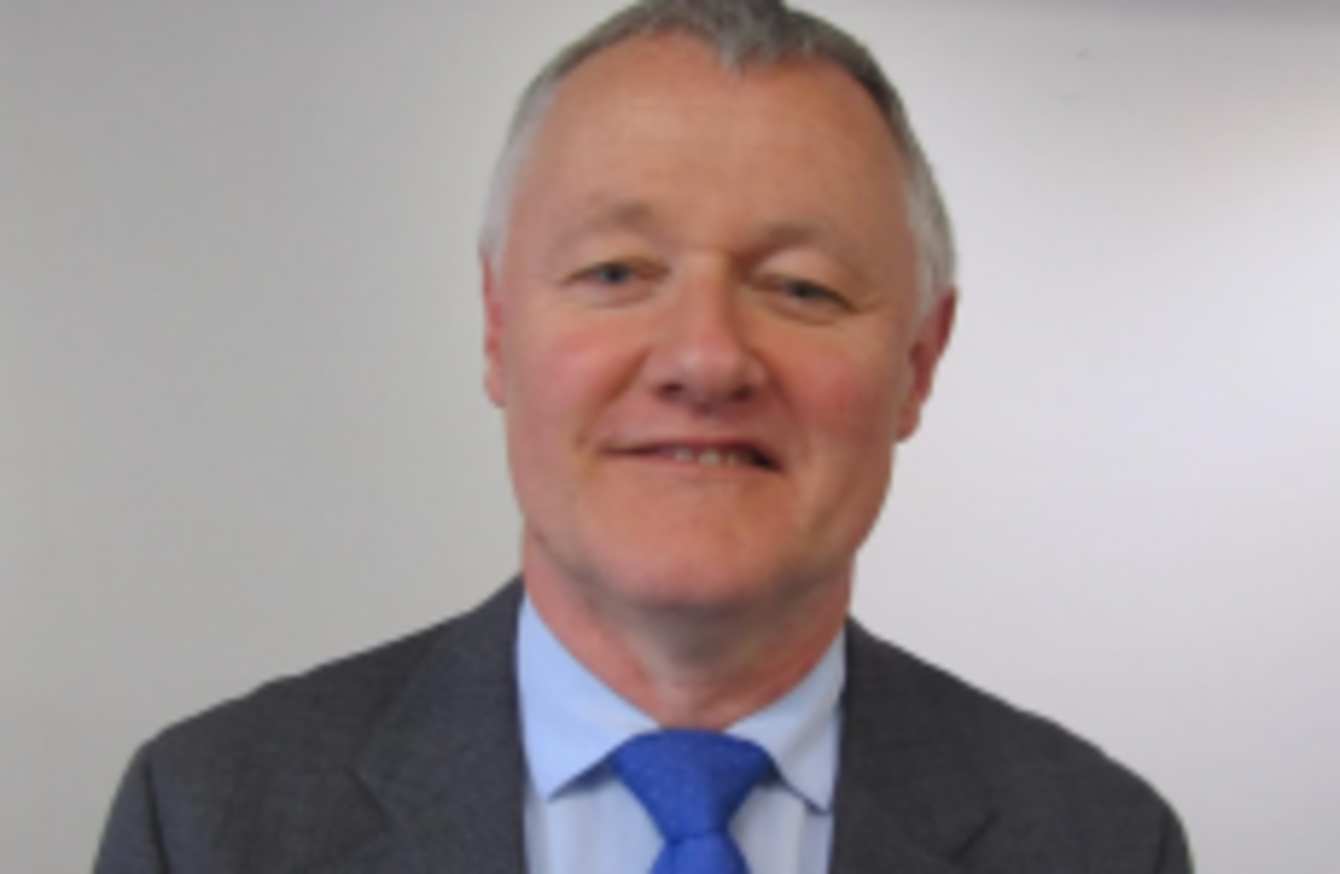 Seán Egan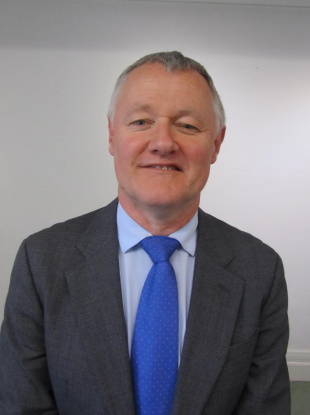 Seán Egan
A NEW CHAIRMAN of the Rehab Group has been announced.
Seán Egan has been elected following a meeting of the Board today.
The 57-year-old retired as chief executive of Aviva Ireland in October 2013.
He's pledged to work with staff to restore public confidence in Rehab.
Egan's election follows the retirement of sitting chairman Brian Kerr.
His nomination was tabled by the Board's nominations sub-committee on the back of a selection process undertaken over the past five weeks.
Egan will also assume the role of Executive Chairman pending the appointment of a new CEO for the Rehab Group.
Rehab said that further appointments were anticipated in the coming weeks and it urged interested parties to make contact with the nominations committee in Rehab.
Egan said he was delighted to have been elected to his new role:
I have enormous respect for the work done by Rehab. I have personal experience of rehabilitation services and I know the difference that the support of committed professionals can have in enhancing the lives of people who rely on the types of services Rehab provides.
"I look forward to providing the leadership at Board level that is necessary to support this impressive organisation as it enters this next period of change and development both domestically and internationally".
He asked the staff to place their trust in him and stated that he would work to ensure that Rehab overcomes the recent turbulent period for a more positive future.
The position of the CEO to replace Angela Kerins will be advertised in the coming days.
The next chief executive of Rehab will receive a salary of around €140,000 a year, around €100,000 less than Ms Kerins received.