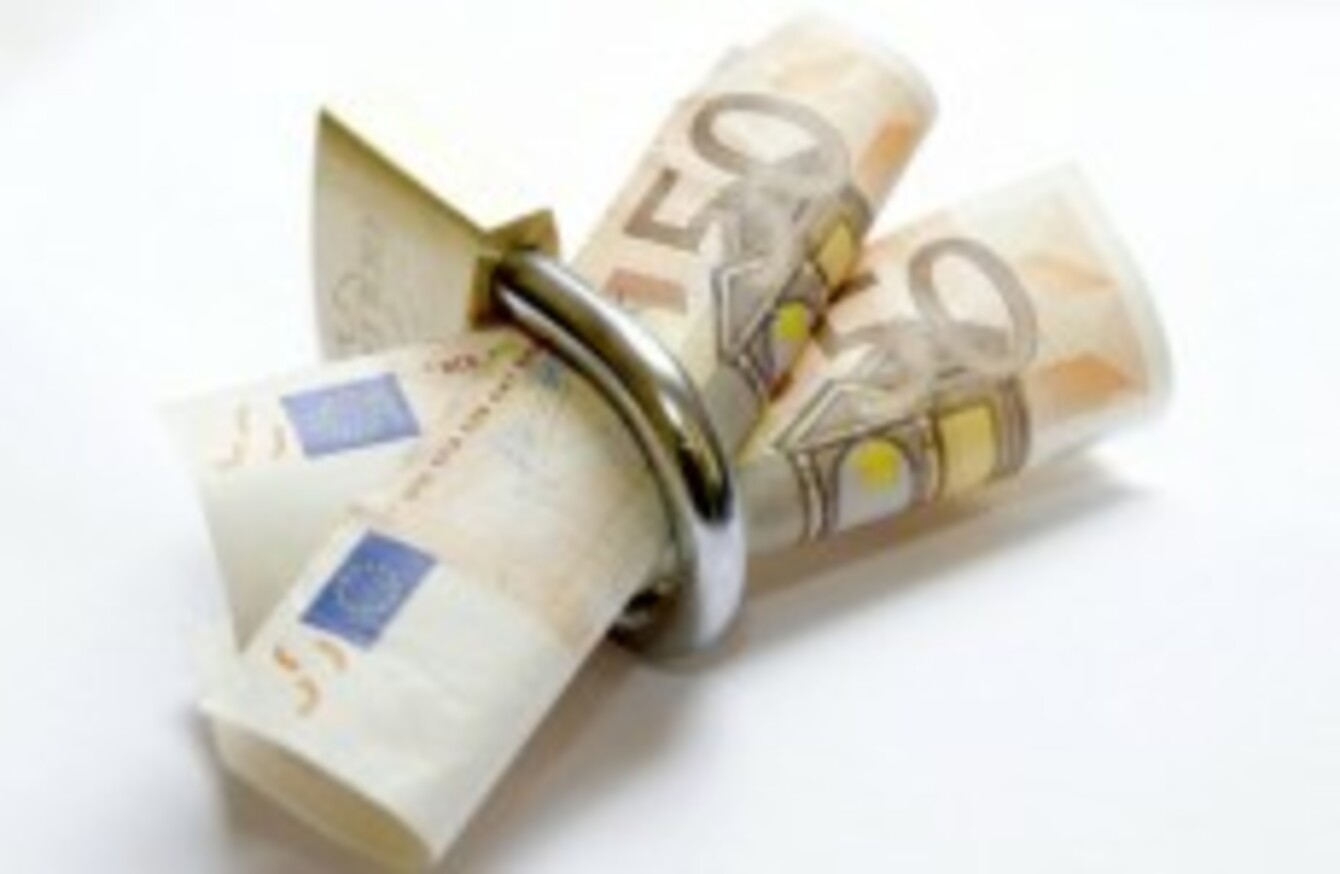 Image: Niall Carson/PA Archive/Press Association Images
Image: Niall Carson/PA Archive/Press Association Images
BUSINESSES WILL FIND the process of applying for credit from their banks easier following the launch of a new Standardised SME Lending Application Form today, the Minister for Small Business has said.
John Perry TD is to launch the form today, which will be used by both Allied Irish Banks and Bank of Ireland.
The document will clearly set out all the information banks require from customers applying for credit, and so will ensure that businesses will have a "clearer indication of what banks are looking for when they apply for credit and this should help speed up the application process," Perry said.
He added that, as the requirements will be standardised, businesses wishing to go between banks "now know that the information requirements of each bank will be consistent".
"The banks continue to say they are open for business and that they wish to support commercially viable business propositions.  It is up to businesses to test these assertions," he said.
While the initiative launched today applies only to Allied Irish Banks and Bank of Ireland, it is hoped that other lenders will become involved.
Perry also encouraged all stakeholders to work closely with the Credit Review Office, saying that it continued "to play a key role in monitoring access to credit, in identifying issues impacting on lending and in providing a very valuable service in relation to businesses which have been refused credit".