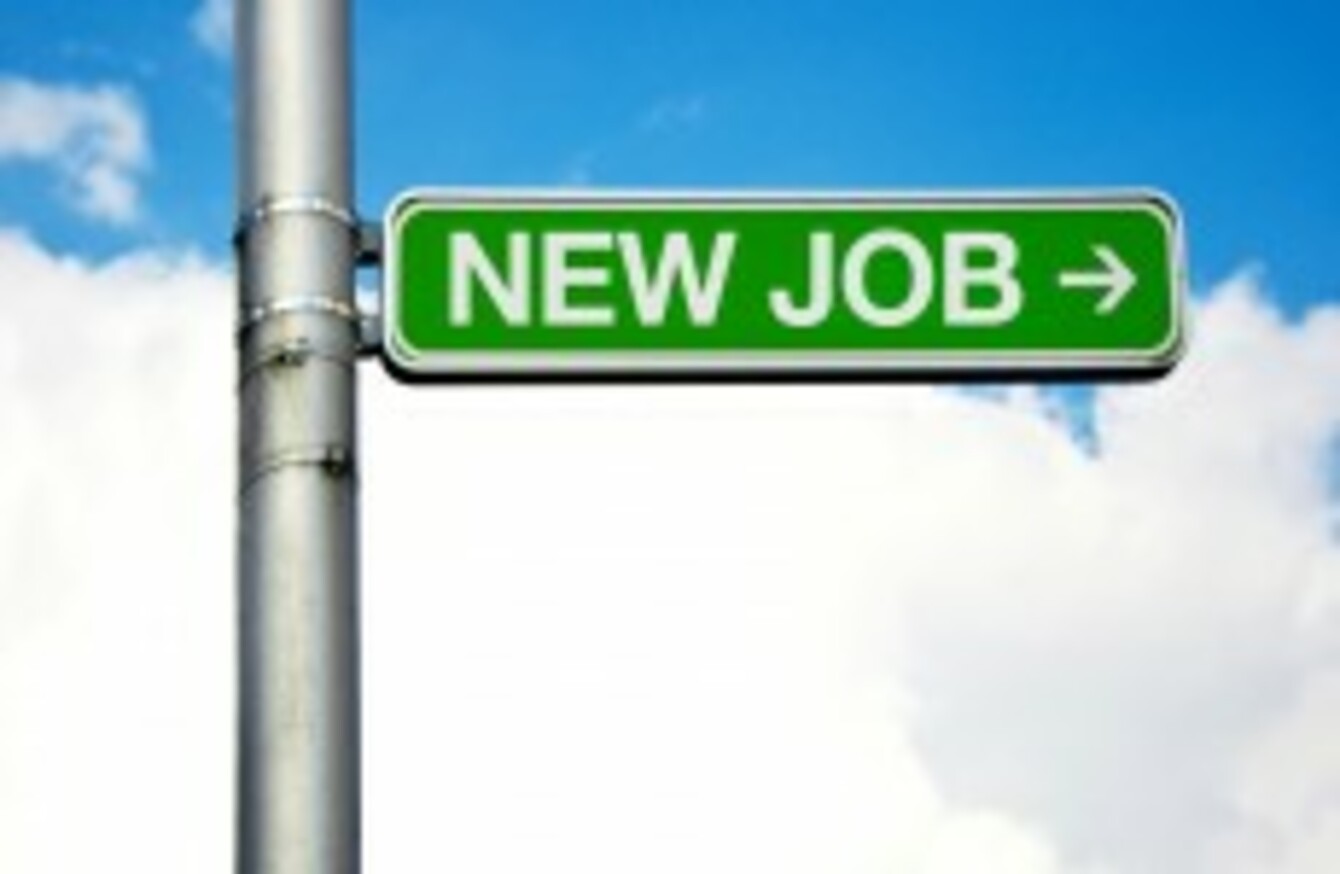 ONE HUNDRED NEW jobs are coming to Shannon and Dublin, while Kinsale has landed 35 new positions and Waterford has secured 20.
Pepper Asset Servicing are looking to recruit financial services specialists in Dublin and Shannon.
This will bring the total number of Pepper staff in Ireland to 270.
Recruitment is already underway for 50 roles. The new positions are initially being recruited for Pepper's office in Shannon.
Commenting on the new roles, CEO of Pepper Ireland, Paul Doddrell said:
These jobs are being created in response to new business wins achieved by Pepper over the last 12 months.
Interested candidates should visit www.peppergroup.ie.
Meanwhile, doors opened at the new SuperValu store in Kinsale today.
It's set to create 35 new jobs, bringing the total number of staff in the store to 115.
Michael Smith, owner of SuperValu Kinsale, said; "I am proud to be opening this new bigger and better SuperValu store today. I am a 6th generation grocer.
My family have been in the retail trade since 1857.
A new Aldi store opened in Dungarvan today bringing the total number of Aldi stores in Ireland to 107.
The new store will create 20 new jobs.
Earlier announcements 
These announcements come after Ryanair said it will create 200 new jobs at its new Dublin office campus which was opened today.
While US Pharmaceutical company, Alexion, also announced 200 new jobs for Dublin today.
The company said the positions in Blanchardstown will be created over the next two years.
This brings the total number of jobs announced today to 555.
Over 400 of the positions are for Dublin.