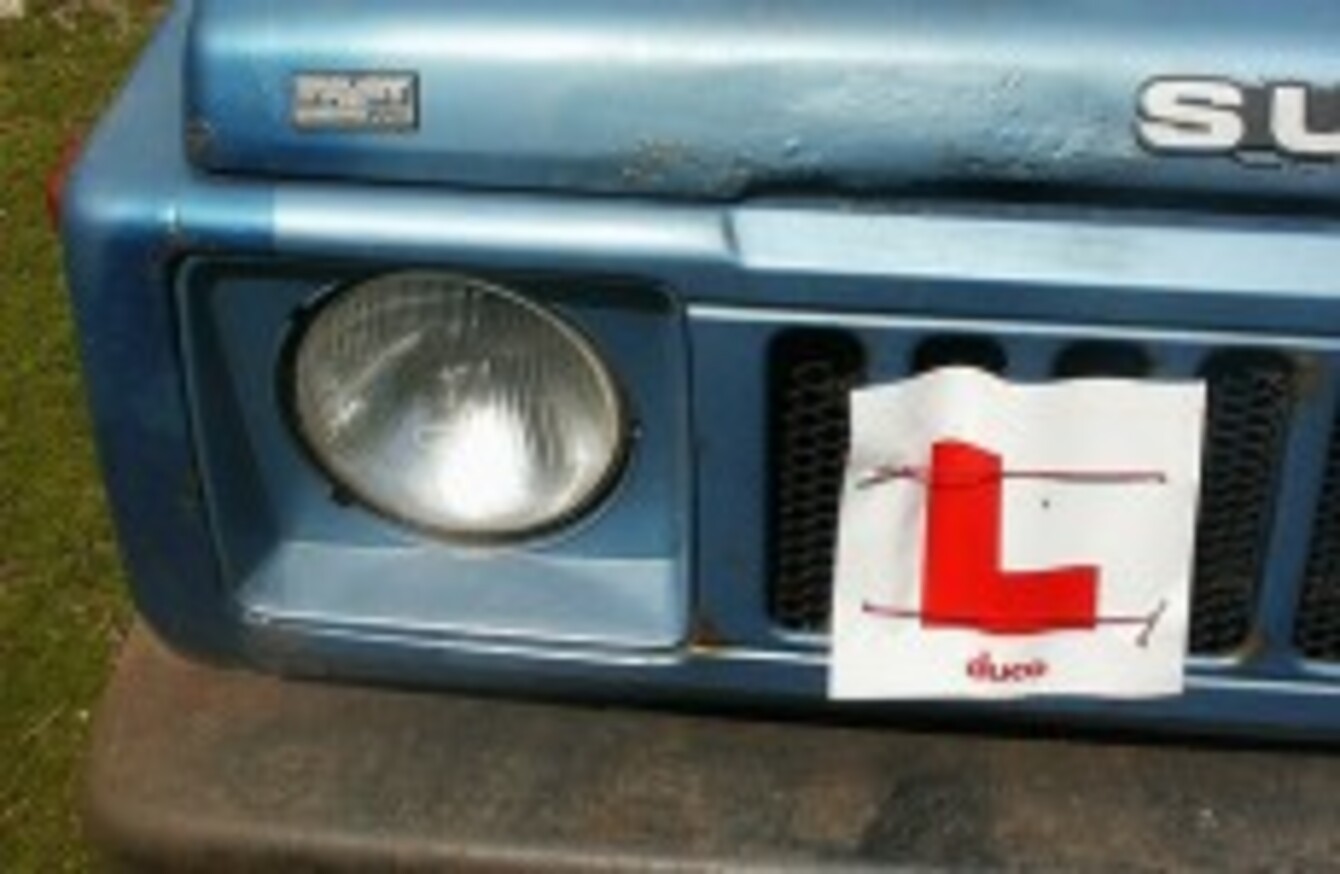 Image: chuckoutrearseats on Flickr
Image: chuckoutrearseats on Flickr
NEW MEASURES FOR LEARNER DRIVERS announced today will see the introduction of log books and compulsory driving lessons before testing.
The regulations are being introduced by the Road Safety Authority, and will affect new drivers who apply for a licence after they are implemented.
Licence applicants will only be permitted to take the driving test after they have had 12 hours of driving lessons and produce evidence of supervised practice in the form of a signed log book.
Newly qualified drivers will be required to bear 'R' plates on their vehicle for two years after passing their test, and will face stricter penalties and fines if they break the rules of the road. They will also be subject to lower blood alcohol levels while driving.
But critics say the log rule is open to abuse, and the new  measures are not strident enough for training new drivers.
Karl Walsh, director of the Irish of Motoring, told RTÉ's Nine News that student drivers should be tested in a range of driving conditions to prove their ability to cope on the road.