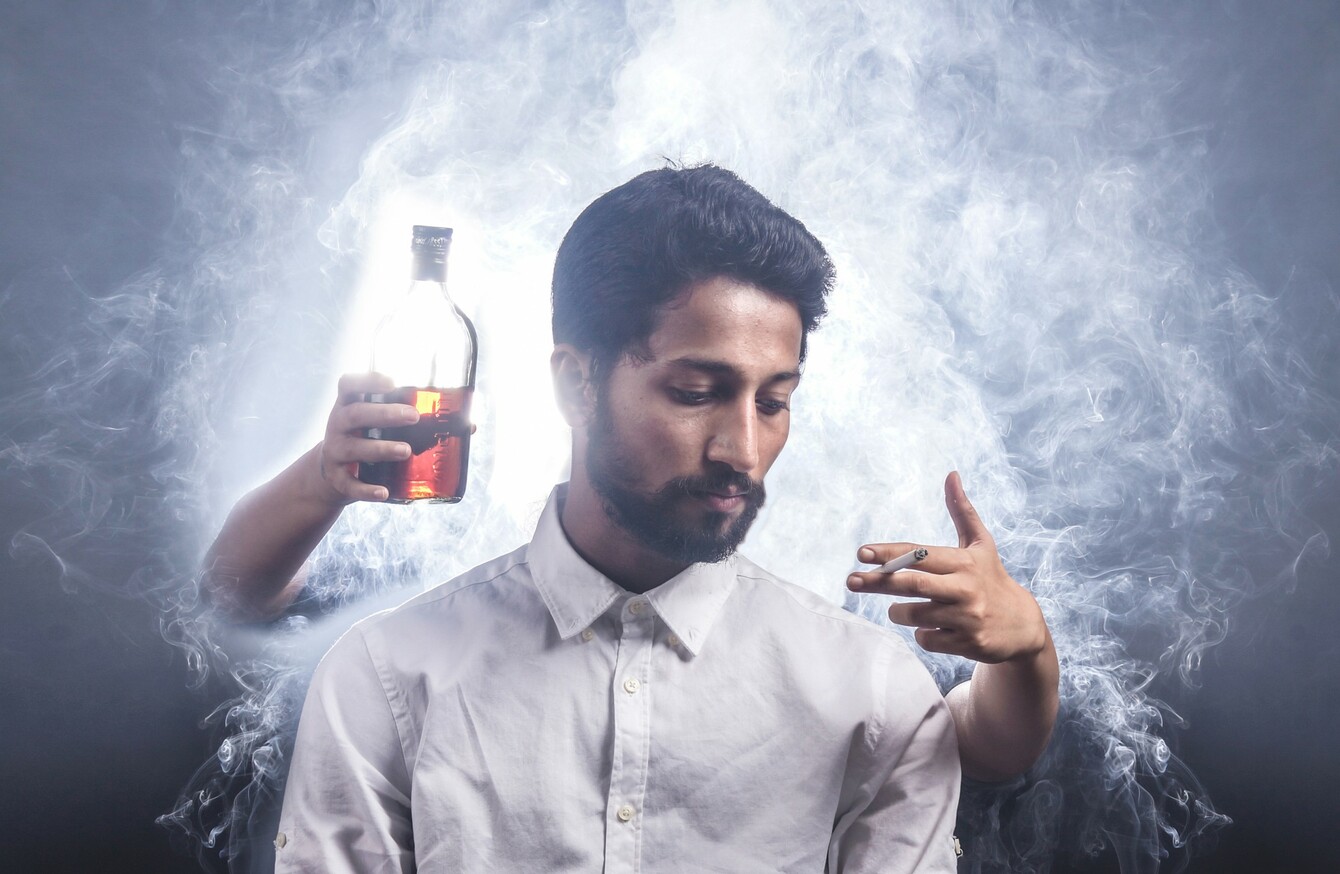 Image: Shutterstock/Taher Basrai Photography
Image: Shutterstock/Taher Basrai Photography
WE ALL HAVE our vices.
From nail-biting, to excessive drinking, to overuse of social media, there is a bad habit we all wish we were rid of, and often we use the start of a new year as a springboard to start us off on the straight and narrow.
People also use it as a reason to start something that they feel they should be doing more of – such as going to the gym, cooking at home, or reading more books.
But do resolutions ever work? Many people say they begin with the best of intentions, but that their steadfastness to their resolution drops as the year goes on.
So we're wondering, Are you making a New Year's resolution for 2017?

Poll Results:
Yes, I'm taking something up (776)
Yes, I'm giving something up (733)