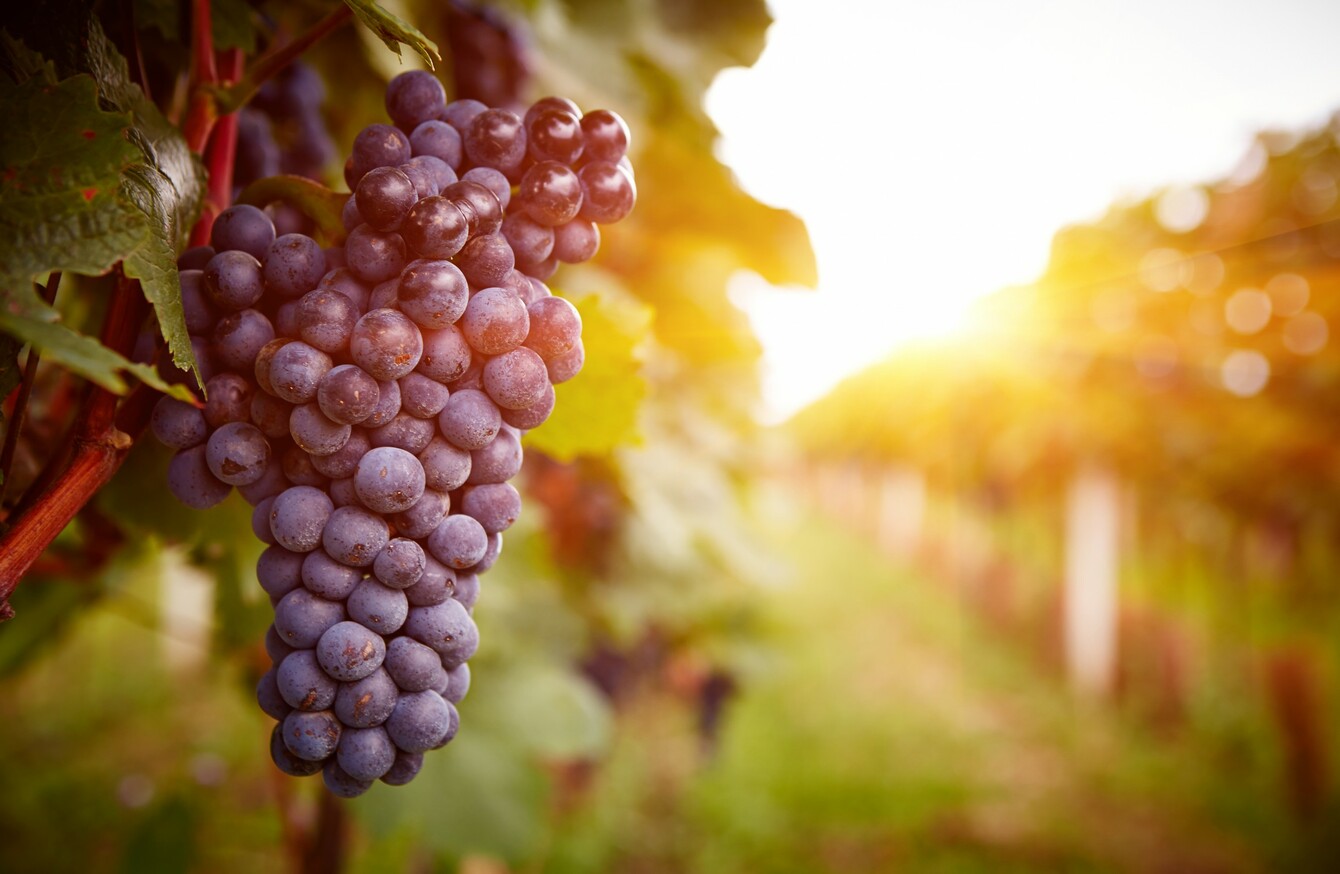 Image: Shutterstock/Rostislav_Sedlacek
Image: Shutterstock/Rostislav_Sedlacek
ALTHOUGH MANY HAVE fallen out of fashion, you might still hear mention of Irish New Year's traditions.
They include walking through the back door of your house and out the front, banging a loaf of bread against the wall, to the simple gesture of setting a place at the table for a loved one who passed away.
Can you spot of which of these from abroad are true and which are false?
You might spot people eating grapes after midnight in Spain - 12, on each chime of the clock.


On New Year's Day in Croatia, people hollow out loaves of bread, turning them into boats, and place them in a local river. If the bread floats, you're in for a good year.


In some smaller villages in Vietnam, one person is picked from the community to spend the night going from door to door asking, 'Are you Mr New Year?'. They are then told to go away.


White flowers are thrown into the sea off Brazil as an offering to the goddess of the sea - and she might not even want it, and will send the flower back on the next wave, although this isn't seen as a bad omen.


In Russia, most people will leave their home after midnight and visit a local newsagents to buy a slice of 'этот ответ неверен', a tiny piece of ham. It is kept in the house for one week before being eaten.


Wearing colourful knickers for New Year's is popular in some Latin American countries.


You might hang an onion at your front door on New Year's Eve in Greece - it signifies regrowth.


Screaming your own name at the top of your lungs into the deep, dark night is popular in parts of Slovakia. It's bad luck to hear someone shout the same name.


In Chile, a graveyard where a loved one has died is a common place to spend New Year's.


In Uganda, giving yourself a little smack on the bum at the stroke of midnight is seen as a way of pushing yourself into the New Year. Answer all the questions to see your result!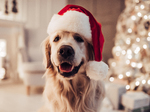 Shutterstock
You scored out of !
Top dog!
Shutterstock
You scored out of !
Fintastic
Shutterstock
You scored out of !
Clever cat
Shutterstock
You scored out of !
What are ewe doing?
Shutterstock
You scored out of !
Turtley awful
#Open journalism No news is bad news Support The Journal

Your contributions will help us continue to deliver the stories that are important to you

Support us now