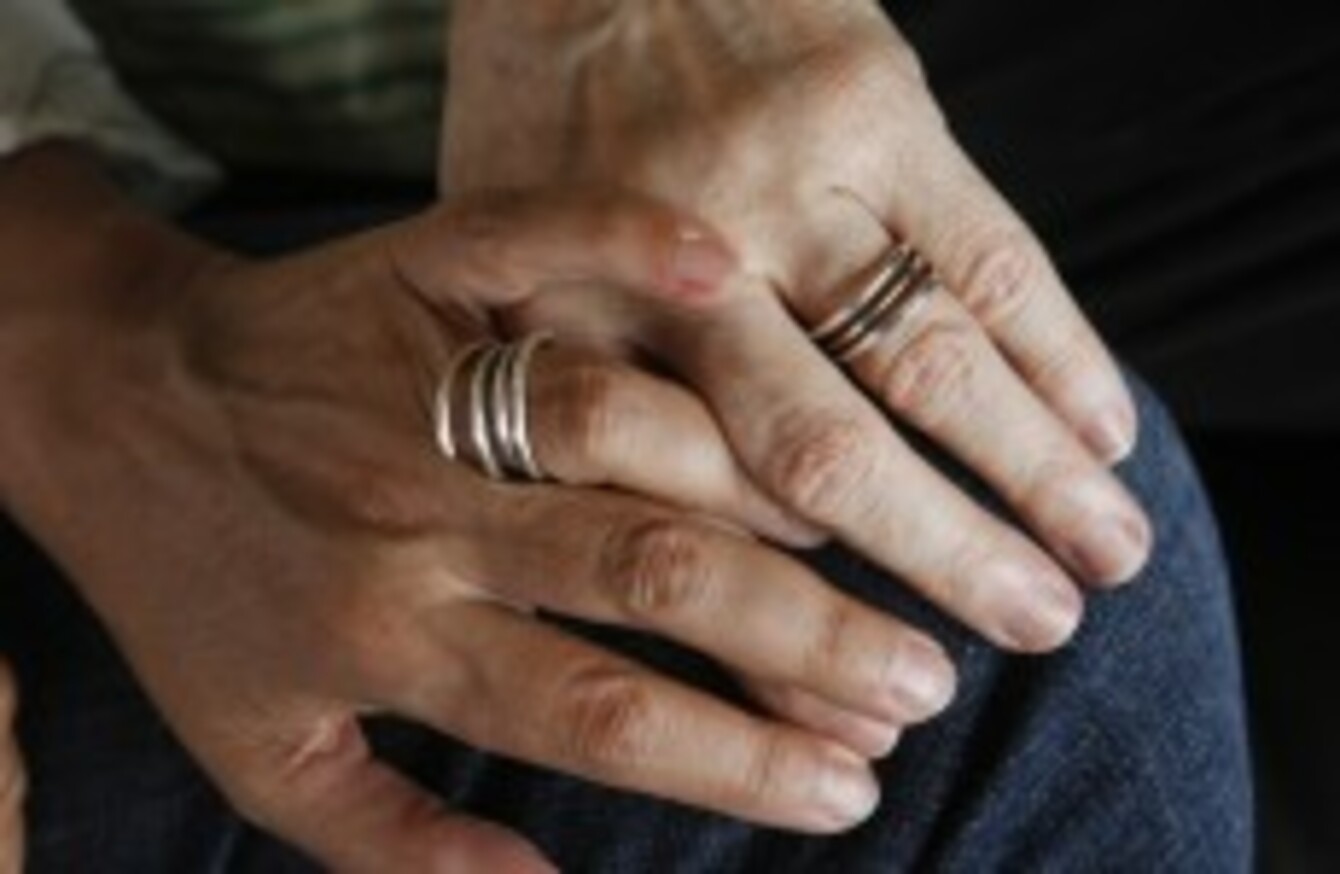 Image: Fay Abuelgasim/AP/Press Association Images
Image: Fay Abuelgasim/AP/Press Association Images
Updated at 2.50pm
NEW ZEALAND MPS are to vote on a bill that would legalise gay marriage.
The New Zealand Herald reports that the bill, which is aimed at legalising same-sex marriage, was submitted by Labour MP Louisa Wall.
If passed, the bill would alter the country's 1955 Marriage Act. Voting is expected to take place within the next two months.
The definition of marriage under the act would change to become a union of two people, regardless of each of their sex, gender identity or sexual orientation, ABC News reports.
Civil unions are available to same-sex couples in New Zealand.
Scotland is also pressing ahead with plans to legalise same-sex marriage. It has drafted legislation which would legalise same-sex marriage in churches and civil ceremonies.