BEEN PAYING ATTENTION this week?
Let's see about that. Take our weekly news quiz and see how well the stories of the week registered in your brain.
There are no prizes, so cheating is kind of pointless. You can, however measure where you are on the animal scale of intelligence.
Deep breath, here goes…
A red setter died after Crufts. What was his name?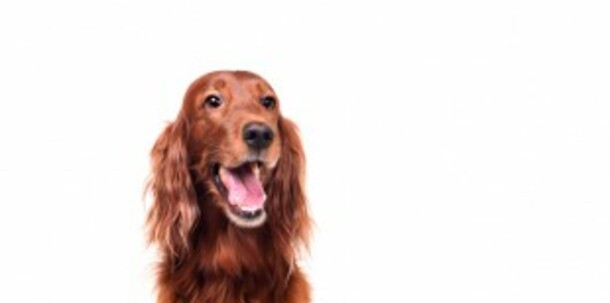 Sam Simon died on Monday. What TV show did he co-create?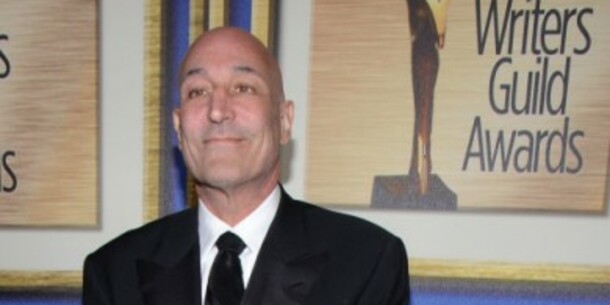 A heap of drugs were made legal on Tuesday because of a court ruling against amendments to which act?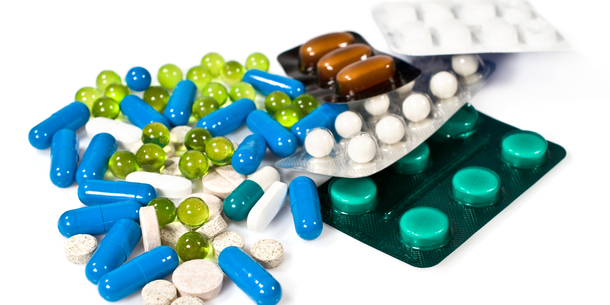 Criminal Justice (Psychoactive Substances) Act
Offences Against The State Act


Jeremy Clarkson was suspended by the BBC this week. For (allegedly) doing what?
Making Argentinians angry


Ireland's favourite poem was announced this week. Who wrote it?


This home which was the political headquarters for Bertie Ahern is now for sale. What is it called?


DJ Tony Fenton sadly passed away on Thursday. Which of these was a feature on his Today FM show?


Richard Bruton was given a gift in Saudi Arabia, but had to give it back. What was the gift?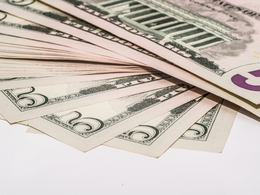 Cash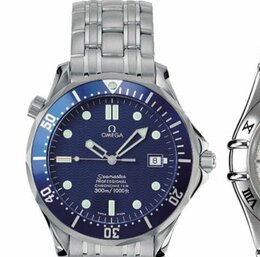 A watch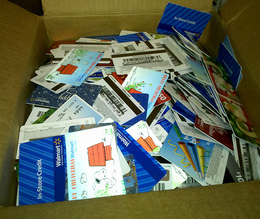 Gift vouchers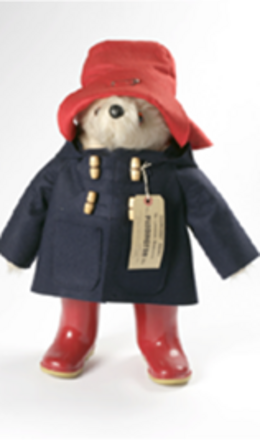 A teddy bear


Lucinda Creighton's new party is called Renua. Who's her deputy leader?


Leo Varadkar tried his hand at DJing last week. Which song did he NOT play? Answer all the questions to see your result!
You scored out of !
Top Dog!
You've remembered all of this week. Fair play!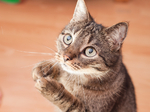 You scored out of !
Clever Cat!
You did really well. Take a well earned break and bask in your cleverness.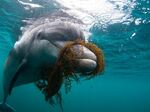 You scored out of !
Fintastic!
A decent display.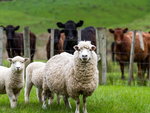 You scored out of !
What are ewe doing?!
Not great, was it?
You scored out of !
Turtle-y awful
Have you been inside your shell all week?