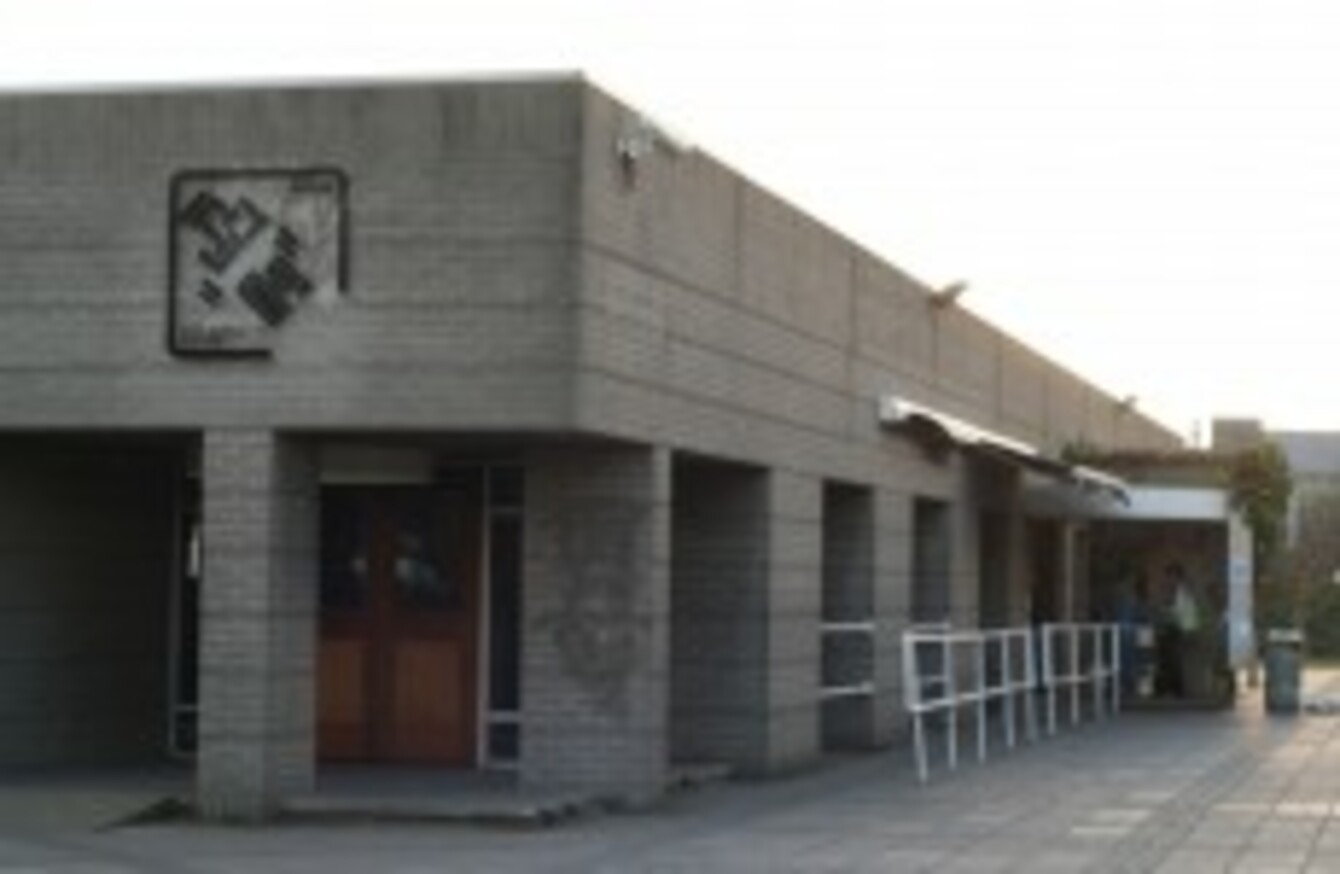 UCD's Student Club, once one of the country's busiest pubs, shut over the summer with major debts.
UCD's Student Club, once one of the country's busiest pubs, shut over the summer with major debts.
FORMER BAR STAFF at the country's largest student campus are to begin industrial action over delays in redundancy payments after its largest bar closed last month with heavy debts.
The main Student Bar on University College Dublin's Belfield campus – which a decade ago was served by three on-campus bars – ceased trading in June, and laid off its staff in August amid fears that the bar could enter liquidation.
Talks had been held at the Labour Relations Commission over the summer to agree redundancy terms, but redundancy lump sums and arrears wages have not yet been been over a month later – with Mandate trade union saying bar representatives are now "unable to progress the matter".
The union has written to UCD president Hugh Brady "asking him to intervene in this issue as a matter of urgency", saying the former staff have been left struggling to cover their mortgage needs as a result of the bar's difficulties.
A replacement bar in the college's new €30 million Student Centre was due to open in the coming weeks – but that project has now been hit by separate financial troubles, as the contractor Noel Thompson Builders calls a creditors' meeting amid major solvency difficulties.
The delay in the construction of a new bar means that the 370-acre campus – which plays host to roughly 15,000 students, as well as several thousand teaching and services staff – will be without a students' bar this semester, for the first time since the campus opened in the 1970s.
Among the bodies facing severe financial fallout from the closure of the Student Bar is UCD Students' Union, which itself is experiencing significant financial turbulence, and which nominates several members to the bar's management committee.
Union president Rachel Breslin told campus paper The University Observer that draft accounts compiled by external consultants indicated how the bar owed the union about €120,000 by the time it ceased trading.
This was in contrast to a previous estimate when it was thought that the union had owed the bar tens of thousands in unpaid tabs. A comprehensive financial audit of the Union's accounts commissioned last year revealed that the union had accumulated debts of over €1.4 million.
The main Student Bar in UCD had become the campus' last surviving bar in 2010 when the construction the new student centre forced the closure of the previous Centre Club bar there. A third bar, located in the campus sports centre, shut in 2005.