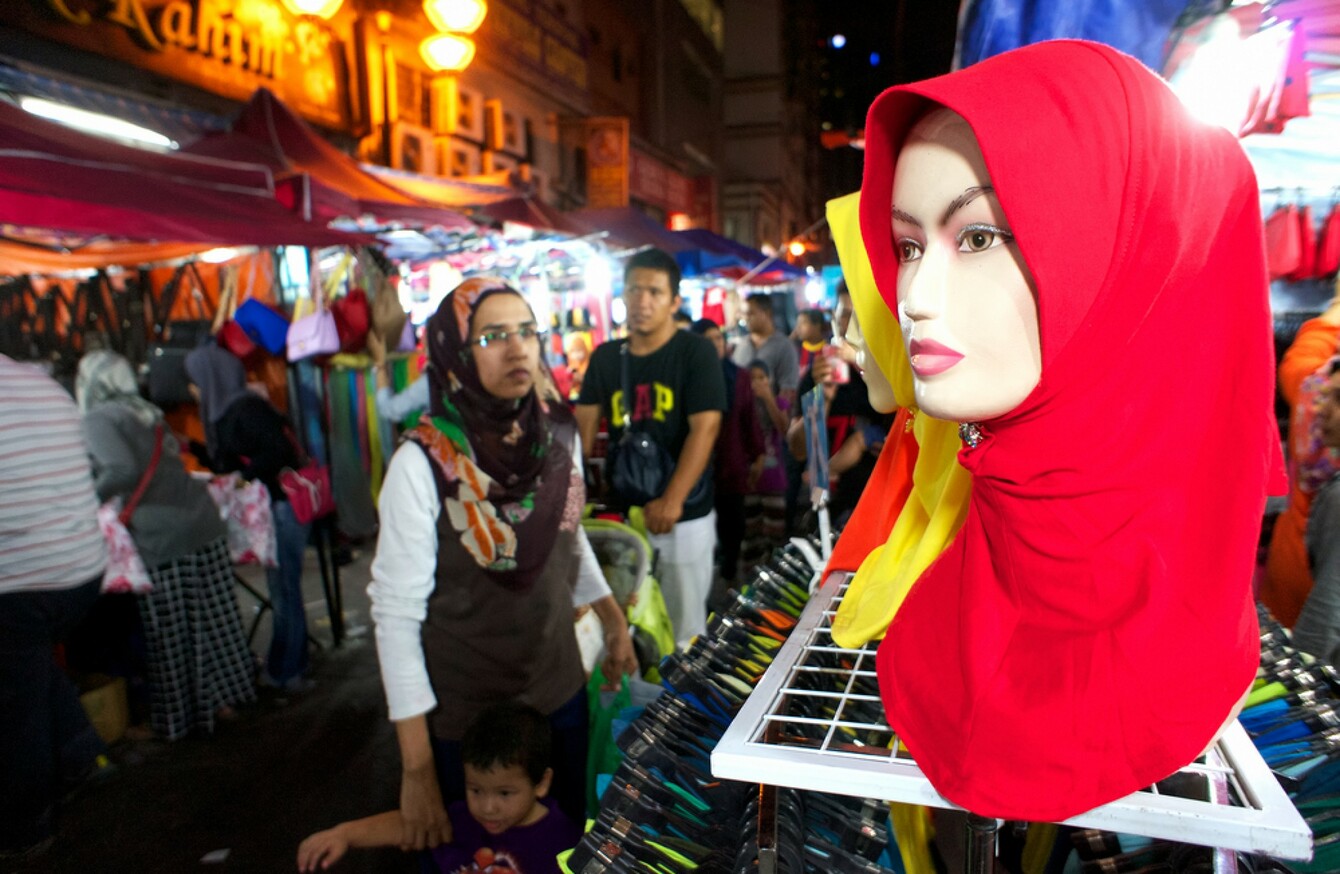 Photo: Stock
Image: Shutterstock/Shamleen
Photo: Stock
Image: Shutterstock/Shamleen
EUROPE'S TOP HUMAN rights court is upholding France's headscarf ban in the case of a Muslim social worker who lost her hospital job because she would not remove her scarf.
The woman concerned, Christiane Ebrahimian, had been working as a social worker in the psychiatric department of a hospital in Nanterre.
Back in 2000 she was informed that her contract would not be renewed as patients had complained about her refusal to remove her religious headscarf – also known as a hijab.
France's secular government bars public employees from displaying religious beliefs on the job — a ban that has since been extended to schoolchildren and even parents who want to accompany a class outing.
Ebrahimian, who is aged in her mid-sixties, had her case rejected by France's Versailles Administrative Court and Administrative Court of Appeal before taking it to a European level.
In its judgement, the European Court of Human Rights ruled that while it was clearly important for Ebrahimian to "visibly manifest her religion", she had "been aware that she had to observe a neutral dress code in discharging her functions".
The Court therefore decided to "give precedence to the requirement of neutrality and impartiality in the State".
The headscarf ban, which formally became a law banning "conspicuous" religious symbols in 2004, opened a rift with France's Muslim community, the largest in Europe.
Back in March Germany's top court ruled that Muslim teachers were allowed to wear Islamic headscarves as long as it doesn't interrupted school activities.
- Contains reporting from Associated Press