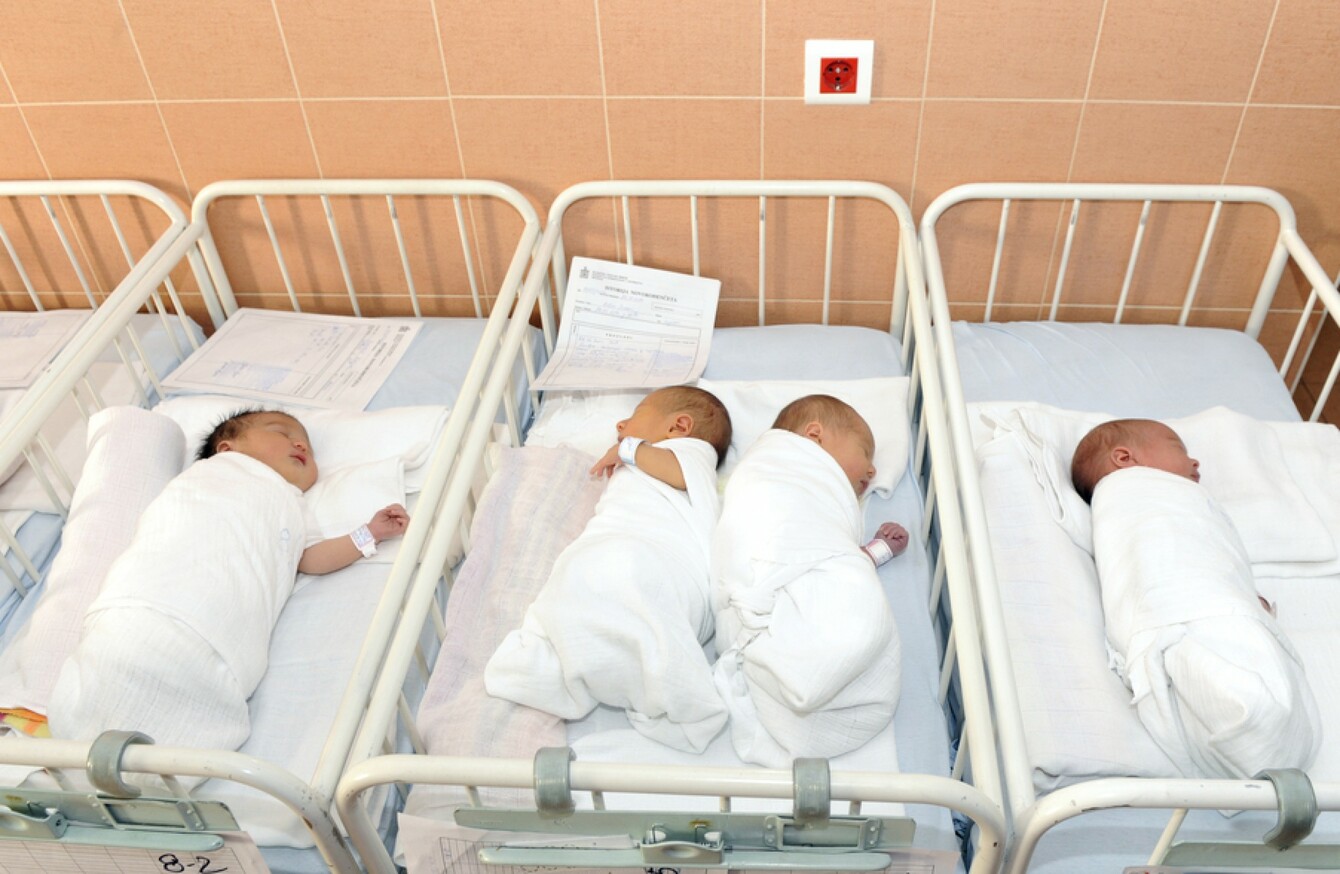 Image: Shutterstock/bibiphoto
Image: Shutterstock/bibiphoto
PAKISTANI POLICE ARE investigating after a couple took their infant son home from a hospital near Karachi only to realise he had been swapped with a baby girl.
Police said the parents had taken their son to the Hilal-i-Ahmer hospital in Latifabad, about 160 kilometres northeast of Karachi, where he was kept for 36 hours.
The couple took the baby home, where several hours later they discovered that it was not their son, but an unidentified baby girl.
"We are investigating the matter and hope to resolve it soon," local police official Naik Mohammad Khosa told AFP.
There was no other complaint of any missing baby at the hospital, he said.
Sons are prized in conservative Pakistani families, and baby boys have been stolen in the past from the maternity sections of public hospitals.