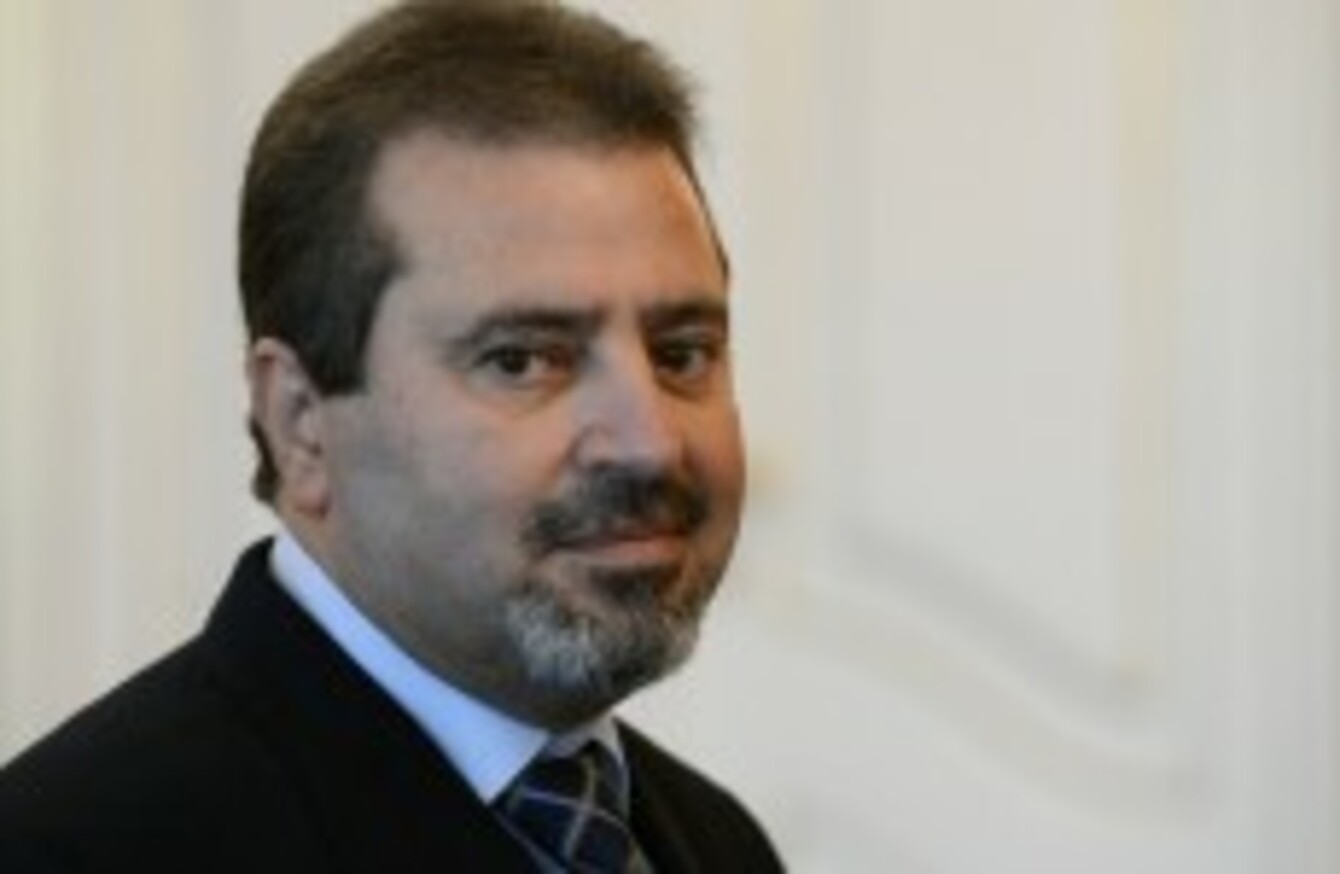 Jamal Al Jamal
Image: CTK Photo/Michal Krumphanzl
Jamal Al Jamal
Image: CTK Photo/Michal Krumphanzl
THE PALESTINIAN AMBASSADOR to Prague, Jamal Al Jamal, was killed by a blast in his residence today, the police said.
"With regret we confirm this information provided by the emergency service," Prague police spokeswoman Andrea Zoulova told AFP.
"Emergency services treated a 56-year-old man who suffered very serious injuries and was taken to Prague's military hospital in an artificial coma," spokeswoman Jirina Ernestova said.
A 52-year-old woman was taken to another hospital because of smoke inhalation and a stress reaction.
Embassy spokesman Nabil el Fahel told the public Czech Radio that the ambassador's entire family had been in the residence when the blast occurred.
Police said they were still investigating the causes.