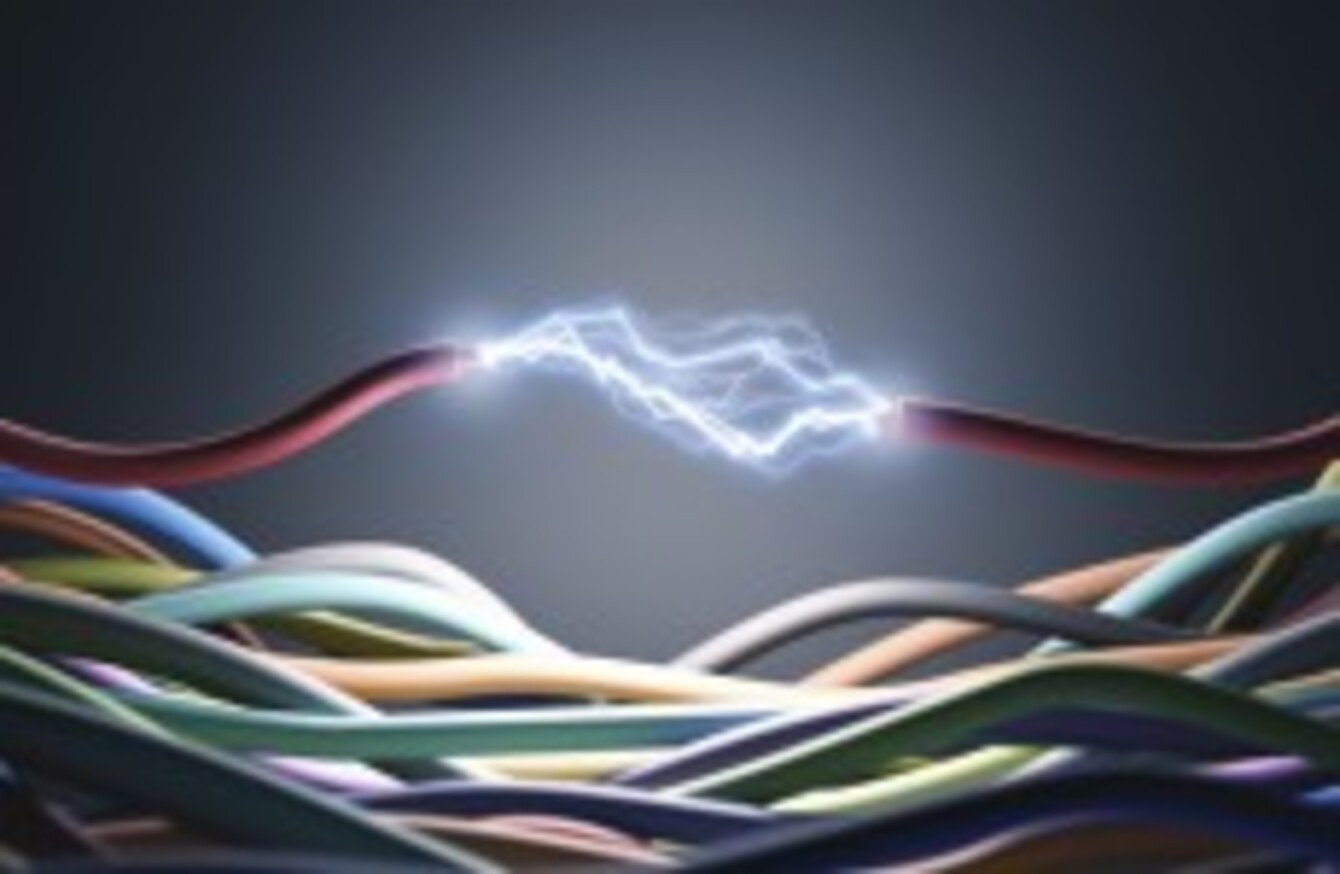 Image: Shutterstock/Science Photo Library
Image: Shutterstock/Science Photo Library
PANDA WASTE HAS gone into the electricity business as Ireland's latest retail supplier and it's promising the cheapest rate of any power provider.
The company, branded Panda Power, has spent €40 million getting set up and plans to "aggressively compete on price" after recently getting regulatory approval from the Commission for Energy Regulation.
From today, the new supplier will offer electricity from renewable-only sources at a discounted rate of 15.47 cent per kWh, with standing charges of €157.77 in urban areas and €192.72 in rural areas.
That unit rate will immediately undercut its competitors, although customers can get cheaper deals elsewhere if they sign up for both power and gas services or take advantage of cash-back offers.
While Panda Power will be available across the country, it will first focus on selling to 150,000 households – concentrated in Dublin and the surrounding commuter counties - that already pay for its bin-collection services.
Figures released last week showed Irish consumers were paying the third-highest rates in the EU for electricity – and the most before taxes and levies were added. The average tariff was 25.4 cent per kWh for the second half of last year.
'Illusion' of competition
Commenting on the European comparison, Dermott Jewell of the Consumers' Association of Ireland said there was only "an illusion" of competition for Irish electricity customers.
Eoin Clarke, from comparison site Switcher.ie, said Panda Power's entry into the market would mean more choice and that could spark "price wars" between suppliers.
The real concern that we have however, is that people are slow to switch supplier when their contract ends, despite having more competitive offerings in the market that would yield significant personal savings over the course of the next year," he said.
While Clarke said the new provider could claim the lowest electricity unit rate on the market, the average yearly cost difference was only €1 to its nearest competitor – and others were cheaper still when one-off bonus payments were factored in.
Panda Power is owned by Eamon Waters, who took over Panda Waste – Ireland's largest domestically-owned rubbish collection and recycling firm – in 1990 and now jointly owns the company with his brother Noel.
The group employs about 700 people and last year it recorded turnover of €95 million. In February it won a High Court case against Greenstar to stop its rival collecting the bins of Panda customers who decided to switch suppliers.