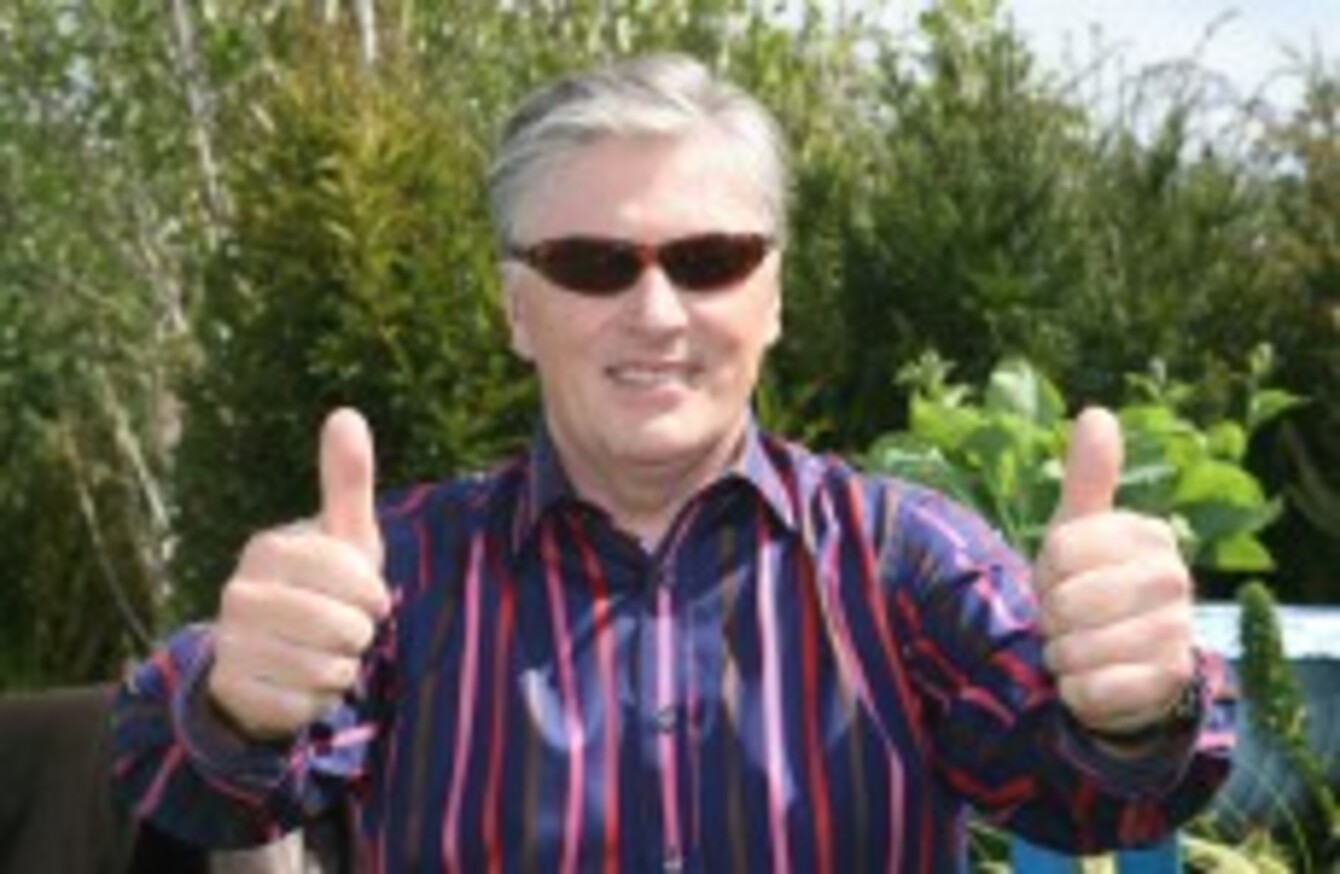 Pat Kenny
Image: James Horan/Photocall Ireland
Pat Kenny
Image: James Horan/Photocall Ireland
PAT KENNY HAS indicated that there won't be a major change to his new show when it begins next week on what was his rival radio station.
Speaking on Newstalk, the station the former RTÉ broadcaster has made his new home, he said that "the reason I'm here is because people liked what I did when I was in RTE radio one".
He said of the forthcoming Pat Kenny Show format that "to change it radically would be foolish" and agreed that "if it ain't broke, don't fix it".
The veteran radio presenter – who spent 40 years at RTÉ – said that "the atmosphere  is the same" in Newstalk as in RTÉ, and that it is not a change in culture for him. He said he had "kind of expected" there to be a change in culture but it was not what he found.
Kenny also said that he and other staff in the studio never felt there was a "political master" looking over them, and he "never felt a political sword of Damocles" over his head.
In a cheeky moment, when asked about his dream list of people to interview, Kenny said "the person I'd want at 1 o'clock to interview about football would be Sean O'Rourke, to keep him busy". O'Rourke is due to take over Kenny's old RTÉ Radio 1 show, Today.
On a more serious note, he said he "would love to talk to President Assad of Syria", because "if I was living in the 1930s I would love to talk to Adolf Hitler".
He said this would be from a personal curiosity point of view and that in face-to-face interviews "often you get a sense of who and what [people] are, even if their answers are anodyne or propagandist or misleading".
Kenny also admitted to being petrified every morning when he first started doing daily radio, but that these days he uses his nerves to generate adrenaline.
The Pat Kenny Show is due to begin on Newstalk on 2 September at 10am.