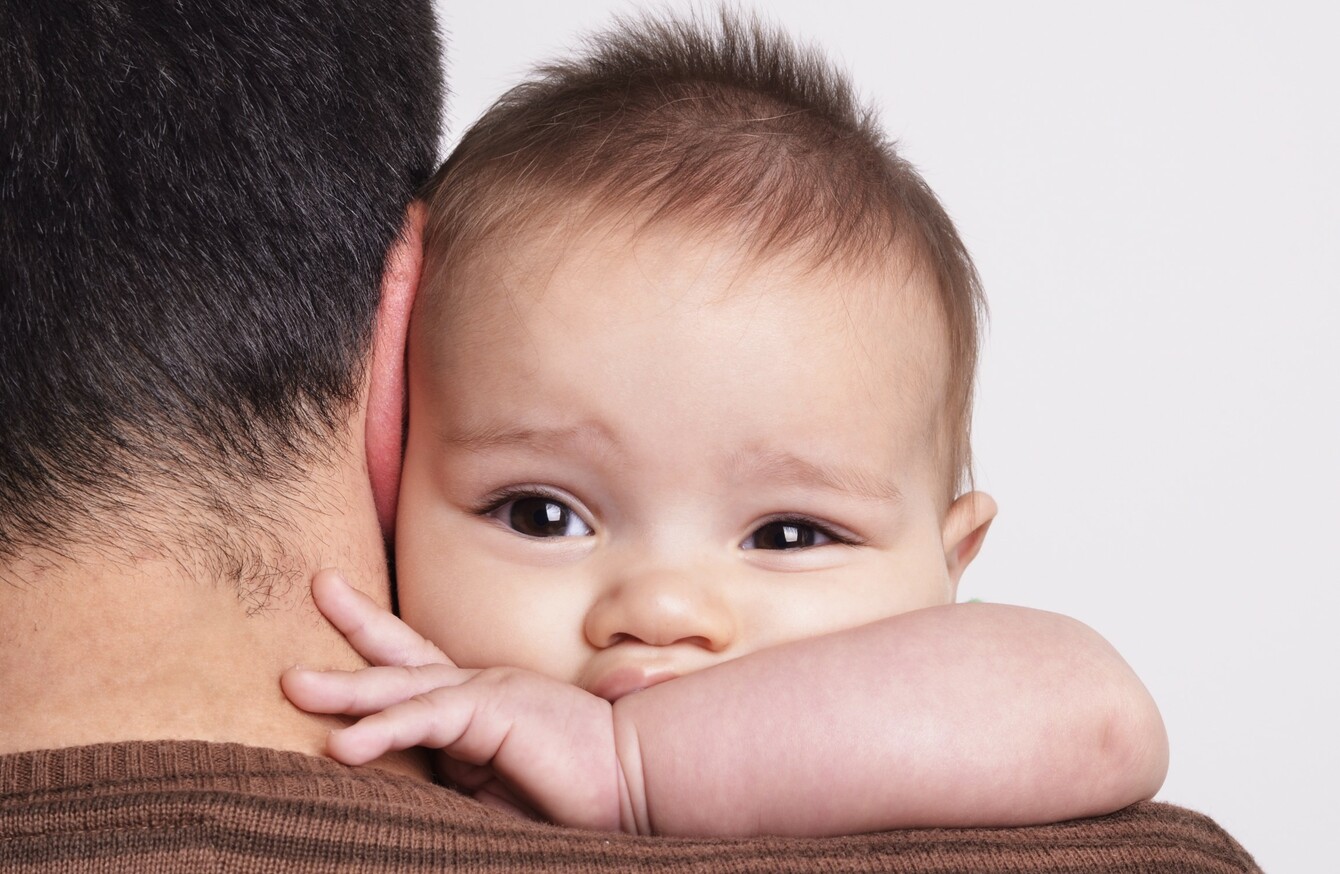 Image: Shutterstock/milosljubicic
Image: Shutterstock/milosljubicic
THE GOVERNMENT HAS given the green light to proposals for the introduction of paternity leave.
Two weeks of paid leave could be in place by September 2016 if the measures are approved.
A memo was brought to cabinet on the proposals today.
A statement from the Department of Justice detailed that the two weeks of paternity benefit will be provided as a social welfare payment. Private sector companies will not be obliged to pay full pay, but may do so as is the often the case with maternity leave.
Minister for Justice and Equality Frances Fitzgerald said the introduction of the benefit and leave "will have a positive effect on gender equality".
Evidence shows that fathers want to spend time caring for and being with their children and families. Currently fathers use other existing leave arrangements to take time off around the birth of their child to support their families".
"Ireland is one of the few European countries without such leave."
Currently Japan and South Korea offer the most paternity leave, lasting a full year.
Women in Ireland are entitled to 26 weeks of paid maternity leave, with another 16 additional weeks unpaid.
Maternity benefit is paid at a rate of €230.