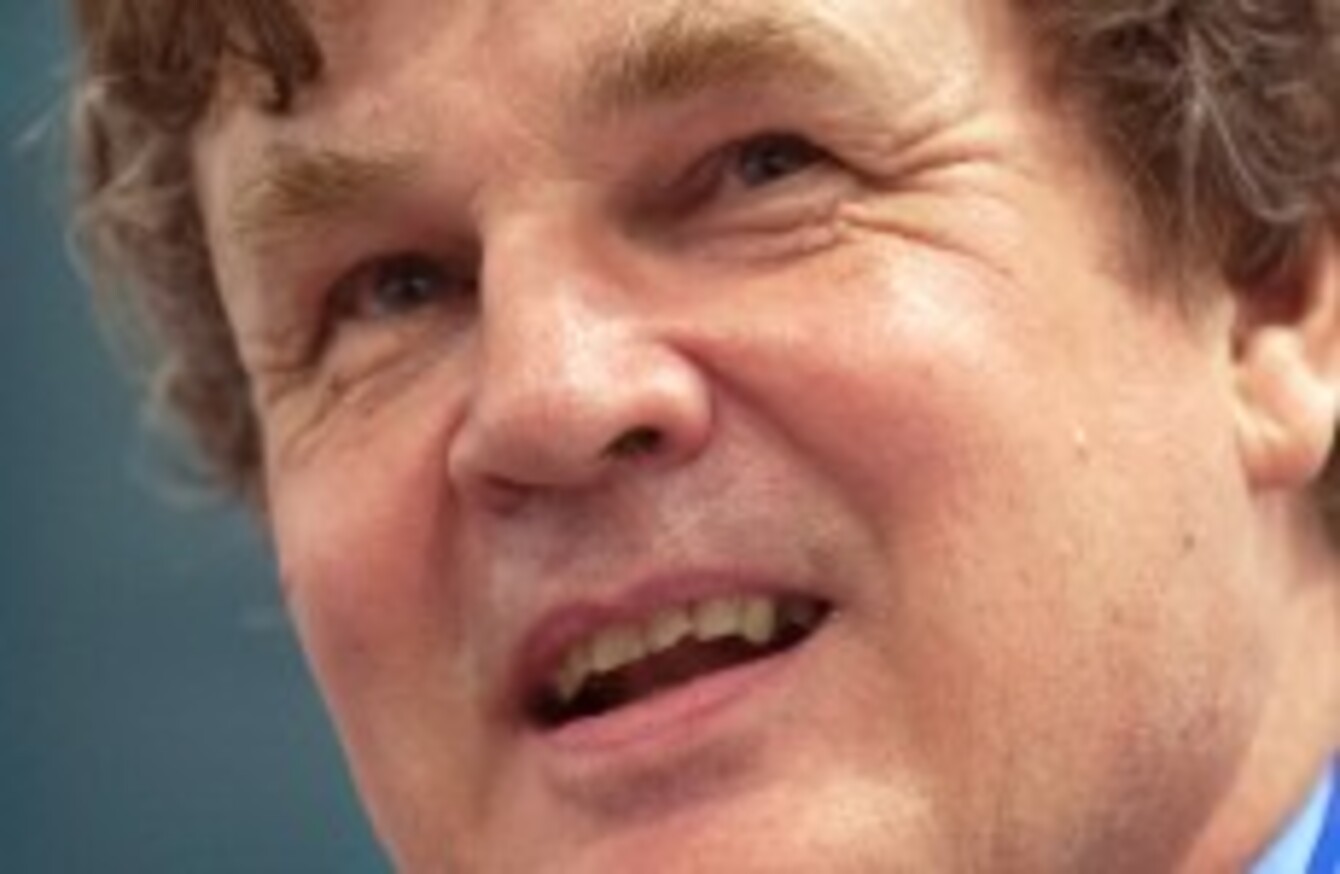 Image: Tim Goode/EMPICS Entertainment
Image: Tim Goode/EMPICS Entertainment
A SENIOR POLITICAL writer at the Telegraph has resigned over accusations that the paper bowed to influence from advertisers in its coverage of the recent HSBC banking scandal.
His criticism of the alleged practices, and comments on the media industry itself, have been widely praised.
In a letter published today on Open Democracy, Peter Oborne claimed the paper had committed 'fraud' against its readers by not running reports on the bank.
He said the Telegraph, owned by the Barclay brothers, relied on the bank as a valuable source of advertising revenue.
"HSBC, as one former Telegraph executive told me, is 'the advertiser you literally cannot afford to offend'," Oborne wrote.
If major newspapers allow corporations to influence their content for fear of losing advertising revenue, democracy itself is in peril.
With the collapse in standards has come a most sinister development. It has long been axiomatic in quality British journalism that the advertising department and editorial should be kept rigorously apart. There is a great deal of evidence that, at the Telegraph, this distinction has collapsed.
He said numerous articles on HSBC, along with general accusations of money laundering against other organisations, were either ignored or buried in the paper:
"You needed a microscope to find the Telegraph coverage: nothing on Monday, six slim paragraphs at the bottom left of page two on Tuesday, seven paragraphs deep in the business pages on Wednesday."
He also claimed that a 2012 investigation by the paper's own writers into accounts held by HBSC in Jersey was shut down, and the journalists ordered to destroy all evidence.
He noted discrepancies in the paper's coverage of other events, ranging from protests in Hong Kong to Tesco.
In response to queries from the Guardian, a representative for the Telegraph said:
"We aim to provide all our commercial partners with a range of advertising solutions, but the distinction between advertising and our award-winning editorial operation has always been fundamental to our business. We utterly refute any allegation to the contrary."