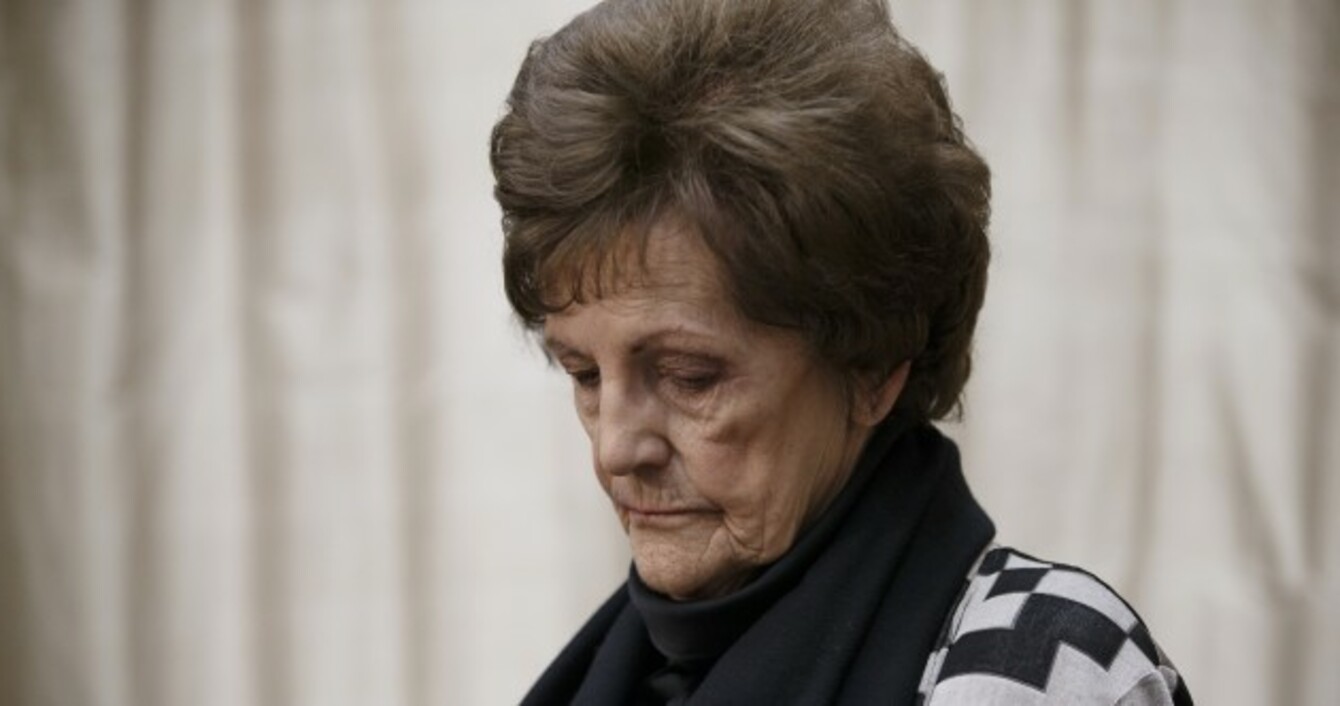 Image: AP/Press Association Images
Image: AP/Press Association Images
CAMPAIGNER PHILOMENA LEE should receive an official apology from the Irish state, Labour TD Anne Ferris told an adoption conference in Cork today.
The Wicklow TD, who was herself adopted in infancy, paid tribute to the work done by Lee in highlighting the struggles of natural parents to be reunited with their children after adoption.
Philomena, this state owes you and apology and a thank you.
Your brave decision to speak out has empowered other natural mothers – and many more adopted children – to speak out too.
Ferris was opening an international adoption conference at UCC this morning.
Lee herself will, along with her daughter Jane Libberton, this evening deliver the keynote address to the "Redefining adoption in a new era" conference.
As well as being adopted, the Labour TD also had a daughter in 1972 who was herself adopted. She spoke movingly about these personal experiences in her remarks this morning
In my own case I was lucky to have been reunited with my daughter after 23 years.
I met my mother when I was 18 but not under circumstances where either of us felt able to acknowledge her motherhood.
This summer I've been blessed to meet for the first time a sister who was born 55 years ago.