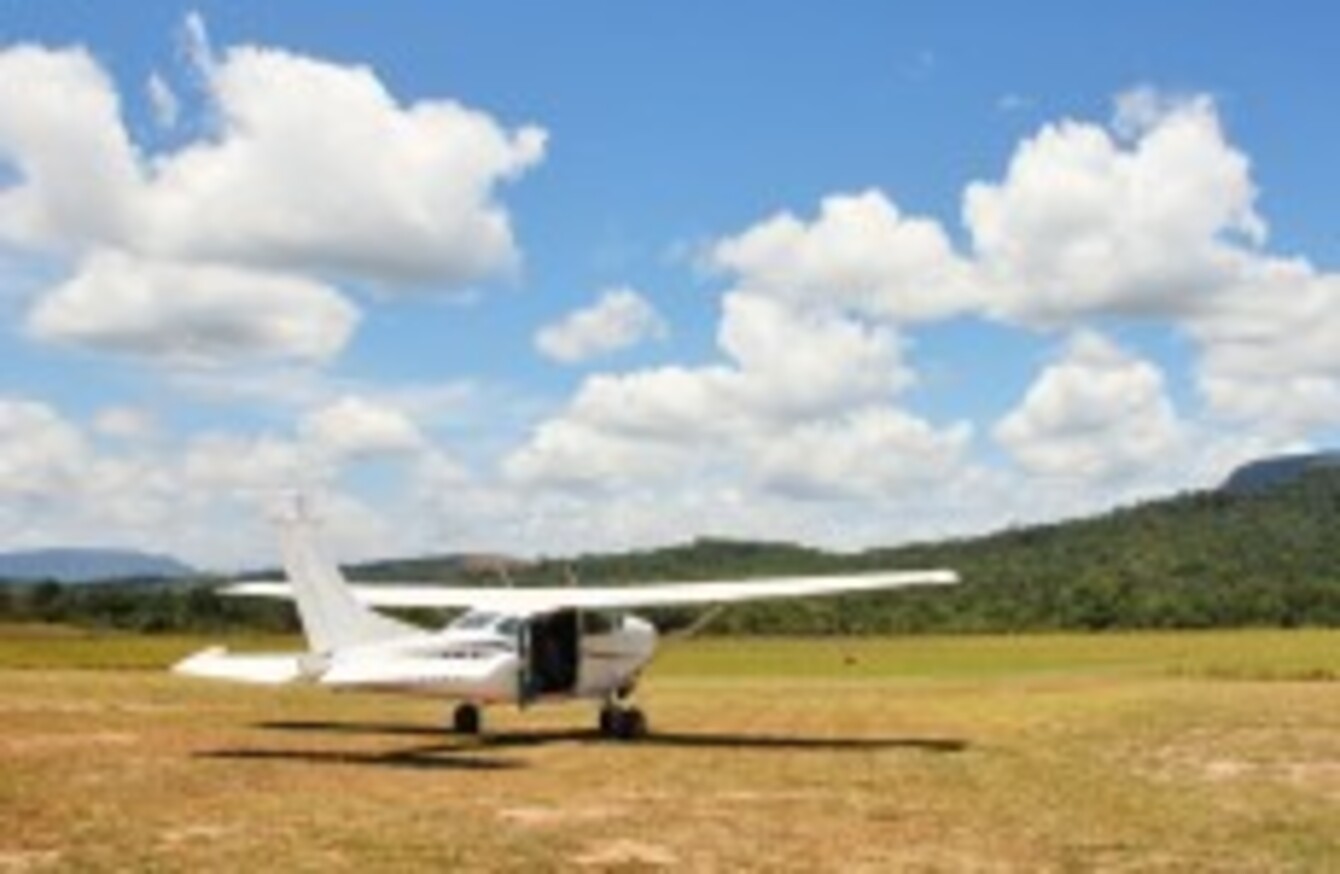 File photo
Image: Shutterstock/Vladimir Melnik
File photo
Image: Shutterstock/Vladimir Melnik
Updated at 11.50pm
A SMALL PRIVATE plane made an emergency landing on a Swedish motorway today, touching down safely at a time when there were no cars passing, police said.
"A private Cessna plane landed on Highway 27″, a one- and two-lane motorway near Boras in southwestern Sweden around midday, police duty officer Johan Ljung told AFP.
No one was injured in the incident. It was not immediately known how many people were aboard the plane.
"The pilot hasn't told us what happened yet. Obviously something went wrong with the plane," Ljung said.
The section of Highway 27 where the plane came down is "not a very heavily trafficked" area, but the pilot "was lucky" nonetheless, he said.
Cars that arrived just afterwards helped the pilot move the aircraft off the road onto the shoulder.
"There was no damage, not to the road or the plane. We didn't even need to block off the road," Ljung said.