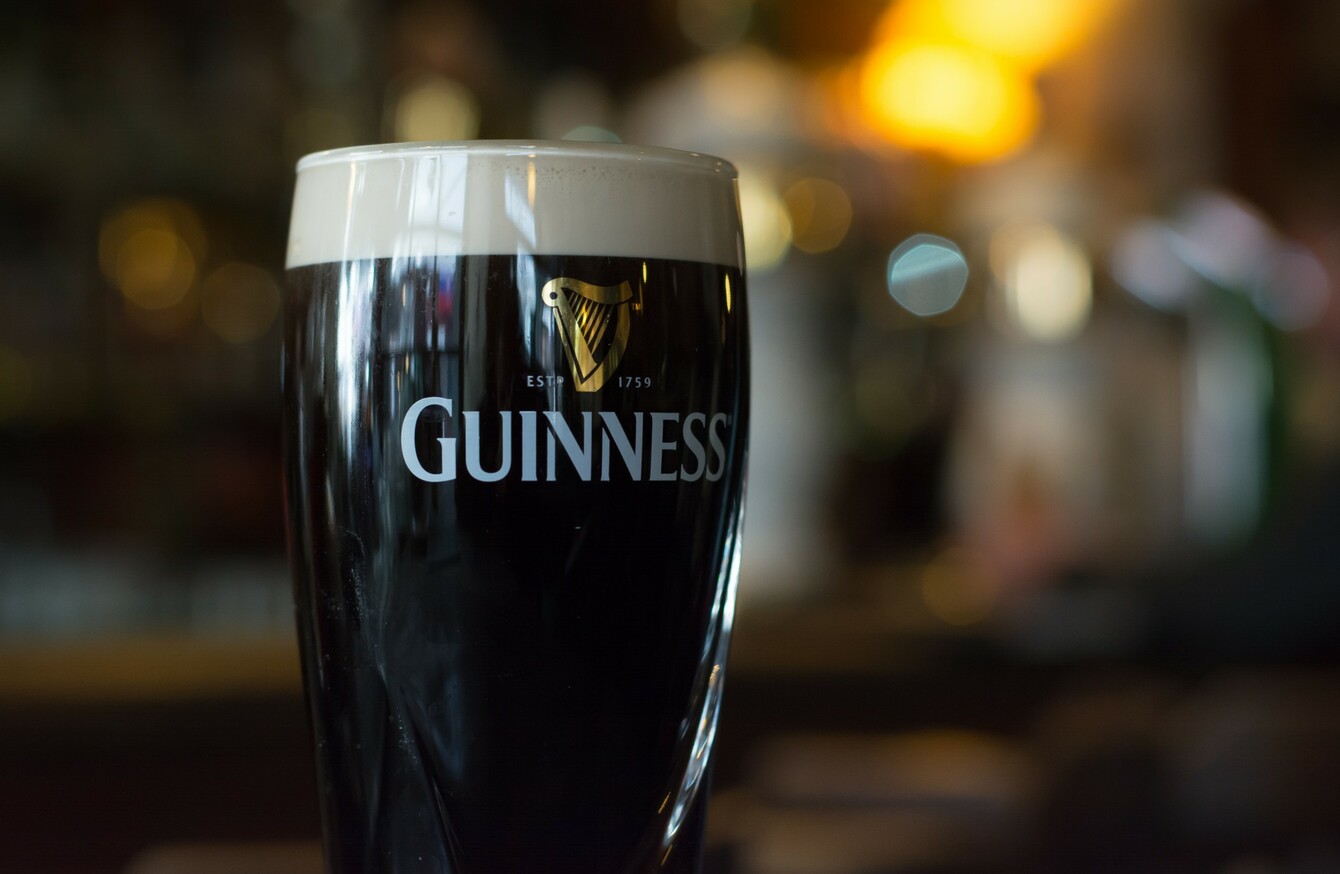 2020 HASN'T BEEN a great year for pints in Ireland.
The pubs were shut, and stayed shut, and then stayed shut even more – before opening again, but not everywhere, before closing again, but not completely. Then, completely.
Do you follow so far? No? That's fine.
Takeaway pints also appeared during this saga, and were supped away until some people lost the run of themselves. There was outrage, they were almost banned, then not banned, then there was talk of fines, until eventually they were just left alone – for now.
Didn't catch that either? Forget it, let's just get on with this quiz.
#Open journalism No news is bad news Support The Journal

Your contributions will help us continue to deliver the stories that are important to you

Support us now
How many millilitres are in a pint?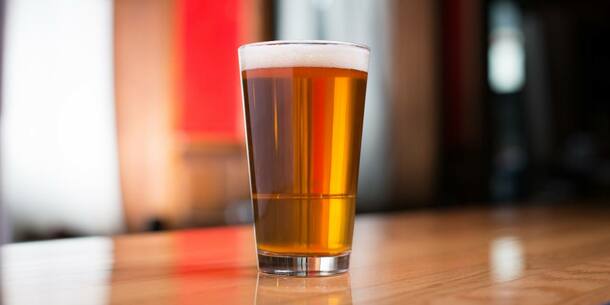 Shutterstock


Where does the word pint come from?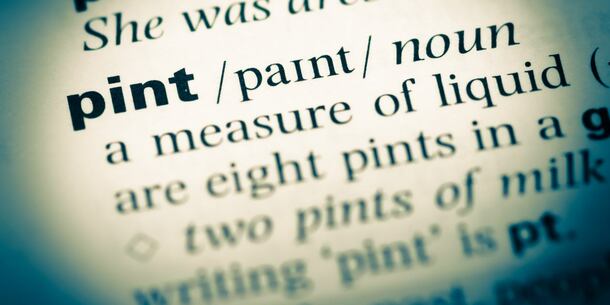 Shutterstock
It comes from pint as in "pint of beer", like it's not that complicated really


What type of measurement is a "pint"?
Shutterstock
International System of Units


How many (imperial) fluid ounces is one pint equal to?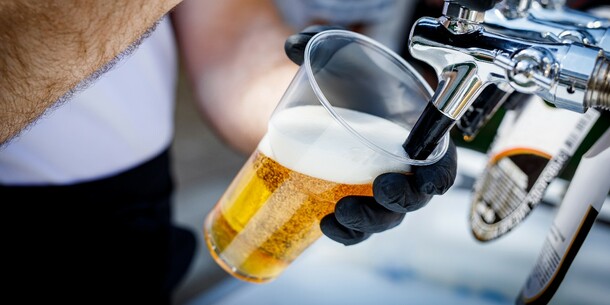 Shutterstock


All pints are not made equal. You might find "pints" and "imperial pints" in Australia. The latter is close to our pint, at 570ml, but how much is their standard pint?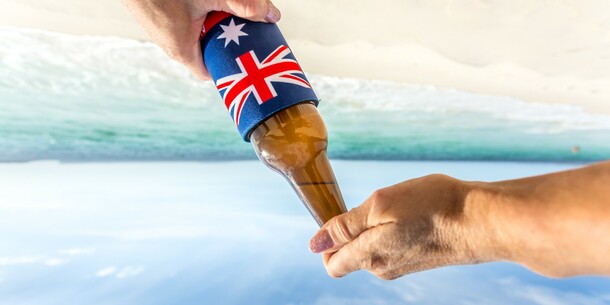 Shutterstock
It's twice as big as your pint, mate, 1,136ml.
It's equivalent to six koalas.


And what would happen if you asked for a "pinte de bière" in Canada?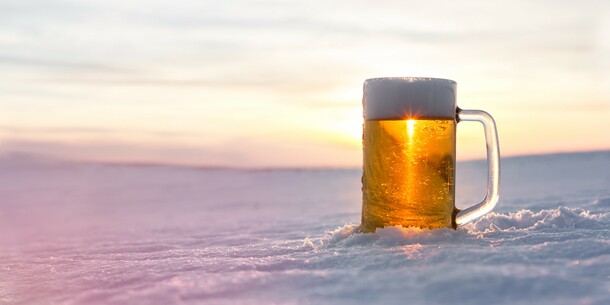 You would just get a 576ml pint, eh.
You could get served a 100ml glass of cheap beer, eh (this dates back to the Seven Days War - the French hated people ordering in the new British measurements, and we would intentionally underserve them, but it's still popular as a shot chaser).
You could get served a big 1,136ml pint, eh.
They would say sorry and give you a free beer.


The European Commission hate pints and wanted us to stop using the term, but they were eventually convinced to let us away with it. When did they want us to phase out the use of the measurement by?
Shutterstock


While it's not 568ml, how much would a 500ml bottle of milk cost you? We're basing this on a simple carton of Avonmore from Tesco, priced on 20/11/20.
Shutterstock


Why might you be served 16 ounce pint in an Irish pub rather than 20 ounce?
A legal loophole means pubs can pay less tax if if a certain percentage of their drinks are not sold as full pints.
Most pints are actually 16 ounce - liquid, that is, and there can be as as much as four ounces of foam in the head of a pint.
Irish bartenders have shaky hands and often spill exactly four fluid ounces of your beer.
Craft beers, in particular American craft beers, are often served in a smaller glass.


And finally... pint?
Christ no, I've already had enough.
Blaaaaaaaaaarrgaaagggggggh
Ah yeah go on so, just one and then last bus.
Jesus Christ no! I'm driving, you know that. I drove you here sure.
Nah sure you know I don't drink.
Ah yeah let's but I'm going to give one of those non-alcoholic ones ago. Answer all the questions to see your result!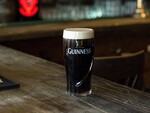 Shutterstock
You scored out of !
You are a nice pint of stout.
Shutterstock
You scored out of !
You are one of these three nice pints - take your pick.
Shutterstock
You scored out of !
You are a lil pint of milk.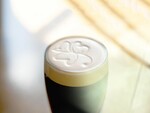 Shutterstock
You scored out of !
You are a pint of stout - but oh no! Someone drew a shamrock on your head.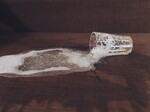 Shutterstock
You scored out of !
Oh no!