1. In the Dáil this week, Micheál Martin said he knew what about Gerry Adams?
That he loved to trampoline naked
That he was a former chief of staff of the IRA
That he was not good at maths
That he was making up Sinn Féin's economic policies as he goes along


2. Enda Kenny described Fianna Fáil as what this week?
Good lads, despite their politics
The party that wrecked the country


3. A court ruling temporarily made ecstasy and other drugs legal for a two days this week. But when did Cabinet sign off on the legislation to fix the loophole?


4. Why was Mick Wallace wearing headphones in the Dáil this week?
Because he said he was bored listening to the government
Because Enda Kenny refused to speak English and he needed a translation
Because he said he loves listening to Uptown Funk during the Order of Business
Because he wanted to keep an ear on Cheltenham


5. Who was the Sinn Féin MP who described the revelations on BBC Spotlight as "another load of rubbish" in a tweet he later deleted?


6. Bill Clinton has sent how many emails in his life?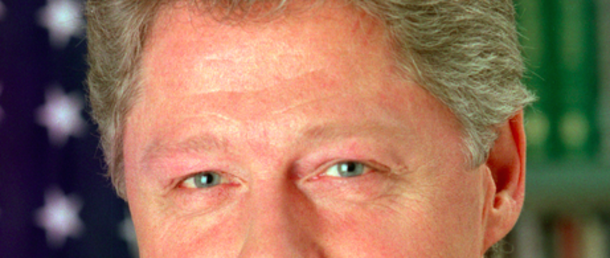 7. Alleged abuse victim Paudie McGahon said he spoke to former Sinn Féin TD Arthur Morgan about his abuse ordeal in 2008. What constituency was Morgan a deputy for?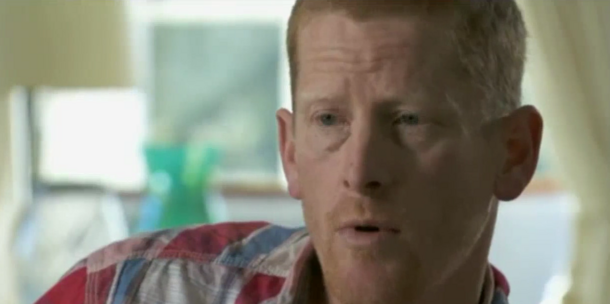 8. The Dáil's Register of Members' Interest disclosed that Enda Kenny is an honorary member of which golf club?


9. The banking inquiry heard what this week?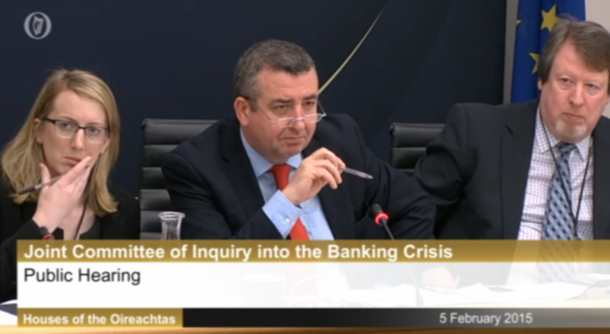 That corruption 'caused the crisis'
That corruption is 'endemic in Irish politics'
That corruption is 'pretty cool'
That corruption is 'sexy'


10. Roughly how many candidates will Renua Ireland run in the next general election?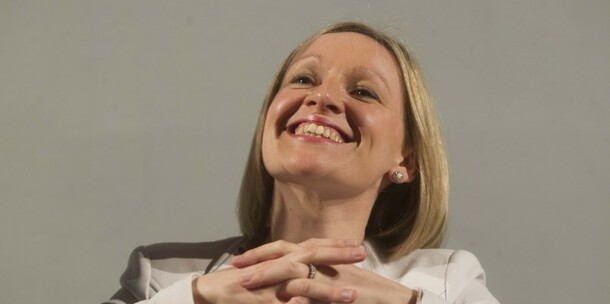 Answer all the questions to see your result!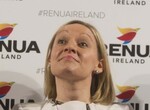 You scored out of !
Lucinda Creighton
You're the face of Renua Ireland. The David Beckham at LA Galaxy, if you will.
You scored out of !
Eddie Hobbs
You're on the fence about running for election but there's no doubt you have a big role in Renua Ireland.
You scored out of !
Billy Timmins
You're deputy leader of Renua Ireland, but will you be overshadowed by other more high-profile figures?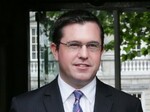 You scored out of !
Terence Flanagan
You've work to do if you want to go far in Renua Ireland