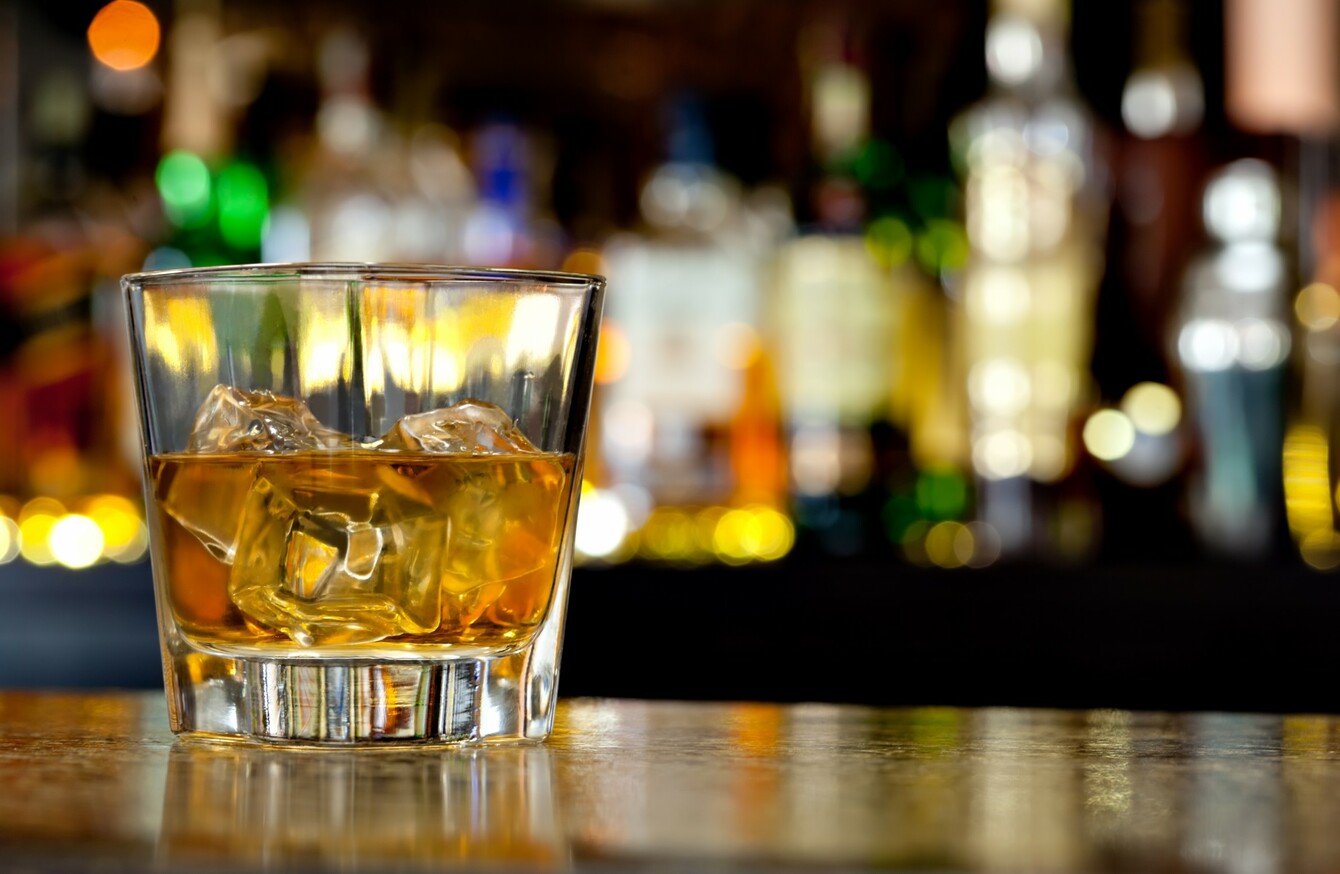 Image: Shutterstock/gresei
Image: Shutterstock/gresei
THE BRITISH GOVERNMENT has said it plans to look at the way alcohol is sold at airports.
It comes in the wake of the release of figures showing over 400 people were held on suspicion of being drunk at an airport or on a plane in the last two years across the UK (while we don't have corresponding Irish figures, similar cases in our airspace regularly make the headlines).
Aviation minister Tariq Ahmad said that while he didn't want to "kill merriment" he would "look at" the times alcohol was on sale at airports.
This morning we're asking: Should limits be placed on alcohol sales at airports?

Poll Results:
No interest/no opinion. (345)