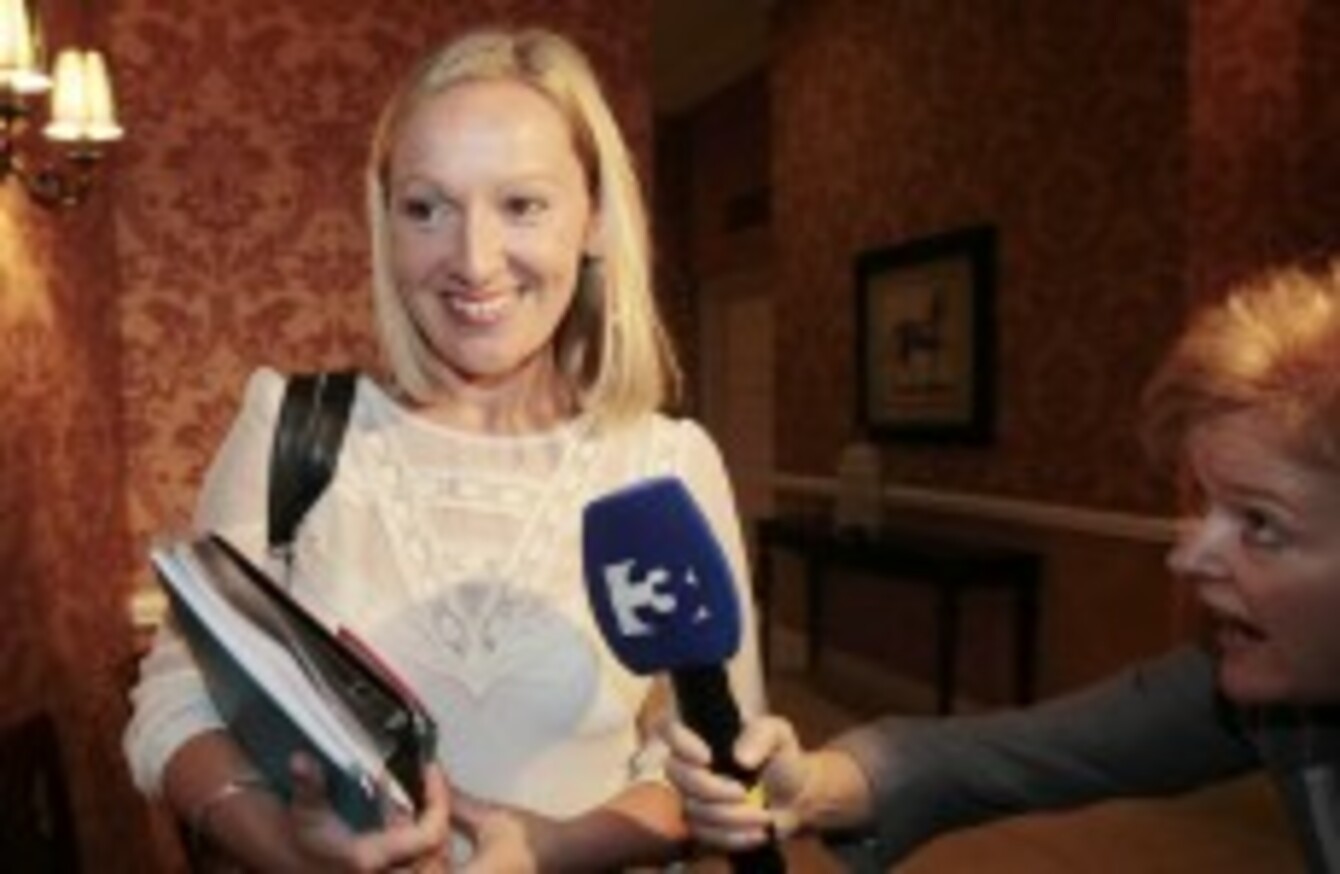 Image: Niall Carson/PA Wire/Press Association Images
Image: Niall Carson/PA Wire/Press Association Images
THE FINE GAEL TD Lucinda Creighton tweeted yesterday that she "supported the Civil Partnership Bill fully" but added that she did not support gay marriage, saying that marriage was "primarily about children".
Creighton said she believed the main purpose of marriage was to "propagate & create environment for children to grow up", so while she believes that gay couples should be treated "fairly and justly" in matters such as tax and inheritance – marriage is "different".
Do you agree with her view that marriage is primarily about procreation, and shouldn't be open to same-sex couples?