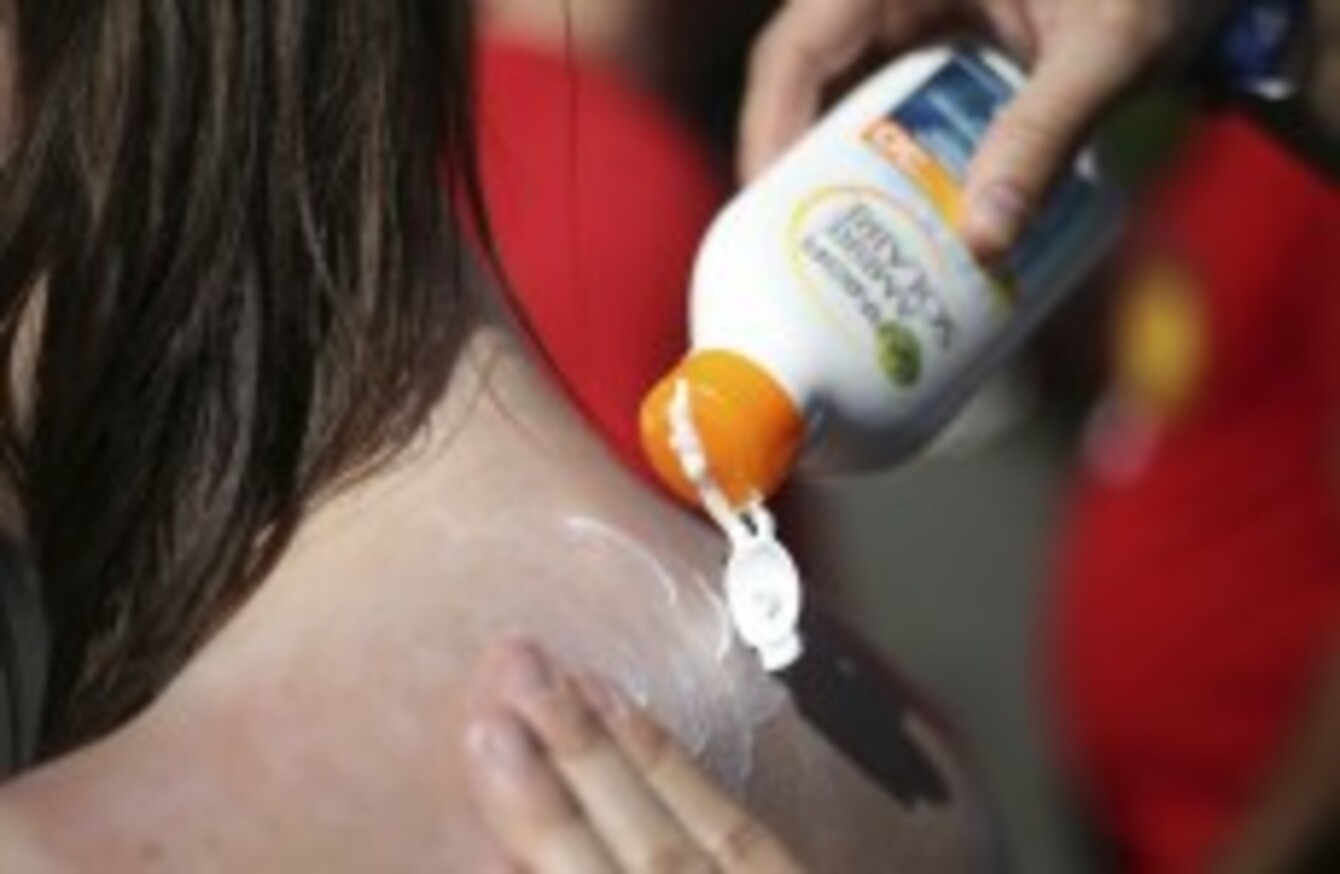 Image: Philip Toscano/PA
Image: Philip Toscano/PA
YESTERDAY IT FELT at times like we were living in an entirely different country, sun beaming down making everyone smile (and sweat profusely).
We are so used to dull skies we can forget on these rare sunny days that we should be protecting ourselves. In fact, it is recommended that you wear suncream during the day even when the sun is hidden by clouds.
So, we want to know: Are you wearing suncream today?

Poll Results:
Yes, I'm very sensible (3236)
No, I don't want to (2911)
No but only because I forgot or didn't have any (2164)