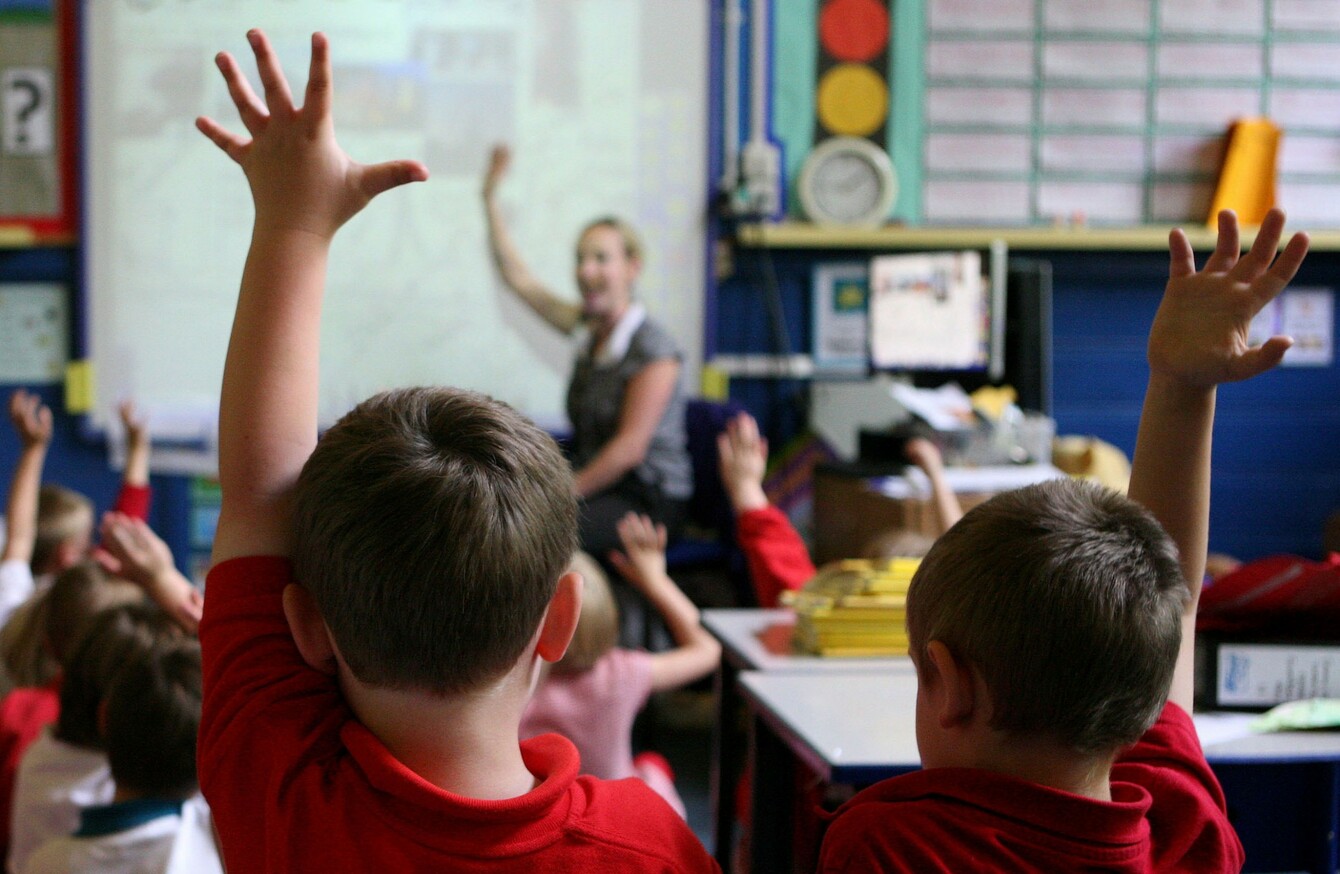 Image: Dave Thompson/PA Wire/Press Association Images
Image: Dave Thompson/PA Wire/Press Association Images
TEACHERS IN IRELAND are among the best paid in the world, with average starting salaries of €32,825 in 2013, compared to €28,036 in other countries.
But they also work longer hours and with bigger classes than their international counterparts, according to new research.
The OECD Education At A Glance report found that Ireland has one of the highest rates of teaching time, with primary school teachers working 915 hours a year, significantly higher than the EU average of 756 hours.
This morning, we're asking: Do teachers make enough money? 

Poll Results:
They make too much (3021)