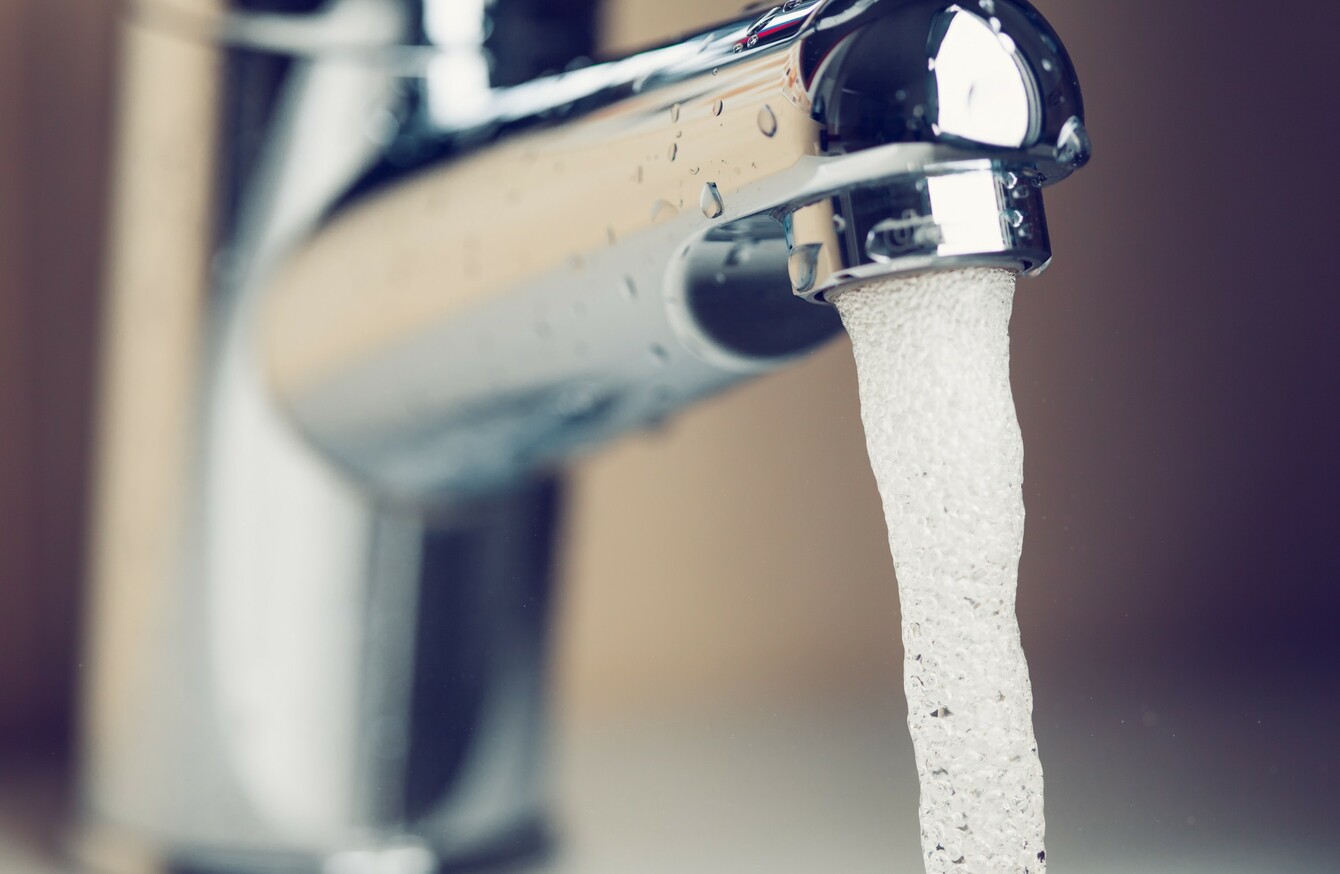 Image: Shutterstock/nikkytok
Image: Shutterstock/nikkytok
THIS MORNING RTÉ reports that the expert commission on water may recommend that a "modest" water charge be implemented here.
The report suggests that sources from the commission say a water charge of some description may need to be put in place in order for Ireland to satisfy its legal obligations to the EU.
The water commission itself was established after Fianna Fáil and Fine Gael came to an arrangement to temporarily suspend the controversial charges which had led to a widespread protest movement.
Just one week after the establishment of the commission in July its chairman Joe O'Toole was forced to resign after giving an interview to the Irish Examiner in which he said he thought people should pay their water charges.
But given the two years of protests that followed the creation of Irish Water and the establishment of water charges, would you be willing to pay a "modest" water charge?
We're asking: Would you accept a "modest" water charge?