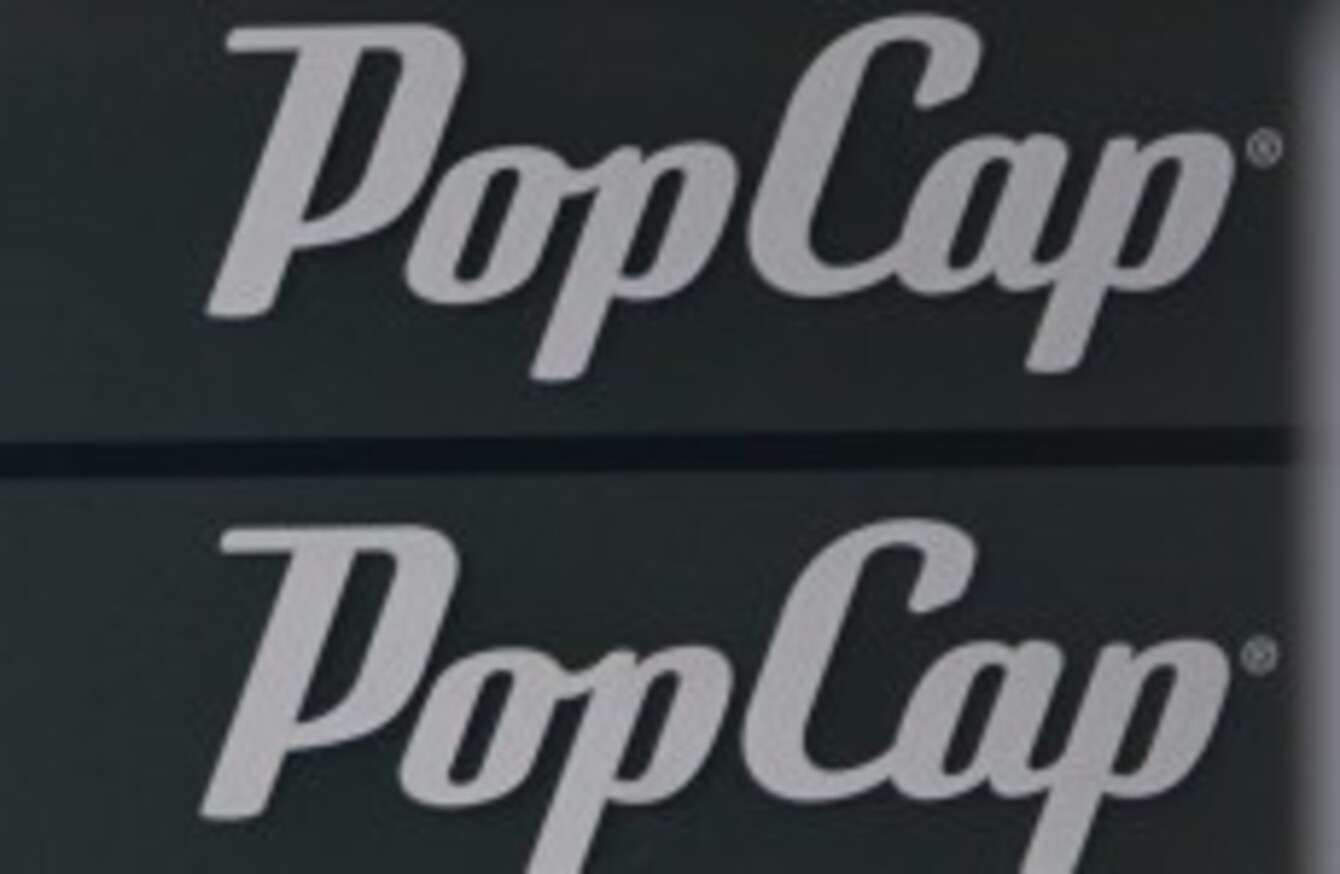 Image: Sam Boal/Photocall Ireland
Image: Sam Boal/Photocall Ireland
GAMING COMPANY POPCAP Games announced yesterday that it was considering the future of its Dublin office which employs over 90 people.
In a statement on the company's blog, co-founder John Vechey said 50 jobs would also be lost in the company's North American operation.
He said a reorganisation of the company's operation would include an "exploratory consultation" to evaluate whether the firm can improve profitability in Europe without having to close its Dublin office.
Vechey said the company, which employs over 400 people worldwide, needs to manage costs, improve efficiency and maintain a profit to stay in business but said "these people are our friends and we don't like doing this".
The Irish Times reported this morning that staff were told yesterday that a decision had been made to close the Dublin office.
PopCap Games was acquired by Electronic Arts (EA Games) in July last year for over $750 million. The firm is most well known for its 'Bejewelled' series of games as well as 'Plants vs Zombies' which the company announced will have a sequel in 2013.
Just 18 months ago the gaming company, which is an IDA client firm, doubled its Dublin workforce. Vechey said even with the cuts this year the company expects to end the year with roughly the same number of people it started with.
IDA Ireland said it is in discussions with the company about alternative employment projects for the future and said the sector continues to be in growth mode. Around 2,000 people are employed in the gaming industry in Ireland across 30 companies.
PopCap Games could not be reached today for comment.