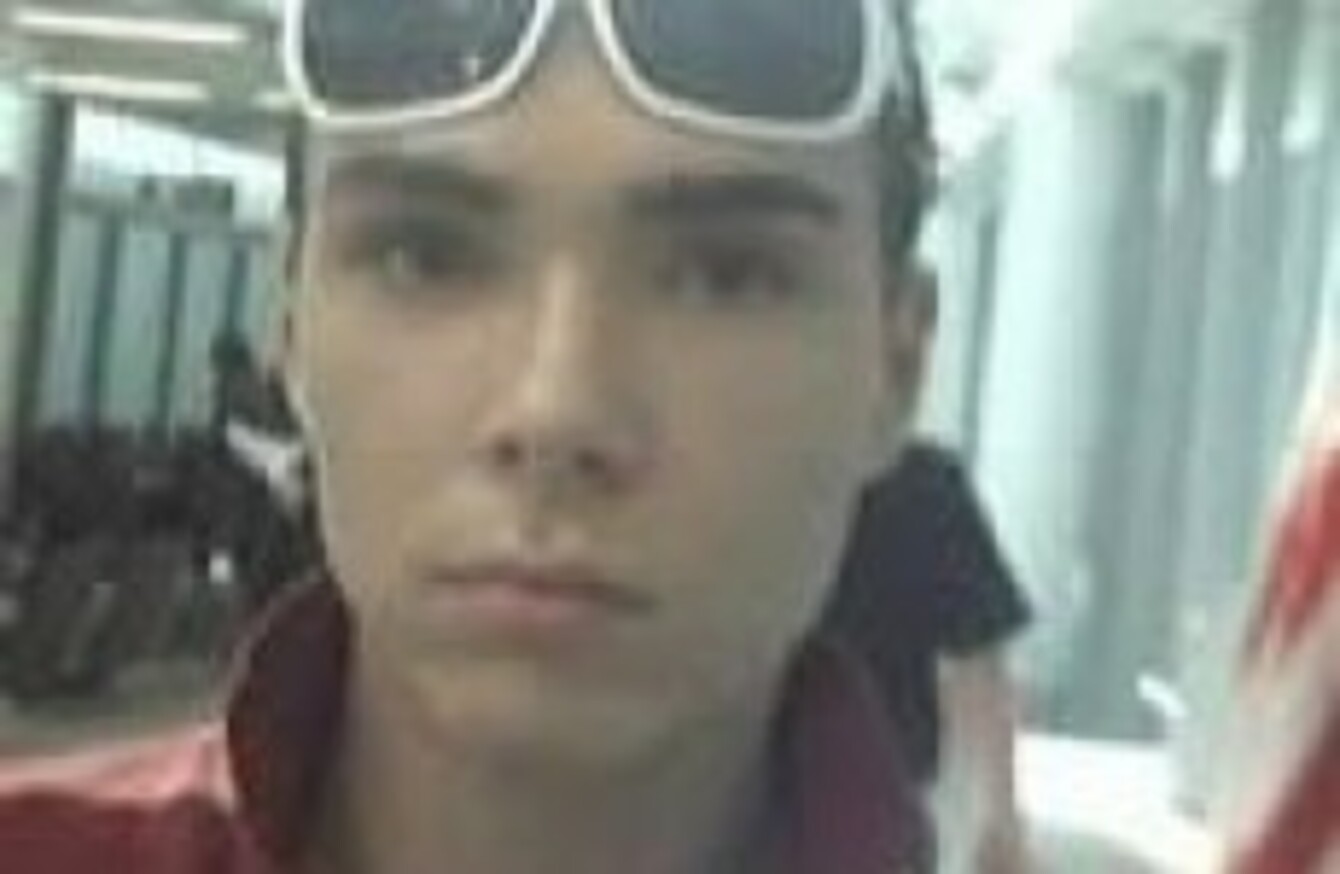 Undated Interpol image of Luka Rocco Magnotta.
Image: Interpol
Undated Interpol image of Luka Rocco Magnotta.
Image: Interpol
Updated 19.03
A MAN ACCUSED of murdering and dismembering a man in Canada will not fight his extradition from Germany, a Berlin court heard today.
Canadian porn actor Luka Rocco Magnotta, 29, was arrested in Berlin yesterday after an internet cafe owner recognised him as the man Canadian authorities want to question in connection with the death and dismemberment of a 33-year-old man in Montreal.
An investigation was launched after body parts were discovered in mail sent to Canadian political parties last week. Tests suggested that a hand and foot found in separate packages were part of the same body as a torso which was discovered among rubbish behind an apartment building in the city.
Canadian authorities have identified the victim as Jun Lin who was studying at a university in Montreal. They also believe they have footage of the murder and dismemberment.
Interpol subsequently issued an alert notice for Magnotta and he was arrested in Berlin yesterday. During a court appearance there this morning, Magnotta told the judge he will not fight extradition to Canada, the AFP reports.
This evening, Canadian police said that video footage from the killing and dismembering also seems to show the suspect eating the body.
Although the officers in charge of the investigation could not confirm conclusively that parts of the body were eaten, Commander Ian Lafreniere said, "As gross and as graphic as it could be, yes, it was seen on the video."
A copy of the video viewed online by The Associated Press did not show anyone eating the body but did show a man using a fork and knife on the body.
-Additional reporting by AP