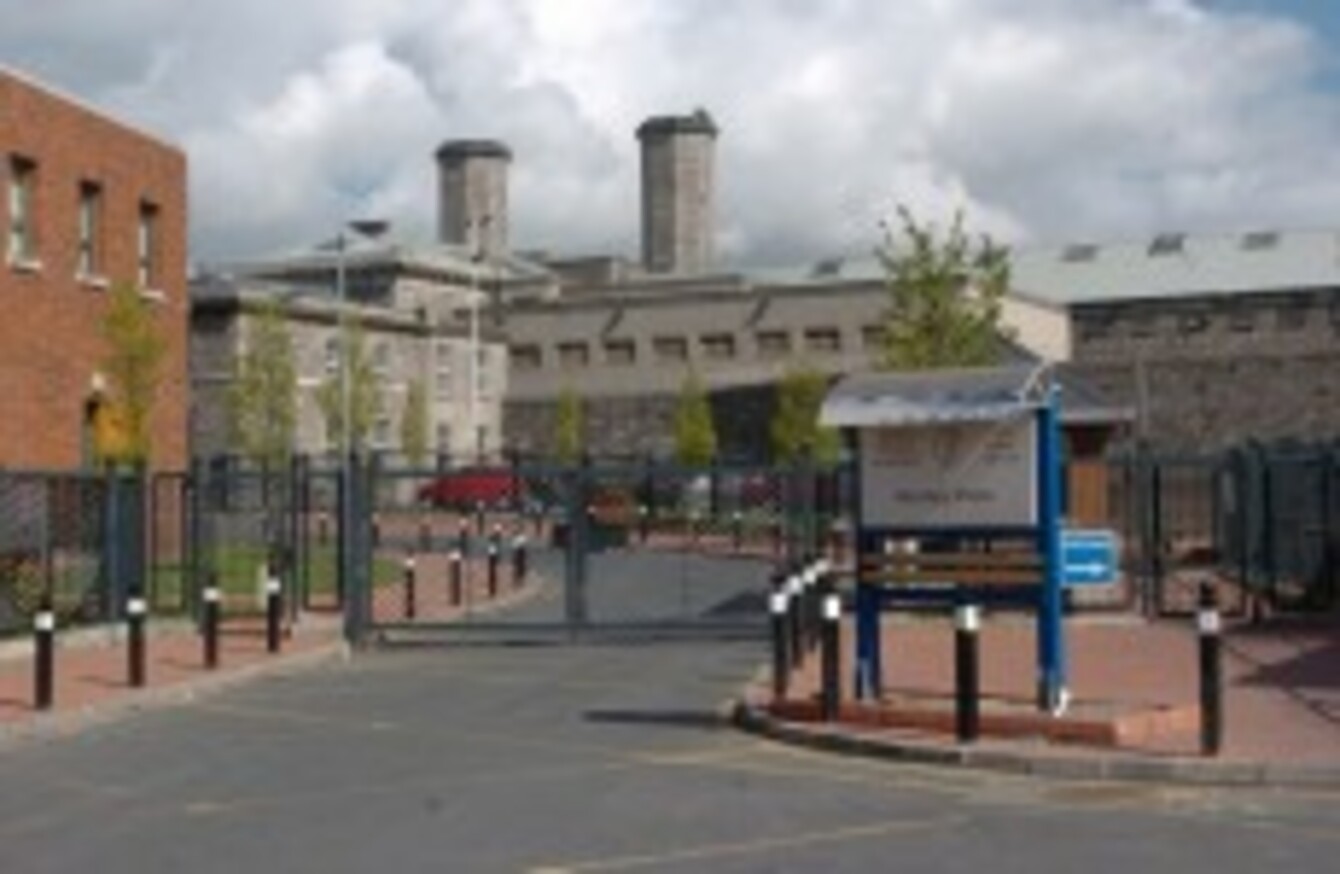 Mounjoy Prison in Dublin.
Image: Haydn West/PA Archive
Mounjoy Prison in Dublin.
Image: Haydn West/PA Archive
MINISTER FOR JUSTICE, Equality and Defence, Alan Shatter TD, announced today that 226 prisoners will be granted varying periods of temporary release this Christmas under the Criminal Justice Act 1960.
This figure represents approximately 4 per cent of the overall prisoner population and is an increase on the 160 people temporarily releases last year.
The increase in numbers this year is representative of the successful roll-out in all prisons of the Incentivised Regimes policy, which provides for a differentiation of privileges between prisoners according to their level of engagement with services and quality of behaviour.
Today it was announced that former billionaire Seán Quinn will be released for three days at Christmas. The Irish Prison Service cited his age. behaviour and "long term health difficulties" as well as those of his wife, as the reasons for his temporary release.
Of the prisoners being released this year, approximately 75 per cent are prisoners serving their sentences in our lower security institutions such as the Training Unit Semi-Open Prison, Loughan House and Shelton Abbey Open Centres and are on the enhanced regime level.
The Department of Justice said the prisoners being released are nearing the end of their sentences and the overriding concern when considering the applications is the safety of the public.
In addition to compassionate and humane considerations, other criteria taken into account include the nature and gravity of the offence, length of sentence served to date, prior record on temporary release, behaviour while in custody and previous criminal history.
In general the periods of release vary from a few hours (in some cases accompanied by another responsible person) up to seven nights. All releases are subject to stringent conditions and any offender who breaks these conditions may be arrested and returned immediately to prison by the Gardaí, the department said.