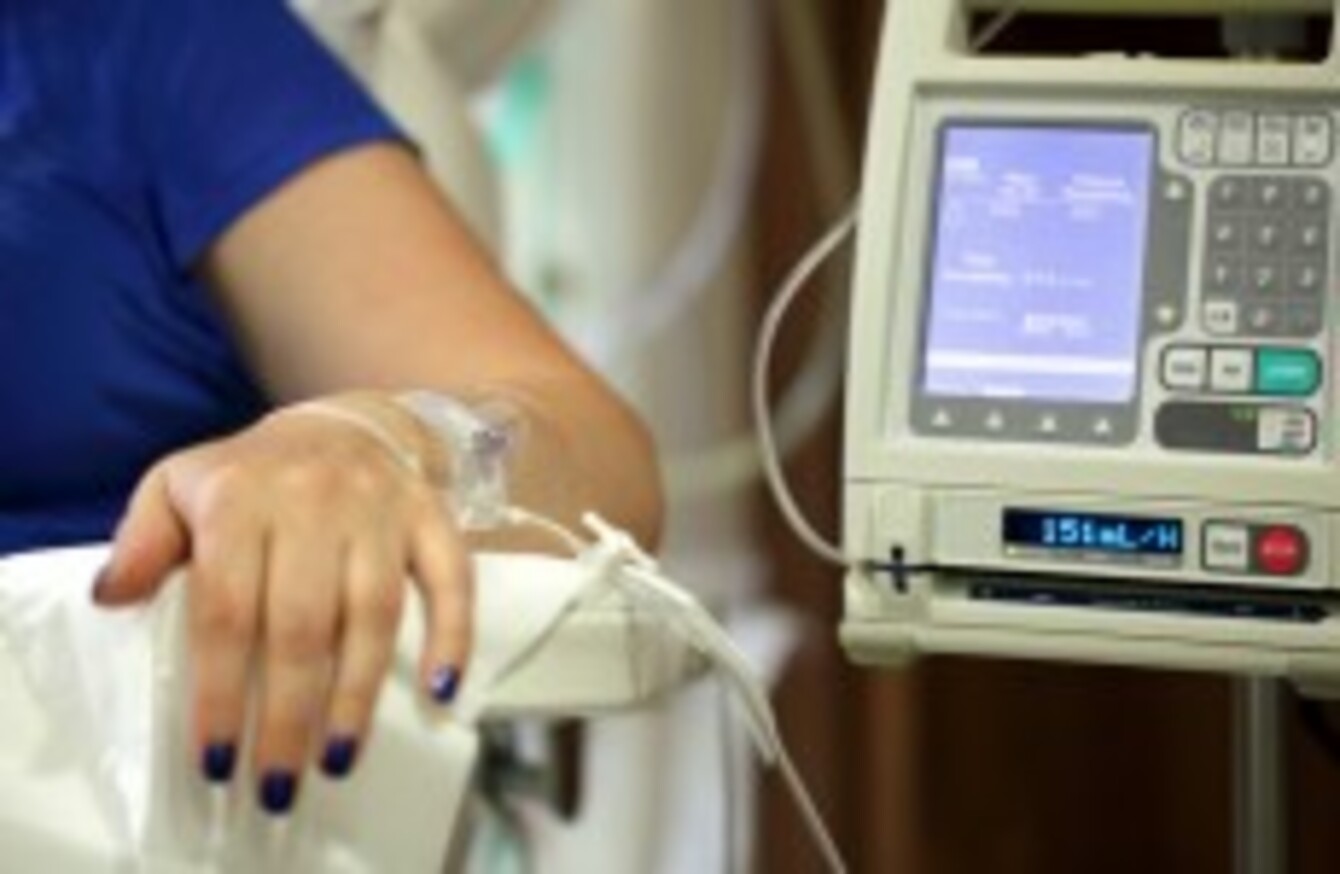 Image: Shutterstock/Brian A Jackson
Image: Shutterstock/Brian A Jackson
THE HEALTH INSURANCE watchdog has been forced to correct its own chief after his public statements about the government's new lifetime community rating (LCR) scheme were labelled "insane".
In less than two months, everyone aged over 34 will have to take out private health insurance or pay a penalty if they decide to take it up later in life. Those who never take up private cover will remain in the public system.
Under the new scheme, those taking out policies for the first time who are 35 or older will be slugged with a 2% surcharge for every year they are over the threshold.
That means a 50-year-old taking up cover for the first time will pay an extra 32% on their premiums, while people 69 and older will hand over the maximum penalty of 70%.
New policyholders will get credit for previous years in cover, even if they have since dropped out.
But Health Insurance Authority (HIA) chief executive Don Gallagher this morning told Newstalk's The Pat Kenny Show that credit only applied to people with standalone policies – not those who were covered under their parents' or spouses' names.
According to that approach, the elderly could suddenly be hit with the top penalty rate if they were listed on their partners' policy and their husband or wife died, regardless of how many years they previously had full cover.
An incredulous Kenny labelled the system "insane" and "mad".
He said:
That's crazy, that's not fair, that's not right, that's not just.
Gallagher, after a long pause, said the policy "doesn't ordinarily apply to most people" before telling the host he was "happy to you to respond to you in writing on this".
The HIA later put out a statement to "clarify" the issue in which it said only periods on discounted premiums – like those given to children or dependent students – would not count towards credit for previous cover.
"When a full adult premium is paid in respect of anyone, including a dependent student, such periods of cover are taken into account for the purposes of (LCR)," it said.
Similarly, in the case of an individual where a full adult premium rate is being for them by their spouse, such periods of cover are taken into account for the purposes of (LCR)."
'You won't get a lot'
The new scheme starts from May and it has been set up to push more young people into private health insurance as an ageing population puts extra pressure on the health system.
#Open journalism No news is bad news Support The Journal

Your contributions will help us continue to deliver the stories that are important to you

Support us now
The major insurance providers have started rolling out low-cost policies in advance of the cutoff date in expectation of more people signing up, with the cheapest coming in under €400 per year.
Gallagher said there were minimum requirements for all policies under health-insurance regulations, but he admitted the basic policies wouldn't offer much cover and people needed to check the fine print on what procedures were included.
You won't get a lot, let's be honest about that. What you do get, you get access to the ladder. You get access to upgrade later."
Those who arrive in the country after the rules are introduced will get a nine-month grace period to sign up before penalties apply.
People with gaps in cover – for example those who ditched policies to save money during the recession – will still get credit for the years before they cancelled their insurance.
A TheJournal.ie poll from January found 23% of respondents had to get rid of their cover after the crash, while 55% said they were insured.