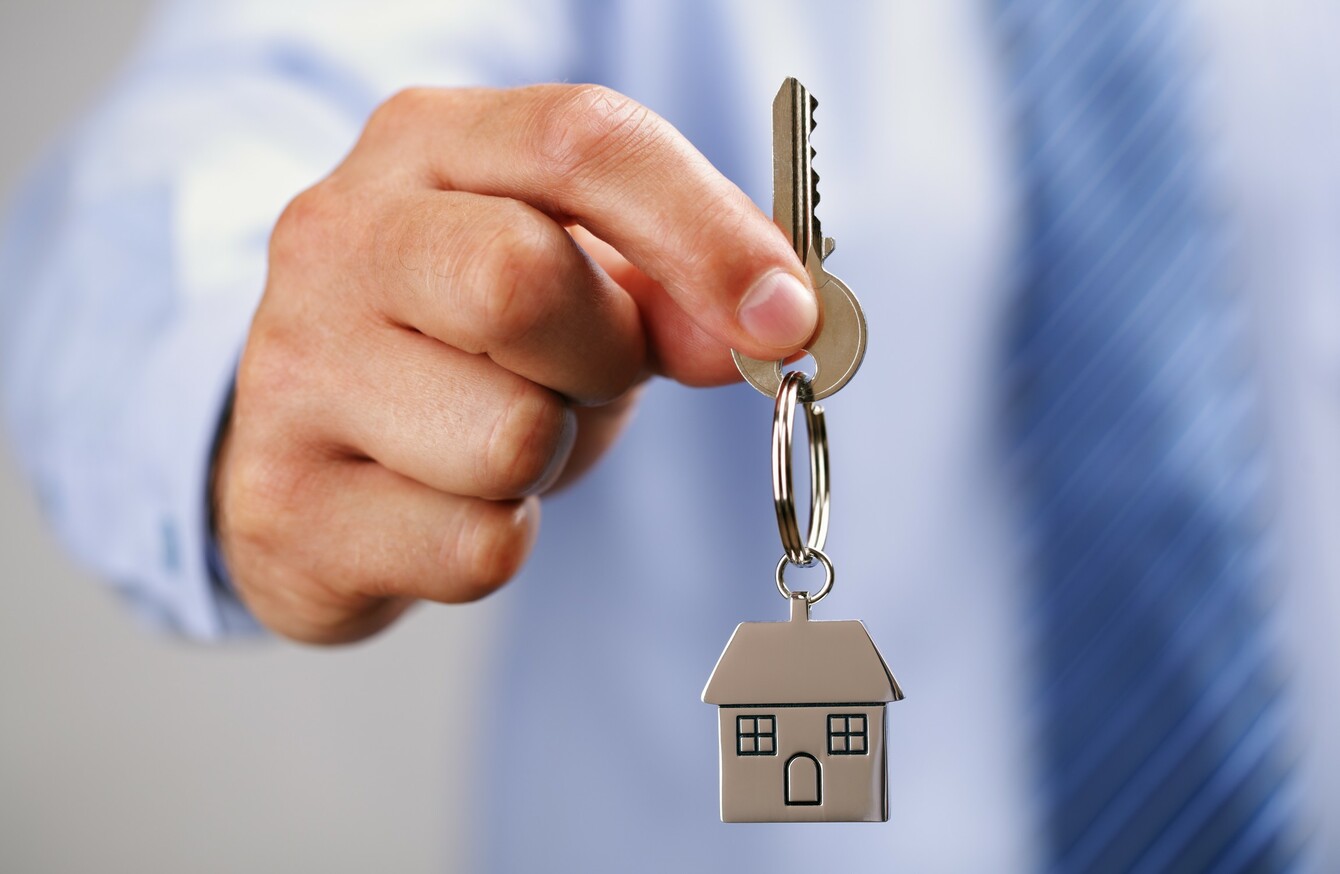 STUCK WITH A terrible landlord? Having issues with your tenant? Fees for the Private Residential Tenancies Board (PRTB) mediation service have been scrapped from today.
The moves comes as the provisions of the Residential Tenancies (Amendment) Act 2015 are brought into effect.
Individuals who refer a disagreement to the government agency can choose to have their dispute resolved by either mediation or adjudication.
The mediation process provides parties with the opportunity to avail of a trained mediator who can assist both sides, either in person or over the phone, in reaching a legally binding agreement without the need for them to attend a hearing or engage directly with one another.
The service previously cost €25 for disputes resolved by the PRTB and €15 where the application was made online.
The change means the agency cannot now charge parties who choose to have their disagreement dealt with through mediation, though it may continue to apply a fee for adjudication.
'Respectful'
"Mediation saves time and money for landlords and tenants alike. It is respectful, non-adversarial and highly successful in achieving mutually agreeable resolutions to disputes," said Minister for the Environment Alan Kelly.
The introduction of these provisions builds on the rent stability measures already introduced by me in December, by giving tenants free access to a key dispute resolution process.
It will encourage parties to refer their case to mediation rather than the more adversarial option of adjudication.
The PRTB said it received a total of 3,910 applications for dispute resolution last year.