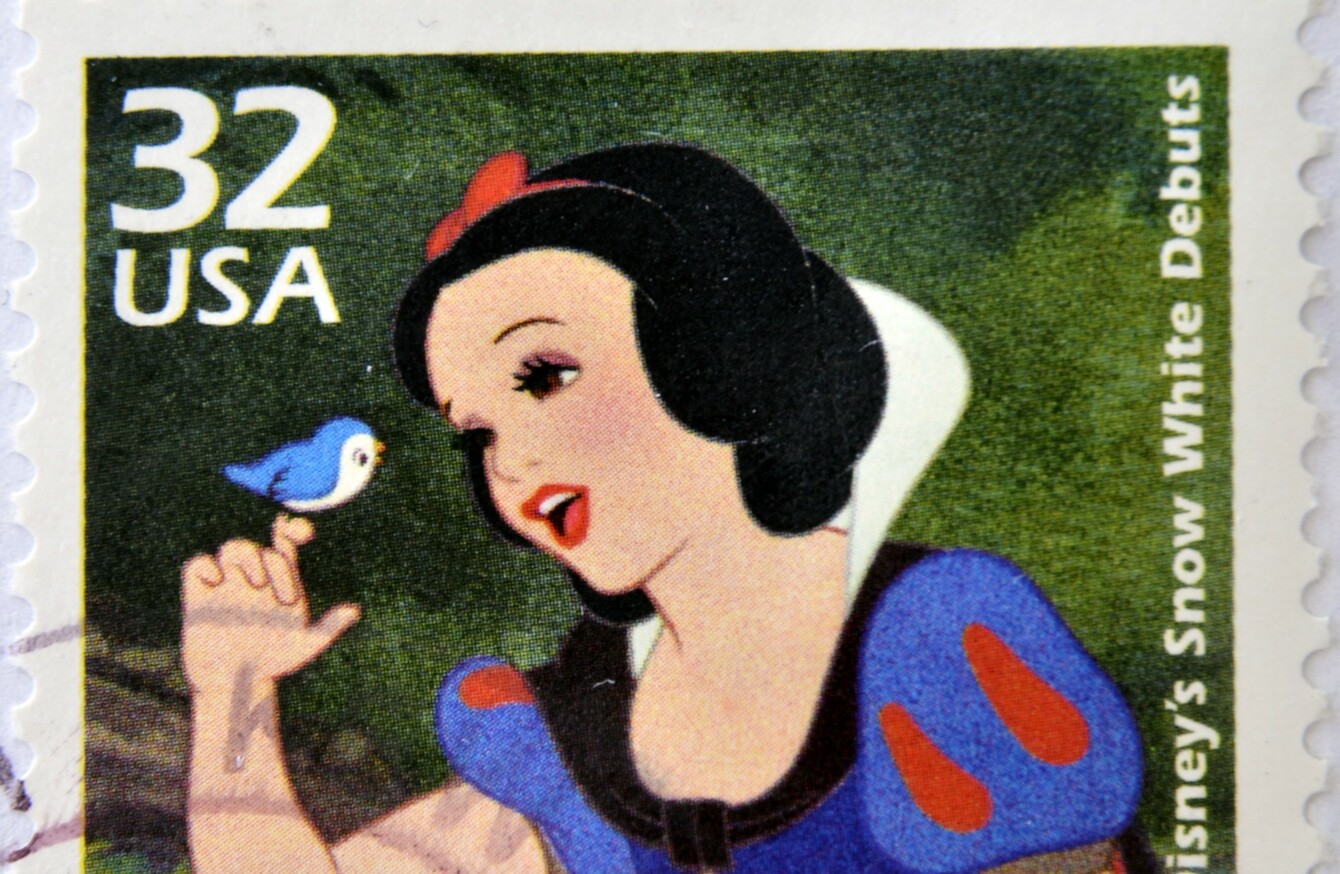 Image: Shutterstock/Neftali
Image: Shutterstock/Neftali
A BOOK BASED on Disney's Snow White and the Seven Dwarfs has been removed from a Qatar school library after it was deemed to contain "indecent" illustrations.
Officials from Qatar's Supreme Education Council intervened after a complaint from the father of a pupil at the Spanish SEK International School, based in the Gulf state's capital Doha.
The father claimed the book contained illustrations and phrases that were "indecent" and contained "sexual innuendo," the Al-Sharq newspaper reported.
Smiling Snow White
It is not known which specific images caused offence, but the book cover shows a smiling Snow White being held by the prince who in the story revives her with a kiss after she eats a poisoned apple, English-language website Doha News reported.
SEK principal Vivian Arif told Doha News that the school took "immediate action" after receiving the complaint.
"SEK International School Qatar is proud to be established in this country and presents its formal apologies for any offence that this unintended situation may have caused," Arif was quoted as saying in a statement.
The school opened in September 2013 and has more than 150 pupils from 27 different countries, according to its website. It offers classes for students from the ages of three to 18.
The book was based on the Disney animated version of Snow White, released in 1937 and based on the Brothers Grimm fairytale.
The removal of the book comes less than a fortnight after Qatar banned film The Danish Girl – about an artist who undergoes one of the world's first sex changes – after protests about the film's alleged "depravity".