BEEN PAYING ATTENTION this week?
Let's see about that. Take our weekly news quiz and see how well the stories of the week registered in your brain.
There are no prizes, so cheating is kind of pointless. You can, however measure where you are on the animal scale of intelligence.
Deep breath, here goes…
Which Fine Gael TD said he got sent this death threat on Monday?


Which Irish paper suffered a loss in the High Court this week?


An app company announced 300 jobs in Limerick on Tuesday. Which one?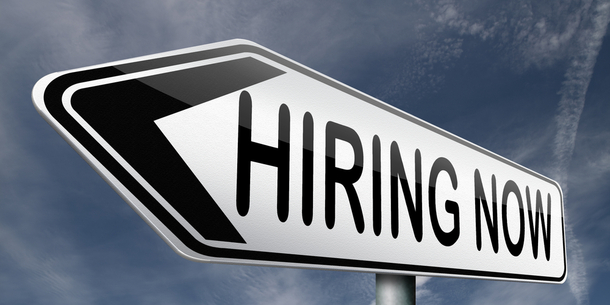 Irish Water can't be kept off the government balance sheet. So says which branch of the EU?


A riot at which prison left prisoners injured this week?


The killing of a lion caused a storm this week. What was his name?


Tubs is moving to a new radio slot. Who's he taking over from?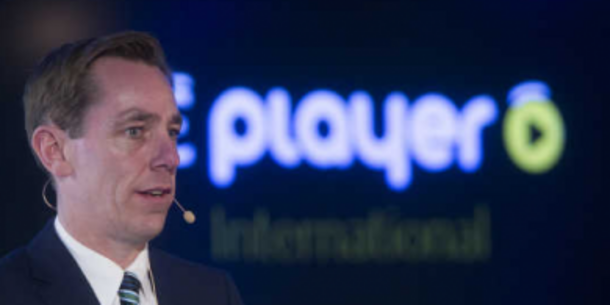 Why did an AP report alarm Olympians heading to Rio next year?
It said the city is to get more violent
It said there is a bedbug outbreak
It said the airport may not be ready
It said the water is full of poo


What word caused uproar in an Eastenders scene?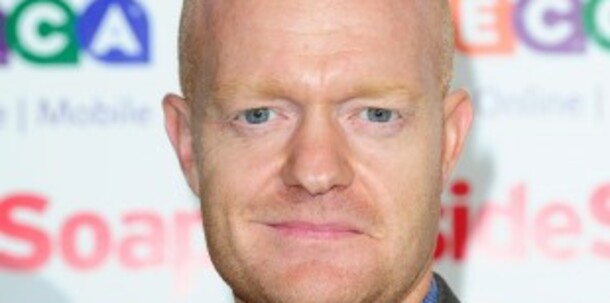 What was in this truck that shut down the Cork-Dublin road?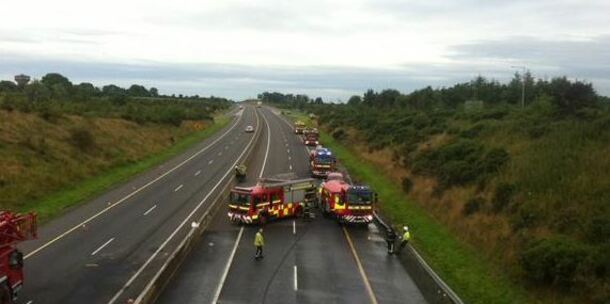 Answer all the questions to see your result!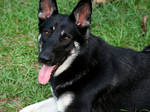 You scored out of !
Top Dog!
You've remembered all of this week. Fair play!
You scored out of !
Clever Cat!
You did really well. Take a well earned break and bask in your cleverness.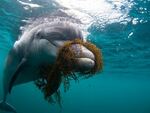 You scored out of !
Fintastic!
A decent display.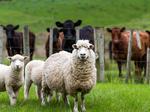 You scored out of !
What are ewe doing?!
Not great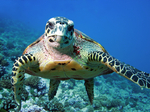 You scored out of !
Turtle-y awful
Terrible.