BEEN PAYING ATTENTION this week?
Let's see about that. Take our weekly news quiz and see how well the stories of the week registered in your brain.
There are no prizes, so cheating is kind of pointless. You can, however measure where you are on the animal scale of intelligence.
Deep breath, here goes…
Ministers are heading away for Paddy's Day it was announced this week. Who's staying back to mind the country?
Frances Fitzgerald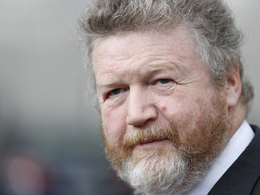 James Reilly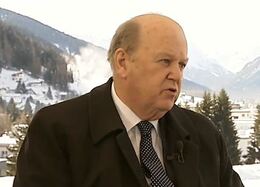 Michael Noonan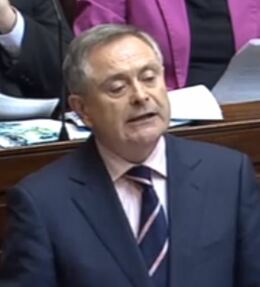 Brendan Howlin


Protesters stormed a council meeting this week. Which one?


This €26 million extension of Liffey Valley is to feature which department store?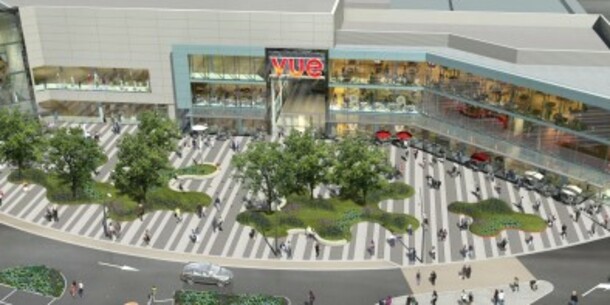 Michelle Mulherin repaid nearly €1,300 for calls to which country?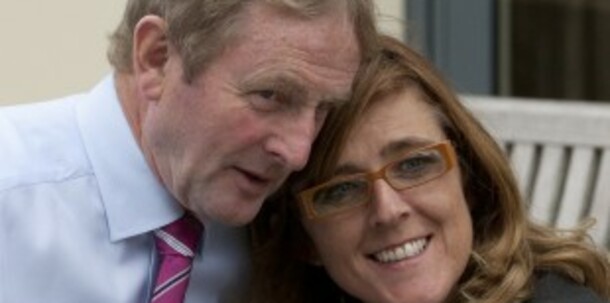 Two ministers were blocked from leaving a school by water charge protesters. Who were they?
Jan O'Sullivan and Aodhán Ó Ríordáin
Jan O'Sullivan and Brendan Howlin
Kathleen Lynch and Jan O'Sullivan
Jan O'Sullivan and Alan Kelly


Which website formally banned "revenge porn" this week?
Snapchat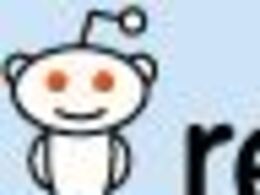 Reddit
Facebook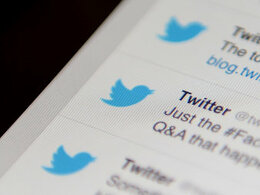 Twitter


Enda Kenny believes he is "very much" worth his salary. How much is he paid a year?


The closing of Cadbury plants in Dublin and Kerry mean the loss of 222 jobs and that which product will be scrapped?
Dairy Milk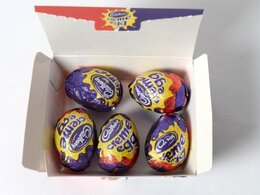 Creme Eggs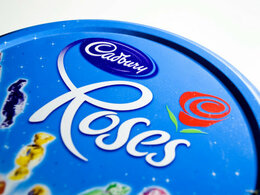 Roses
Pink Snack


This owner of a Dublin hotel caused controversy over a gig in Croke Park for the second year running. What's the name of the hotel?


What colour is this dress? (As per its designer, people who sell it and all reasonable humans.)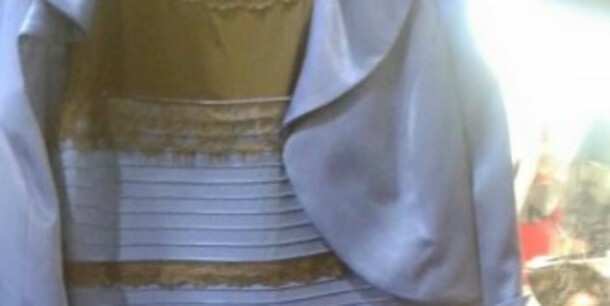 Answer all the questions to see your result!
You scored out of !
Top Dog!
You've remembered all of this week. Fair play!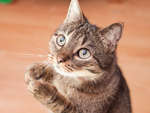 You scored out of !
Clever Cat!
You did really well. Take a well earned break and bask in your cleverness.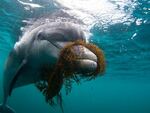 You scored out of !
Fintastic!
A decent display.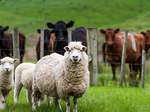 You scored out of !
What are ewe doing?!
Not great, was it?
You scored out of !
Turtle-y awful
Have you been inside your shell all week?